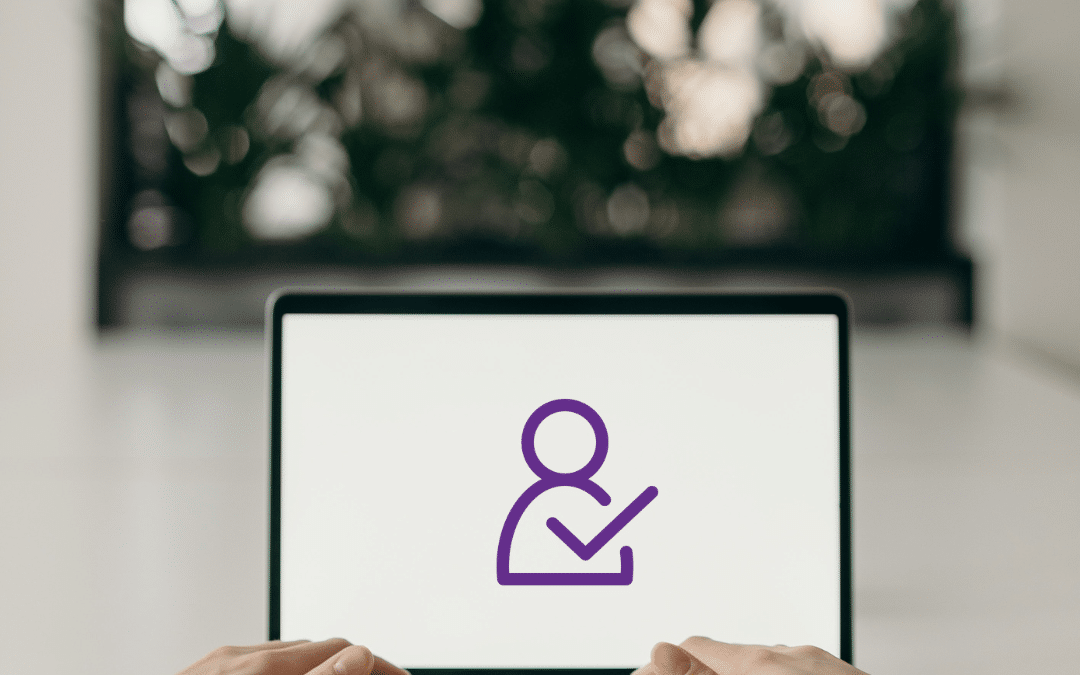 Verifiable Credentials: New Technology for Association Membership?
Posted on August 17, 2023
Our online identities are, unfortunately, not in our control.
The internet was created for communication between computers, but our presence as individuals on the internet is less formally defined. We create online accounts and over time we may forget they exist, if we haven't already forgotten our passwords.
Technology advocates argue that [...]