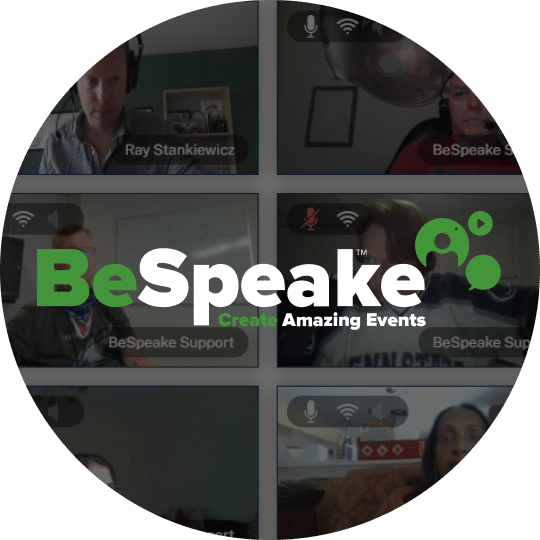 Event Technology and Services to help you create amazing events.
 Whether you're looking for a virtual or hybrid conference solution, a year-round education portal, an in-person event app, or broadcast support we've got you covered.
A BeSpeake Case Study
FMI Midsummer Executive Exchange
In a time of crisis, many organizations and individuals were pulling back. But FMI, the Food Industry Association decided to double down on their commitment to members, by innovating and…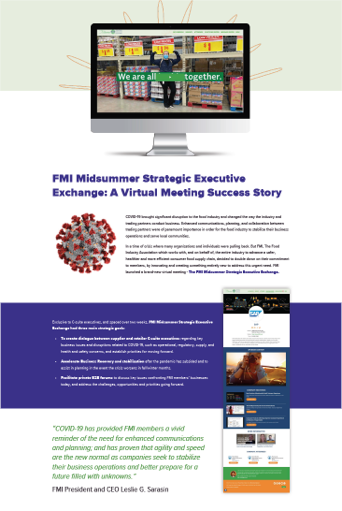 Advantages of BeSpeake
Meetings as beautiful as your website and brand
Think all virtual platforms look alike? With BeSpeake, you'll work with a designer to create an event experience that is on brand and makes your attendees feel like they attended YOUR event. No boring, gray platform here!
More than a platform; a partner
You'll get our amazing, AWS-powered tech AND a dedicated team that is with you every step of the way as you design and execute your event. We don't just hand you the keys to the platform and wish you well; we're as committed to your event's success as you are!
Meaningful Connections
BeSpeake events go way beyond watching a live or pre-recorded session with chat. We'll help you design a program that has your in person and virtual attendees participating in a variety of learning and networking formats: watching livestreams, joining a breakout discussion, posting comments, filling out polls, connecting 1-2-1 with other attendees.
Upcoming BeSpeake Events & Webinars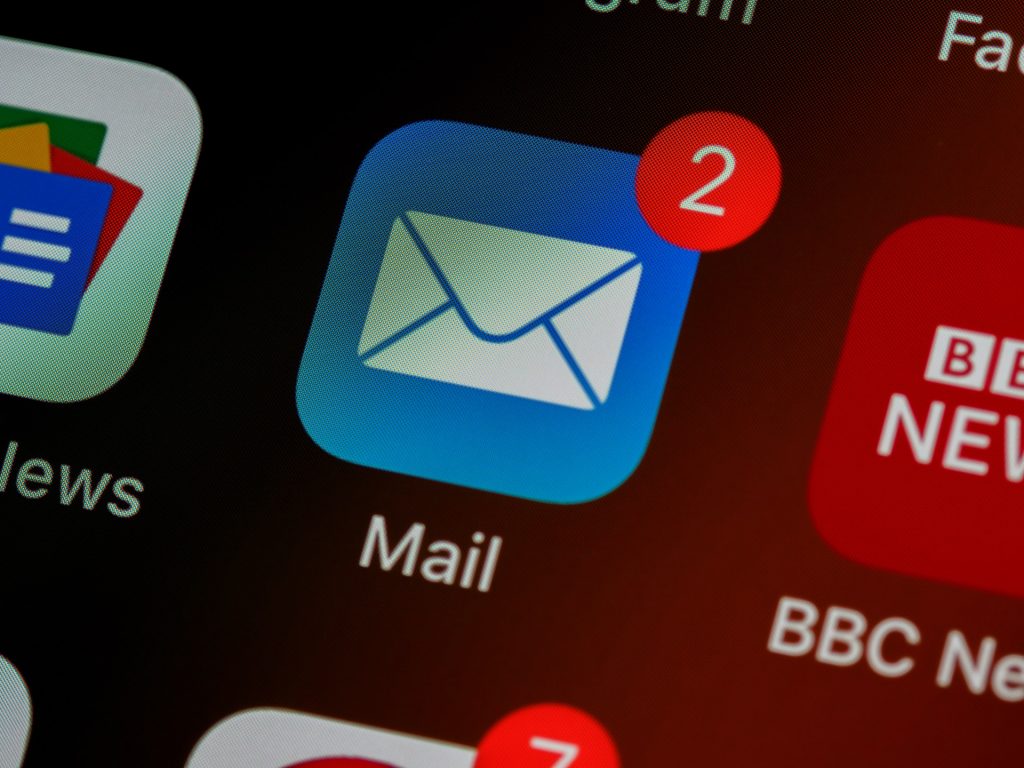 Latest blog
An Example of a Really Great Event Registration Email Confirmation
A couple of weeks ago, I got invited by my buddy Heinan Landa, CEO of Optimal Networks, to an event by CADRE, which bills itself as "a way for elite […]
Interested in BeSpeake? Contact us!
Curious to know how BeSpeake can elevate your next event? Schedule a demo or a no-cost brainstorming session today. We'll share how BeSpeake features can help you create a unique and engaging virtual, hybrid or in person meeting. We'll also share lessons learned and best practices from other BeSpeake clients.