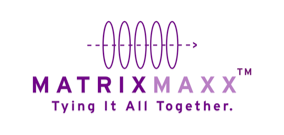 Increase membership, increase revenue, become more high-performing, and stay relevant.
MatrixMaxx, a full-featured CRM hand-crafted for associations and nonprofits, is on a mission to help organizations better manage data and understand membership trends to achieve all of their goals. Become the association you were meant to be through MatrixMaxx!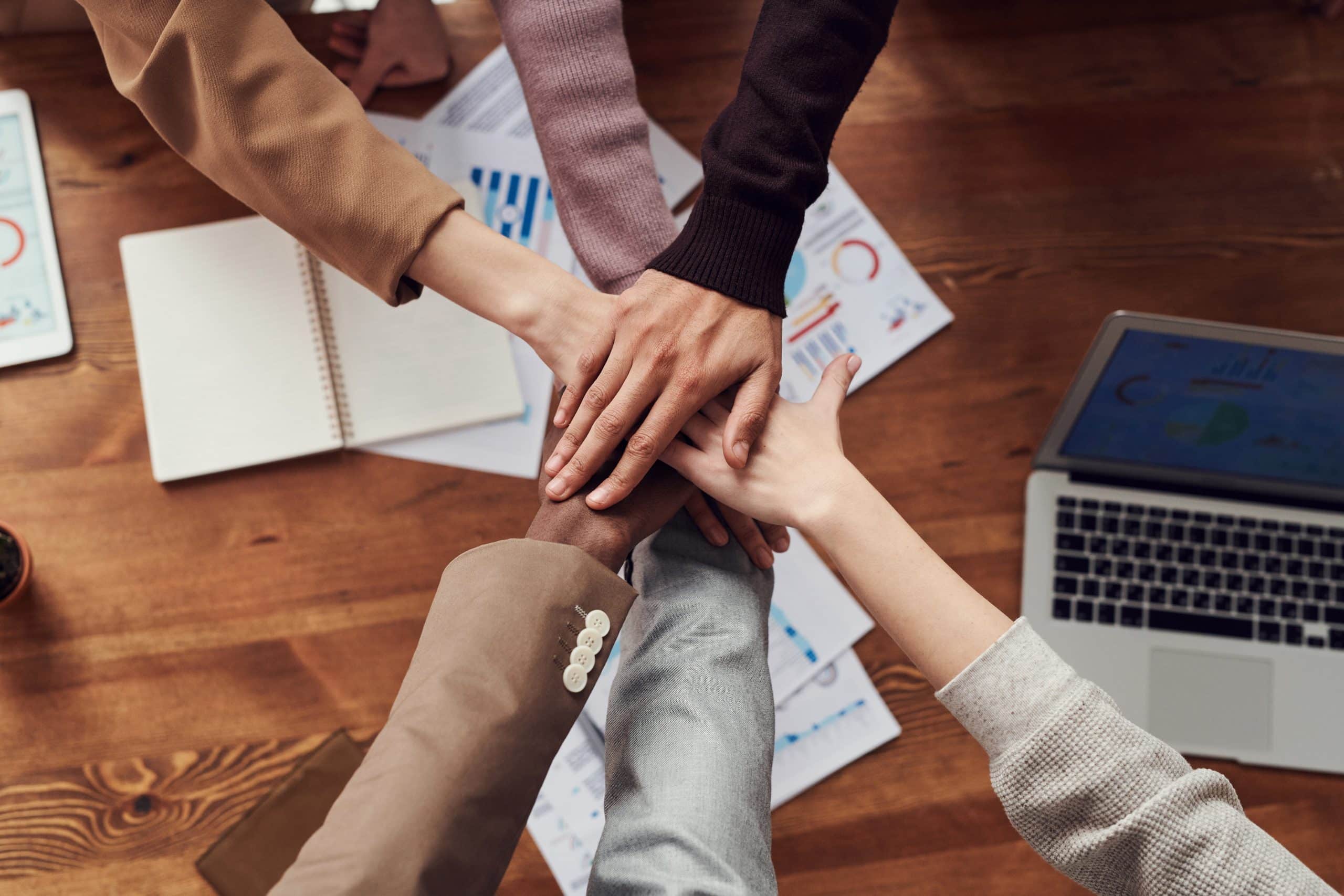 Full Featured AMS
Easily manage membership, meetings, tradeshow, e-commerce, sponsorships, subscriptions, fundraising, advocacy, e-mail lists, and more with MatrixMaxx! Treat your staff to a beautiful, user-friendly interface that lets them run their own reports and gain insights into membership trends. Streamline your business processes, improve the staff productivity, and deliver significant value to your members!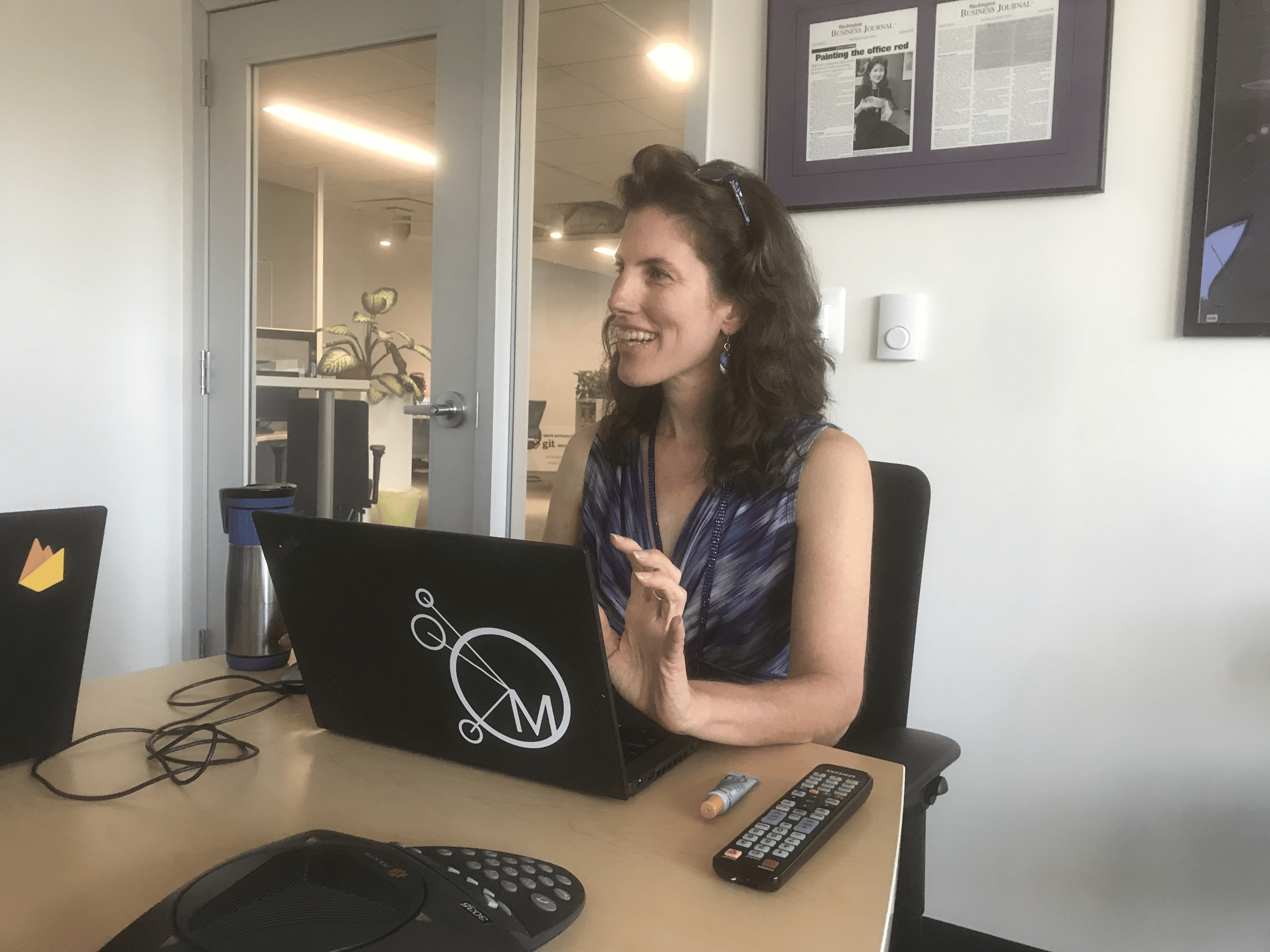 Membership Insights
MatrixMaxx not only lets you manage the day to day operations of your organization easily and well, it gives you insight into membership trends, and allows you to focus on what you do best: serve your members with amazing products and services. MatrixMaxx can help you answer questions like:
Which members are at risk of now renewing for lack of engagement?

How are renewals trending this year?

Which of my marketing campaigns are bringing in meeting registrations?

Which member types use association services the most?

Do Board members ever visit my website?

How are annual meeting registrations compared with this time last year?

Who are my most engaged members?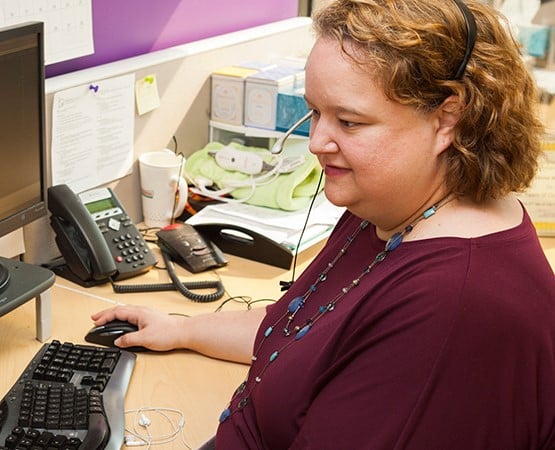 Why Choose MatrixMaxx?
Here are the top reasons to choose MatrixMaxx for your organization:
Full-featured membership database. 

Beautiful, user-friendly interface that doesn't require your staff to be database managers or SQL experts. 

A dedicated team devoted to helping you assess your association management practices and making them better. 

Never be on an old version of your membership database because all MatrixMaxx clients are upgraded quarterly. 

During implementation, we'll help you create amazing member journeys, like the decision to join, register for a meeting, or purchase a product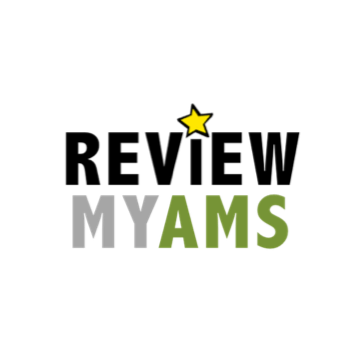 5 Stars on ReviewMyAMS
Sure, we think MatrixMaxx is pretty great, but you shouldn't just take our word for it! Read the reviews on ReviewMyAMS to see what other association professionals have to say about it.