We're Hiring
Looking for a new challenge, opportunities for growth, a collaborative team that you can count on, and work that is full of purpose and passion? Boy, do we have the job for you! View our current openings, and apply today.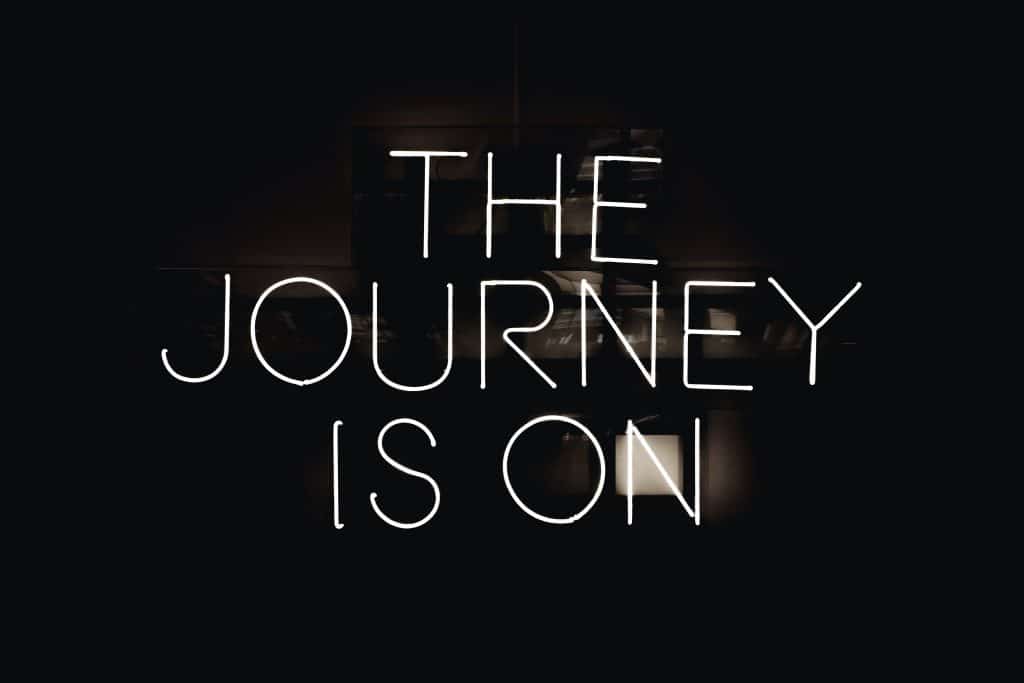 LATEST BLOG POST
When Do Your Customer Journeys Actually Begin?
I have two friends who have walked the Camino del Santiago. The friends are Peter Schwartz, who is my business coach, and Gordon Bernhardt, a member of my CEO peer […]
Contact Us!
Want to work with us, but don't see a job opening that aligns with your skillset? We'd still love to hear from you! We're always looking for talented people, and would love to start a conversation with you.