We're Hiring
Looking for a new challenge, opportunities for growth, a collaborative team that you can count on, and work that is full of purpose and passion? Boy, do we have the job for you! View our current openings, and apply today.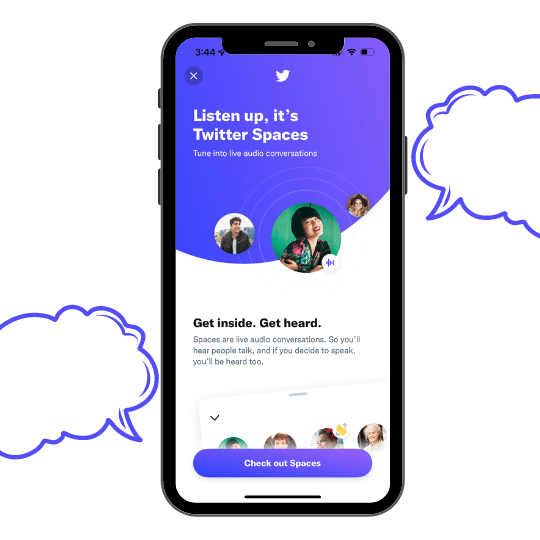 LATEST BLOG POST
Getting Started with Twitter Spaces
I'm part of the Mission Matters author network and they've been hosting discussions about different business topics on Twitter Spaces. What is Twitter Spaces? Twitter Spaces are live, audio-only conversations […]
Contact Us!
Want to work with us, but don't see a job opening that aligns with your skillset? We'd still love to hear from you! We're always looking for talented people, and would love to start a conversation with you.