Upcoming Events & Webinars
MatrixMaxx Training: Intro to MatrixMaxx

Mar 28, 2023

|

11:00 AM – 12:00 PM

New to your association? Wondering how to get the most out of your purple AMS? Whether you are a new employee needing an introductory course on the ins and outs of MatrixMaxx or need a refresher course, this free training session is for you!

AWTC Awards Ceremony

Mar 28, 2023

|

4:00 PM – 5:30 PM

Join us in celebrating the amazing women who advance technology in associations at the Association Women Technology Champions (AWTC) virtual Awards Ceremony. It's free and all are welcome!

MatrixMaxx AMS Demo

Apr 12, 2023

|

11:00 AM – 12:00 PM

Determined to find and implement an association management software you actually love this year? Join us for a free, live demo of MatrixMaxx, Matrix Group's AMS product on Tuesday, November 29th at 11am Eastern.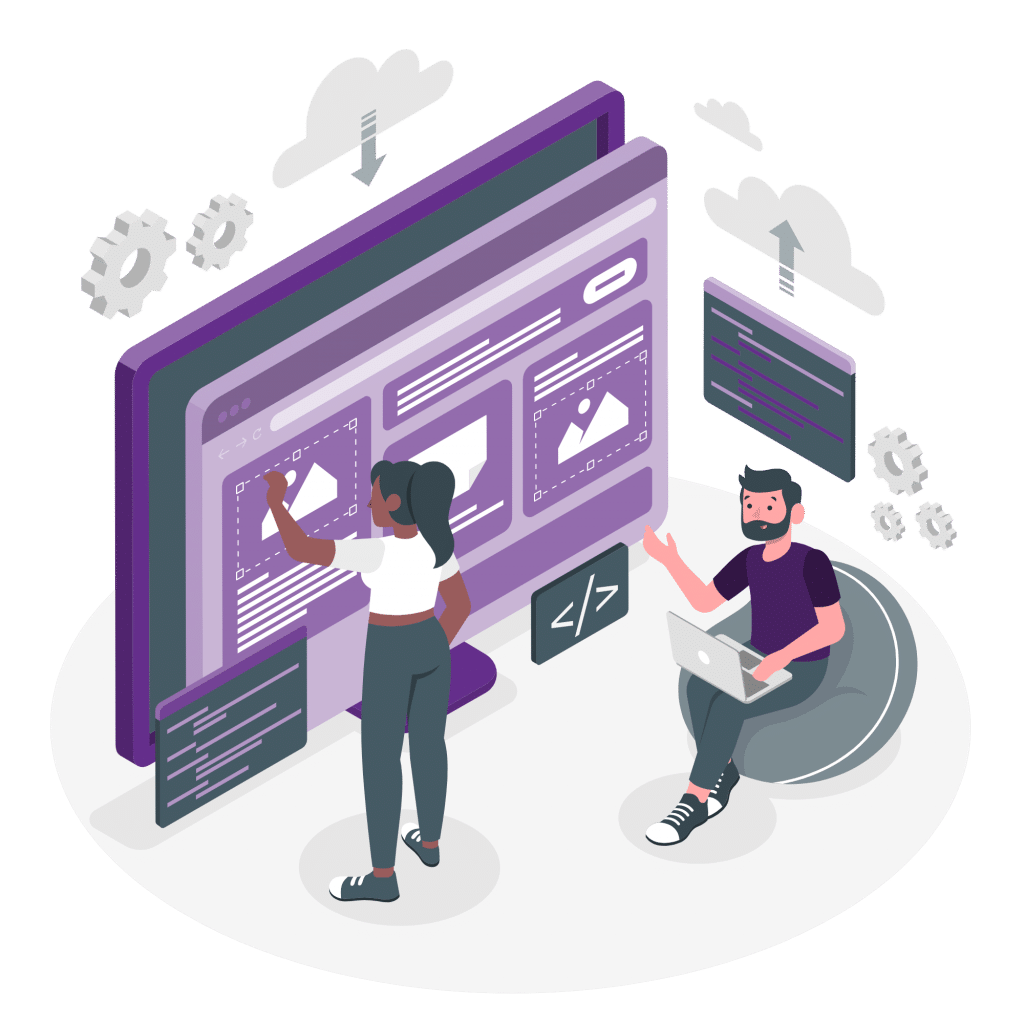 LATEST BLOG POST
What is the Best Content Management System For an Association Website?
We get a lot of RFP (Requests for Proposals) for association and nonprofit website redesigns. Often, one focus of the RFP is the technology that will power the new website. […]