Upcoming Events & Webinars
Transform Your Tired Conference; Create Something Amazing

Oct 11, 2023

|

1:00 PM – 2:00 PM

Join us for a lively, idea-packed session on ways you can make your meetings better, no matter the scale, to provide more value and drive more connection and engagement.

MatrixMaxx Q&A Session

Oct 18, 2023

|

11:00 AM – 12:00 PM

Want to get the most out of your MatrixMaxx AMS implementation? Bring all of your burning questions about MatrixMaxx features and functionality to our free monthly Q&A session!

AMS Fest DC 2023: MatrixMaxx AMS Showcasing

Nov 07 – 08, 2023

|

8:00 AM – 5:00 PM

MatrixMaxx AMS is proud to be a continued sponsor of AMS Fest DC, happening this November 7 & 8th in Washington, D.C.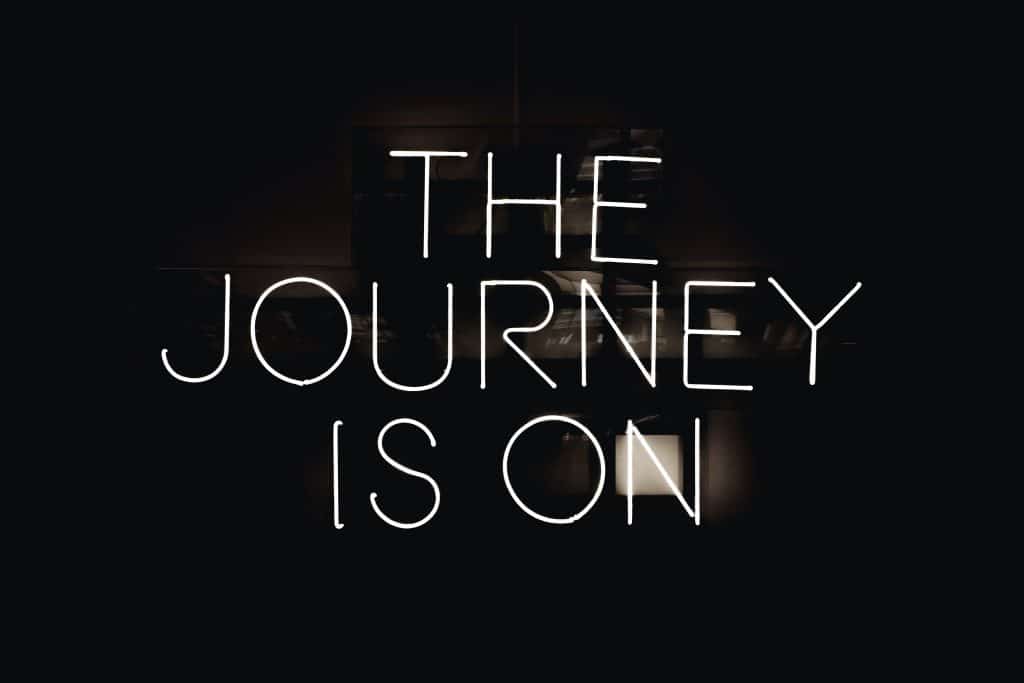 LATEST BLOG POST
When Do Your Customer Journeys Actually Begin?
I have two friends who have walked the Camino del Santiago. The friends are Peter Schwartz, who is my business coach, and Gordon Bernhardt, a member of my CEO peer […]