CEO & Chief Troublemaker
Joanna is the CEO and Chief Troublemaker at Matrix Group (yes, we said, "chief troublemaker"). She founded the company in 1999. Under her leadership, Matrix Group has grown into one of the top web design and development agencies in the Washington, DC area.
In addition to being a leading web design and custom development shop, Joanna has led the company to develop a web-based Association Management Software (AMS) product, MatrixMaxx, which is used by many associations nationally, and a virtual meeting platform, BeSpeake, which has hosted countless successful virtual and hybrid meetings for many prominent associations.
Her leadership has not gone unrecognized. In 2009, she was honored by SmartCEO Magazine, as one of its "Top 100 Business Leaders," and by Washingtonian Magazine as one of the top "100 Leaders in the DC Tech World," or, as she phrased it, a leading "techie." In 2004, The Washington Business Journal named her one of the area's most influential businesswomen.
She's also been featured in the Washington Post, Associations Now, Wall Street Journal and Forbes Magazine, as well as on Executive Leadership Radio.
Joanna is actively involved in the community. She is Committee Chair and Den Leader of a Cub Scout pack, and a merit badge counselor of a Boy Scout troop. She is on the ASAE Public Poilcy Committee, and the Awards committee for the Association of Women Technology Champions.
Joanna speaks regularly at association and industry conferences on the topics of: member journeys, analytics and being data-driven, communications best practices, and digital transformation.
Prior to starting Matrix Group, Joanna was President of Business Information Network, a Web development company. Joanna received her Bachelor's degree in International Relations from Stanford University and Master's degree from the School of Advanced International Studies at Johns Hopkins University.
When she's not wearing her CEO hat, Joanna is mom to her two adorable sons C.J. and M.J.
Fun Facts About Joanna
To date, she's a black belt in Tae Kwon Do and black stripe in Hapkido
She's huge Star Wars fan (have you seen the signs around the office?)
She makes a killer banana bread
She was a D.J. in high school
She loves the color purple (ok, we're sure you figured this one out)
She speaks three languages and is working on a fourth (ask her which one sometime)
BOOK JOANNA FOR YOUR NEXT MEETING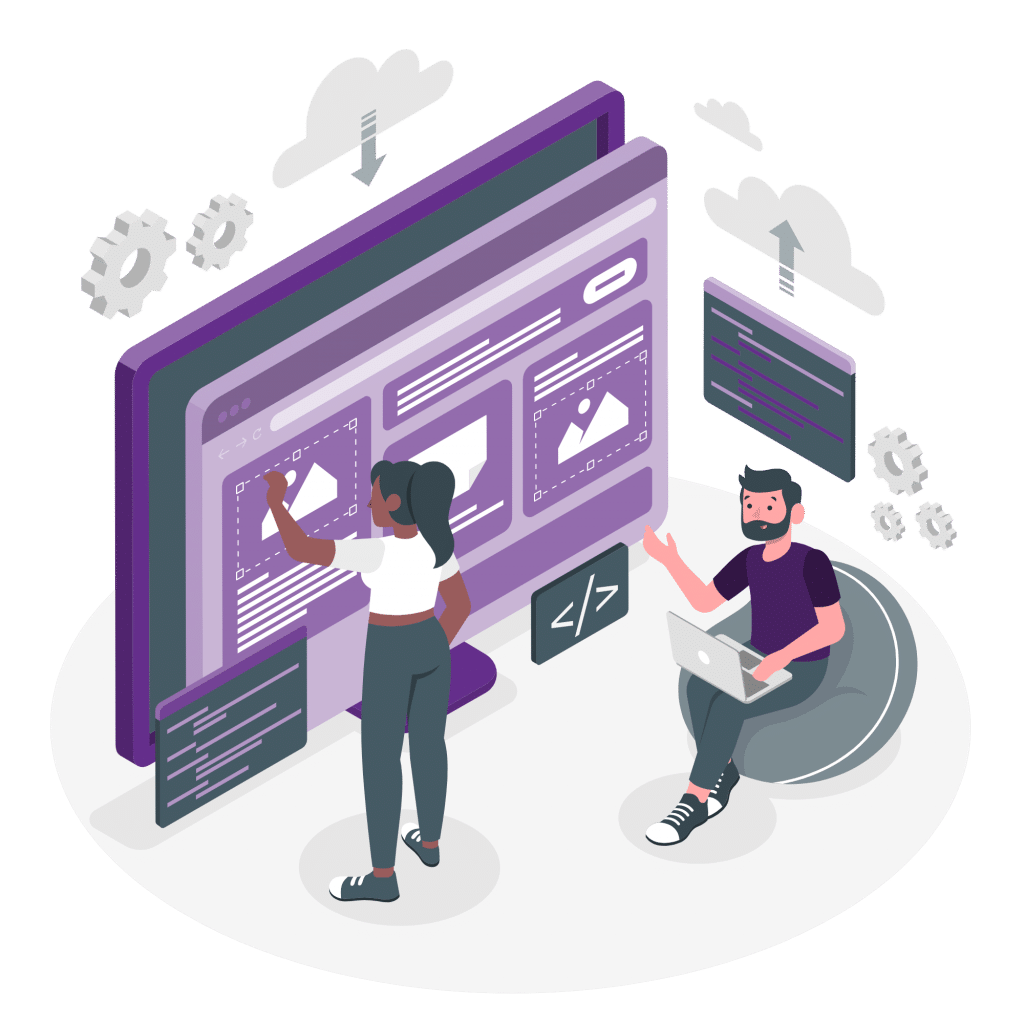 latest Blog by Joanna
What is the Best Content Management System For an Association Website?