How do you help cancer patients navigate their legal rights? How do you spread the word about your services so all Americans with cancer can get the support and education they deserve?
In this episode of Associations Thrive, host Joanna Pineda interviews Joanna Fawzy Doran, CEO at Triage Cancer. Joanna discusses:
The legal and practical issues associated with having cancer, including access to health insurance coverage, knowing how to get access to proper care, employment issues, accessing disability benefits, finances and managing medical bills.

How Triage Cancer partners with other cancer organizations to educate cancer patients, their families and their health care teams.

How Triage Cancer offers events all over the country, not just the major metro areas, but the far flung reaches of the country, including Guam!

Their advocacy efforts to protect and increase patients' rights.

How Triage Cancer staff attorneys respond to thousands of emails and calls each year!

Triage Cancer's checklists, guides, tip sheets, videos, blog, webinars and podcast.

How Joanna and her sister literally wrote the book about Cancer Rights!
References:
About Joanna Fawzy Doran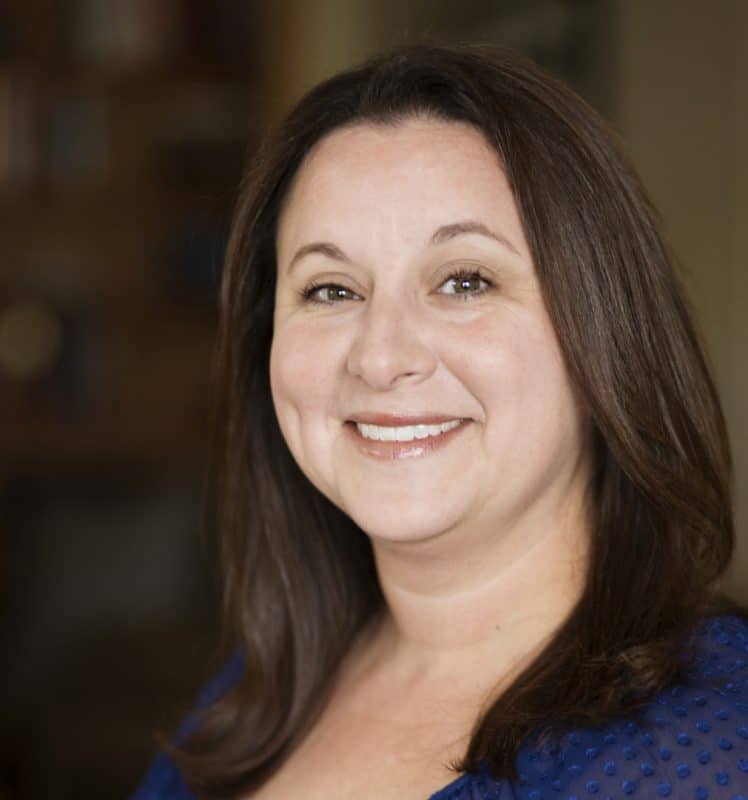 About Triage Cancer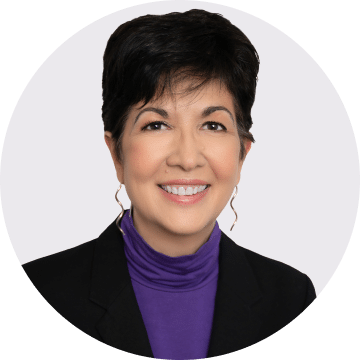 About Associations Thrive
Associations Thrive podcast is hosted by Joanna Pineda, CEO & Chief Troublemaker at Matrix Group International. Joanna's personal mission and the mission of Matrix Group is to help associations and nonprofits increase membership, generate revenue and thrive in the digital space. 
We believe that every association has a unique mission and unique story that demonstrates how they're serving their members, impacting their industry, and ultimately changing the world. Every guest is an association Chief Executive, Executive Director or President. We're here to help amplify their stories so all associations can learn and thrive, together.
If you and your organization have a great story,  apply to be on Associations Thrive!