How do you define your leadership values and how do you ensure they guide everything you do, from job hunting, to developing programs, recruiting members, and managing your staff? 
In this episode of Associations Thrive, host Joanna Pineda interviews Wendy Jo Toyama, CEO of the American Academy of Hospice and Palliative Medicine (AAHPM). Wendy Jo introduces AAHPM, talks about her journey to becoming CEO, then discusses what AAHPM is doing differently to thrive. She discusses:
What hospice and palliative care are, the settings they are provided in, and the professionals who provide this care.

Wendy Jo's leadership values of creativity, courage, service, justice and family.

What it means to be an interdisciplinary association.

How associations are never going back to what life was like before the pandemic.

How AAHPM just had their two highest membership months ever.

The importance of AAPHM's communities, which are meeting virtually and in person.

AAHPM's four innovations:

Interdisciplinary

Focus on philanthropy

DE&I

Data analytics

How AAHPM gave interdisciplinary members voice and vote, including two new Board members who are interdisciplinary.

Wendy's work with ASAE to increase the number of AAPI individuals in the association profession.
About Wendy Jo Toyama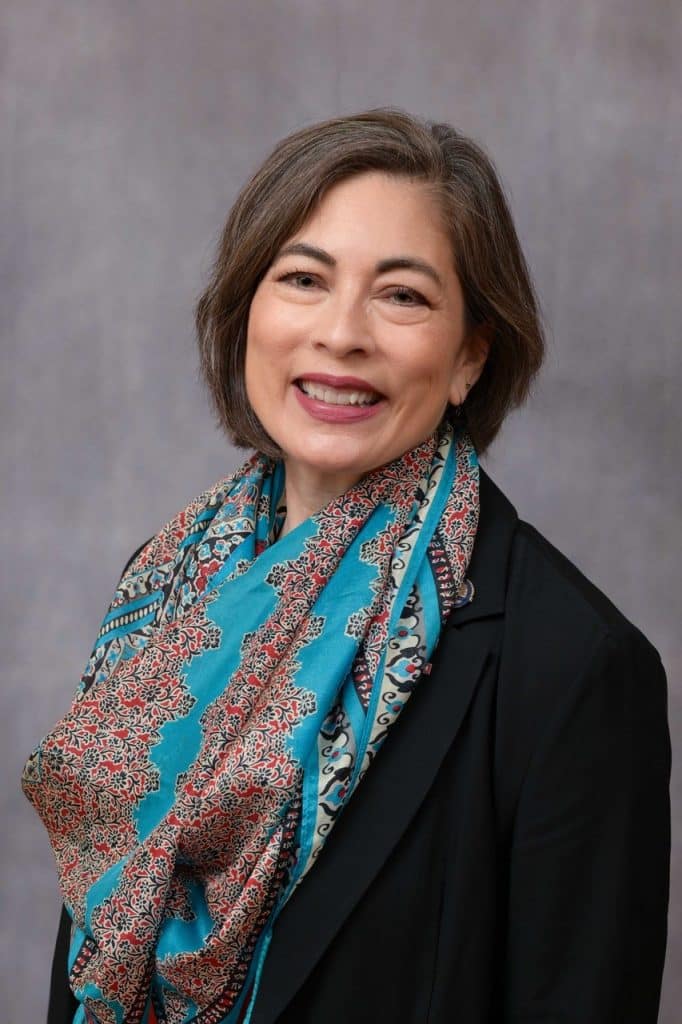 Toyama comes to the Academy from the American Cleft Palate-Craniofacial Association (ACPA), where she served as executive director for 5 years and focused on building collaborative teams, increasing revenue and membership, and establishing a culture of philanthropy. She also provided instruction to orthodontic residents as adjunct assistant professor at the University of North Carolina School of Dentistry and is the chair of the American Society of Association Executives Diversity and Inclusion Committee.
About American Academy of Hospice and Palliative Medicine
AAHPM is the professional organization for physicians specializing in hospice and palliative medicine, nurses, and other healthcare providers. Since 1988, the Academy has dedicated itself to advancing hospice and palliative medicine and improving the care of patients with serious illness. Originally named the Academy of Hospice Physicians, in 1996 the name was changed to the American Academy of Hospice and Palliative Medicine. In 2009, AAHPM became one of the first medical societies to become active on social media, including Facebook, Twitter and LinkedIn.
The Academy's core mission is to advance hospice and palliative medicine through enhancing learning, cultivating knowledge and innovation, strengthening workforce and advocating for public policy to achieve our vision. The core vision of the Academy is that all patients, families and caregivers who need it will have access to high-quality hospice and palliative care. AAHPM values include: Respect for Person- and Family-Centered Care; Quality; Diversity, Equity, and Inclusion; Collaboration; Responsiveness; and Creative and Ethical Leadership.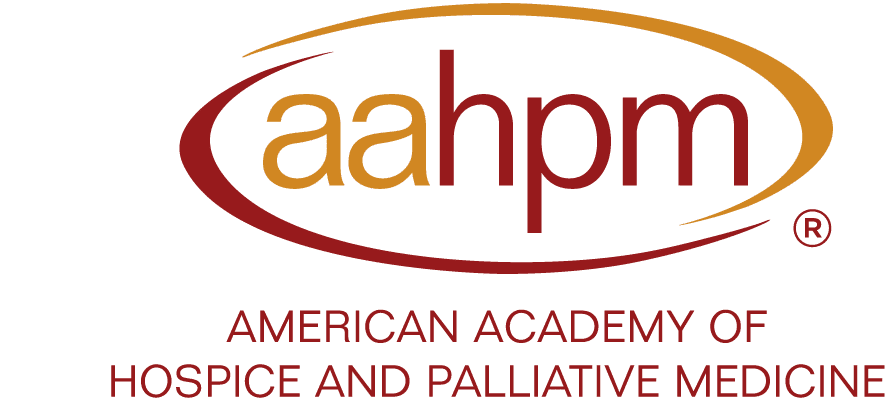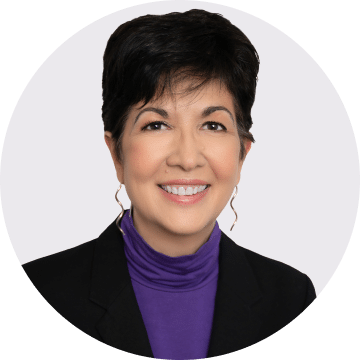 About Associations Thrive
Associations Thrive podcast is hosted by Joanna Pineda, CEO & Chief Troublemaker at Matrix Group International. Joanna's personal mission and the mission of Matrix Group is to help associations and nonprofits increase membership, generate revenue and thrive in the digital space. 
We believe that every association has a unique mission and unique story that demonstrates how they're serving their members, impacting their industry, and ultimately changing the world. Every guest is an association Chief Executive, Executive Director or President. We're here to help amplify their stories so all associations can learn and thrive, together.
If you and your organization have a great story,  apply to be on Associations Thrive!