The skilled labor shortage is large and growing. Yet, the building trades offer some of the most fulfilling and rewarding careers available, with stats to prove it! The trades even offer earn-while-you learn apprenticeships to teach the trade to those who are interested. How are the trades working to recruit talent and fill the gap? 
Associations Thrive host Joanna Pineda interviews Todd Stafford, Executive Director of the Electrical Training ALLIANCE. Todd introduces the ALLIANCE, shares his journey to becoming Executive Director, and then shares what the ALLIANCE and their 280+ training centers are doing to attract and retain apprentices!
Todd discusses:
How their training centers are reaching out to more diverse, nontraditional candidates

A Department of Labor grant that the Alliance used to fund nontraditional expenses, like clothing, tools, childcare, health insurance

How the Alliance has updated its curriculum for today's students

Why apprenticeships are still so relevant today
References:
About Todd Stafford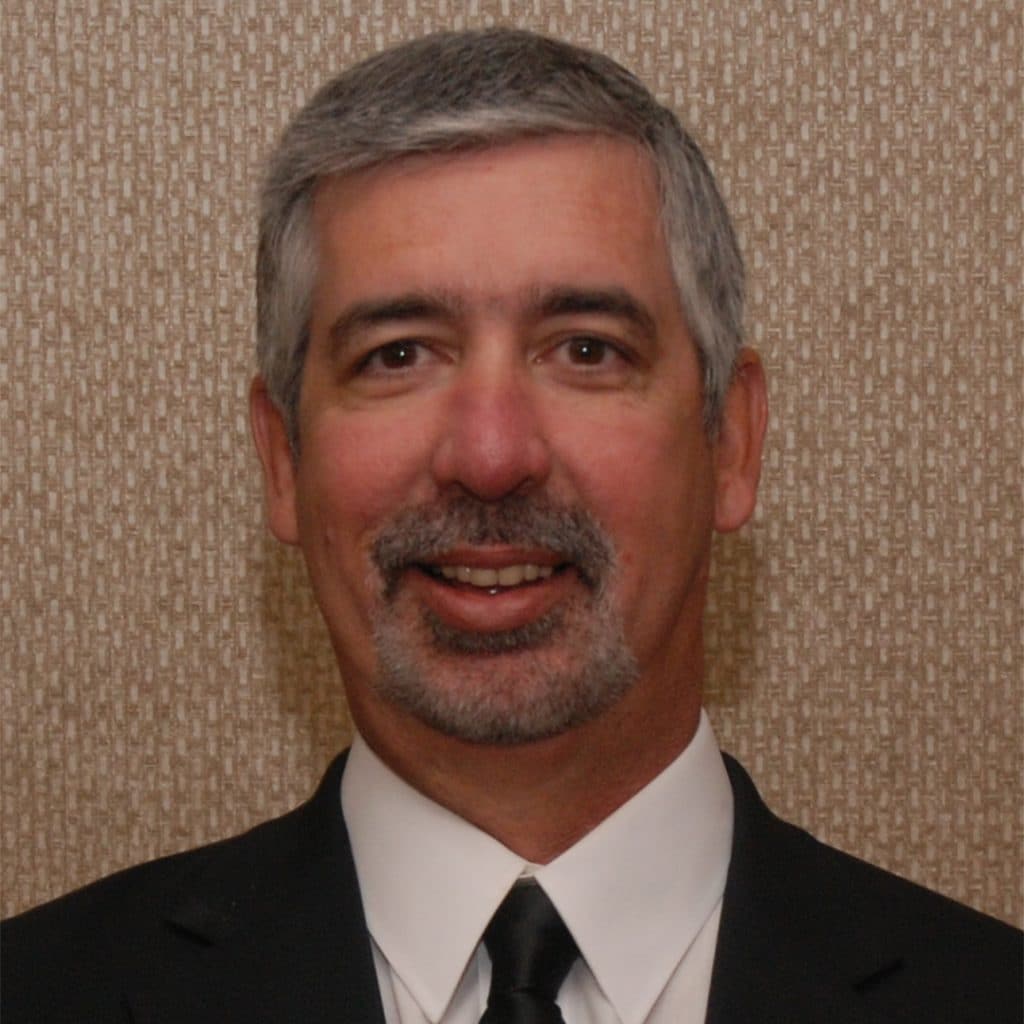 About Electrical Training ALLIANCE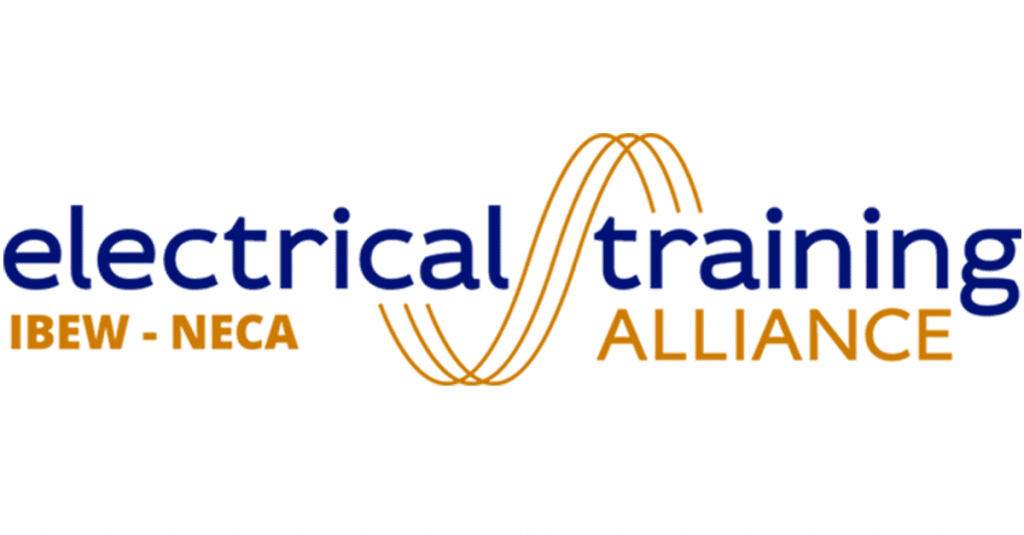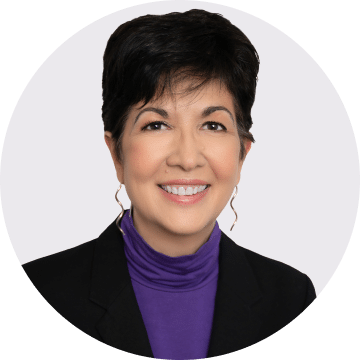 About Associations Thrive
Associations Thrive podcast is hosted by Joanna Pineda, CEO & Chief Troublemaker at Matrix Group International. Joanna's personal mission and the mission of Matrix Group is to help associations and nonprofits increase membership, generate revenue and thrive in the digital space. 
We believe that every association has a unique mission and unique story that demonstrates how they're serving their members, impacting their industry, and ultimately changing the world. Every guest is an association Chief Executive, Executive Director or President. We're here to help amplify their stories so all associations can learn and thrive, together.
If you and your organization have a great story,  apply to be on Associations Thrive!