What superpower do association and nonprofit CEOs need? Sharon Kneebone, Interim Executive Director of the American Academy of Pain Medicine (AAPM), says it's GOVERNANCE.
In this episode of Associations Thrive, Sharon introduces AAPM, talks about her journey to becoming ED of the association, and discusses:
The different types of pain, including acute pain, chronic pain, psychological pain.

The different healthcare providers that help patients with their pain.

What governance is and why it must be "people first."

AAPM's transition away from an association management company to a standalone association.

AAPM's Innovation Challenge, in conjunction with MIT's Hacking Medicine, which hopes to create an ecosystem that brings together industry, service providers and healthcare providers to accelerate innovation in pain medicine.

AAPM's governance change from 2019 that allows non-medical doctors to become members. 

The AAPM Scholars Program that provides didactic training and hands-on training with a cadaver lab.
References:
About Sharon Kneebone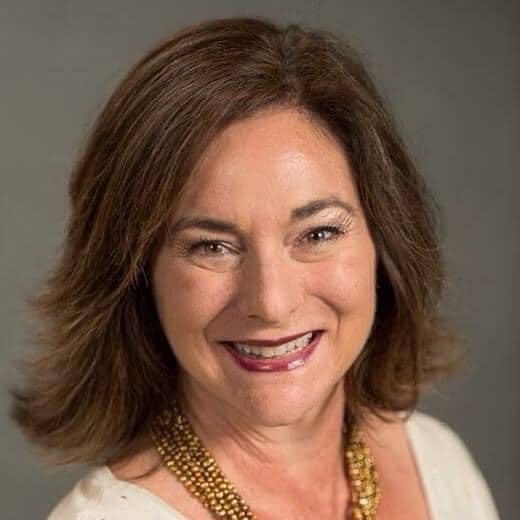 Sharon is a knowledgeable and productive association industry leader offering 20+ years of progressive professional association expertise ranging from program specific to executive director and transition chief executive roles. She has a rich career history encompassing goal setting, workflow management, volunteer leader and employee supervision, budget creation, financial reporting, strategic planning, public relations, governance, membership development, and retention. She has established strong alliances with partners to attain unified objectives. She has demonstrated a talent for developing agendas, leading board meetings, writing financial and operational reports, identifying trends, and creating profitable programs.
About American Academy of Pain Medicine
Since 2011, the AAPM Foundation has worked in conjunction with AAPM to provide innovative and wide-reaching educational programs that improve patient outcomes, elevate standards of implementation in the treatment of pain, and fund research to advance the field.
The AAPM Foundation envisions access to optimal pain care that improves the functionality and quality of life for patients with pain, significantly mitigating the widespread problem of pain in the United States.
These efforts, in concert with other leading organizations, will lead to promoting quality pain education and training for all physicians, conducting research into the causes and treatment of pain conditions and disease, and supporting best practices to optimize patient outcomes and ensure a comprehensive, integrated, and coordinated system of care.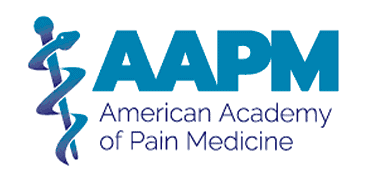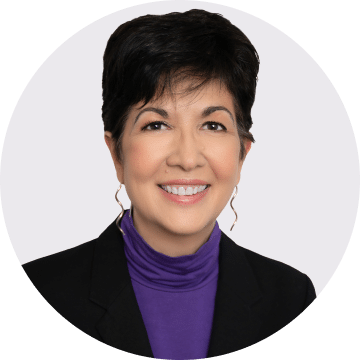 About Associations Thrive
Associations Thrive podcast is hosted by Joanna Pineda, CEO & Chief Troublemaker at Matrix Group International. Joanna's personal mission and the mission of Matrix Group is to help associations and nonprofits increase membership, generate revenue and thrive in the digital space. 
We believe that every association has a unique mission and unique story that demonstrates how they're serving their members, impacting their industry, and ultimately changing the world. Every guest is an association Chief Executive, Executive Director or President. We're here to help amplify their stories so all associations can learn and thrive, together.
If you and your organization have a great story,  apply to be on Associations Thrive!