How do you define governance for an association? How does governance power or constrain an organization? What are some things chief execs can do to improve their relationships with Board members?
In this episode of Associations Thrive, host Joanna Pineda interviews Lowell Aplebaum, CEO of Vista Cova. Lowell introduces Vista Cova, talks about his journey to becoming founder and CEO of Vista Cover, and then discusses why governance is so critical to the success of an organization. Lowell discusses:
How managing Board relationships well is essential to the success of any chief executive.

How chief execs bring in outside facilitators when their voice needs to be part of the discussion and when they want to be sure the discussion is balanced and objective.

How outside facilitators can help organizations navigate hard discussions and tough decisions.

How  governance are the bodies of the organization that determine direction and help allocate the right resources in the right way to get to that direction.

His top tips for improving relations with Board and committee members every week.

How committees should be like phoenixes. When an organization creates a new strategic plan, all committees should be sunsetted, and then reborn to support the new strategic plan.

How organizations should have a schedule for reviewing their governance so that when they do it, it's objective, and does not rely on who's in the seats at the time.

The difference between having a nominating committee and a leadership development committee.

Vista Cova's Charrette, which brings together a small gathering of industry thought leaders who decide on the most important issues of the day and who walk away with better questions and a better understanding of those issues.
References:
About Lowell Aplebaum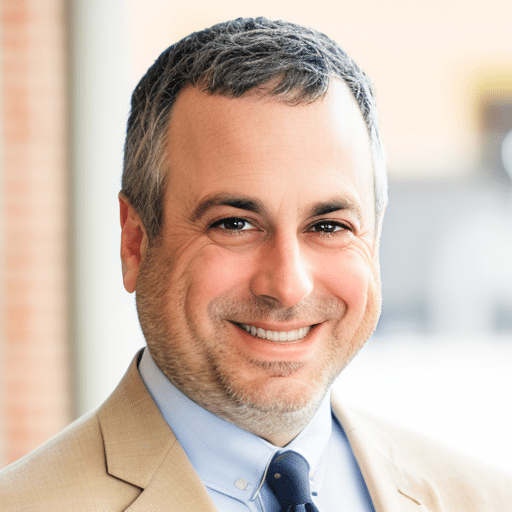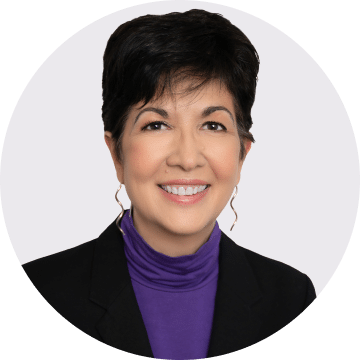 About Associations Thrive
Associations Thrive podcast is hosted by Joanna Pineda, CEO & Chief Troublemaker at Matrix Group International. Joanna's personal mission and the mission of Matrix Group is to help associations and nonprofits increase membership, generate revenue and thrive in the digital space. 
We believe that every association has a unique mission and unique story that demonstrates how they're serving their members, impacting their industry, and ultimately changing the world. Every guest is an association Chief Executive, Executive Director or President. We're here to help amplify their stories so all associations can learn and thrive, together.
If you and your organization have a great story,  apply to be on Associations Thrive!