What does it mean to be an association for students and run by students? How do you create member value and drive retention when your members turn over every few years? How do you advocate for student members in a rigorous profession that can be very hard on students?
In this episode of Associations Thrive, host Joanna Pineda interviews Larry Hoffer, Executive Director, American Institute of Architecture Students (AIAS). Larry introduces AIAS, talks about his journey to becoming Executive Director, and then shares what the organization is doing to advocate for students and provide real benefits. Larry discusses:
How the AIAS Board President and Vice President change every year AND work for the Executive Director.

The Alliance, which is a coalition of architecture associations from around the country, including AIAS, the American Institute of Architects (AIA), and the Association of Collegiate Schools of Architecture (ACSA).

How Larry focused on staffing at AIAS after two years of the association being chronically understaffed as a result of the pandemic.

How AIAS has brought back in person meetings, to the delight of members.

How membership and meeting attendance are way up.

The benefit that Larry is most proud of: four free counseling sessions from Better Help for ALL members, no matter where they are in the world.
References:
About Larry Hoffer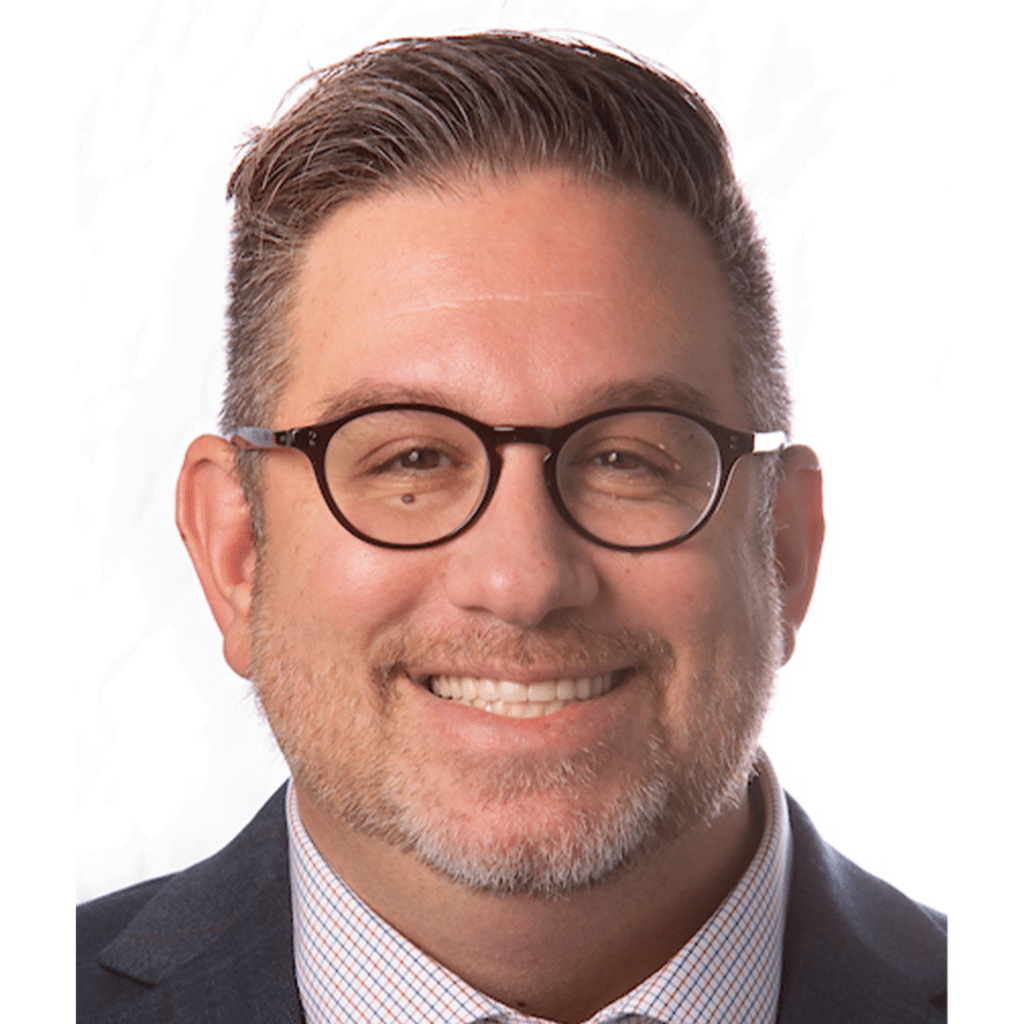 Larry has worked for membership associations for the majority of his career, and has helped many of them better engage their student members. He spent a number of years as a board and committee leader for Association Media & Publishing, an association representing those working in marketing, communications, and media on behalf of associations. He served as president of the AM&P Board in 2018-2019. He's also been a volunteer with The Trevor Project, and is currently serving as vice president of his neighborhood's homeowners association.
About American Institute of Architecture Students
The American Institute of Architecture Students (AIAS) is an independent, nonprofit, student-run organization dedicated to providing unmatched progressive programs, information, and resources on issues critical to architecture and the experience of education. The AIAS aims to promote excellence in architectural education, training, and practice; to foster an appreciation of architecture and related disciplines; to enrich communities in a spirit of collaboration; and to organize students and combine their efforts to advance the art and science of architecture.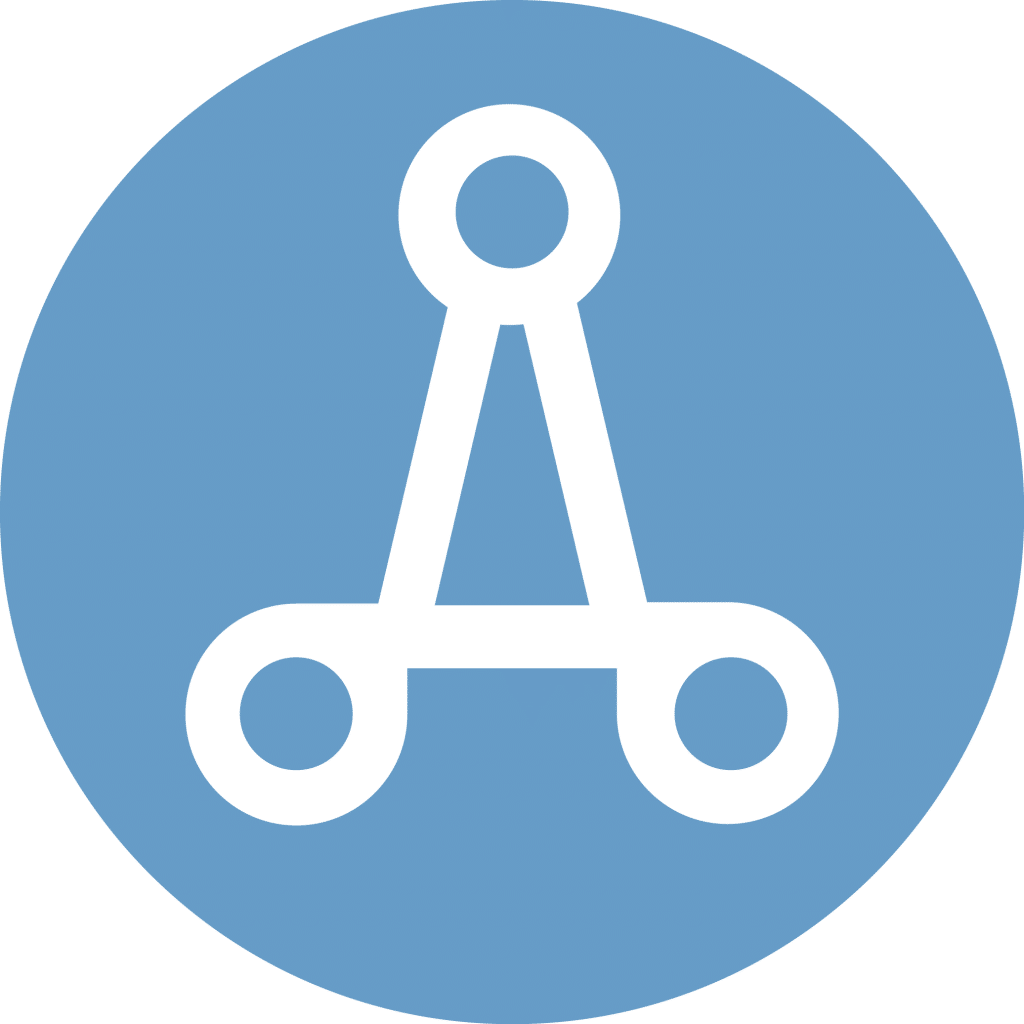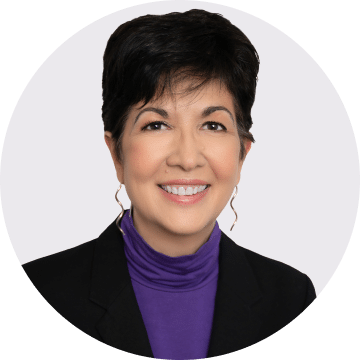 About Associations Thrive
Associations Thrive podcast is hosted by Joanna Pineda, CEO & Chief Troublemaker at Matrix Group International. Joanna's personal mission and the mission of Matrix Group is to help associations and nonprofits increase membership, generate revenue and thrive in the digital space. 
We believe that every association has a unique mission and unique story that demonstrates how they're serving their members, impacting their industry, and ultimately changing the world. Every guest is an association Chief Executive, Executive Director or President. We're here to help amplify their stories so all associations can learn and thrive, together.
If you and your organization have a great story,  apply to be on Associations Thrive!