How do you expand the definition of membership so your association can grow? How do you promote your profession and designations to highlight your members' professionalism?
In this episode of Associations Thrive, host Joanna Pineda interviews Johnnie White, CEO of ASA, a professional society for appraisers. Johnnie introduces ASA, talks about his journey to becoming CEO, and then discusses the changes he's shepherding at ASA to grow the association. Johnnie discusses:
The different types of appraisers and why ASA designations are so important

The new member types at ASA that are meant to welcome other professionals in the industry

ASA Difference, an initiative to make the public more aware of the appraisal profession

ASA Connect, the new ASA community that allows members to connect with other members in their category or industry

ASA's hybrid event strategy that is in response to members demanding both in person and virtual events
References:
About Johnnie White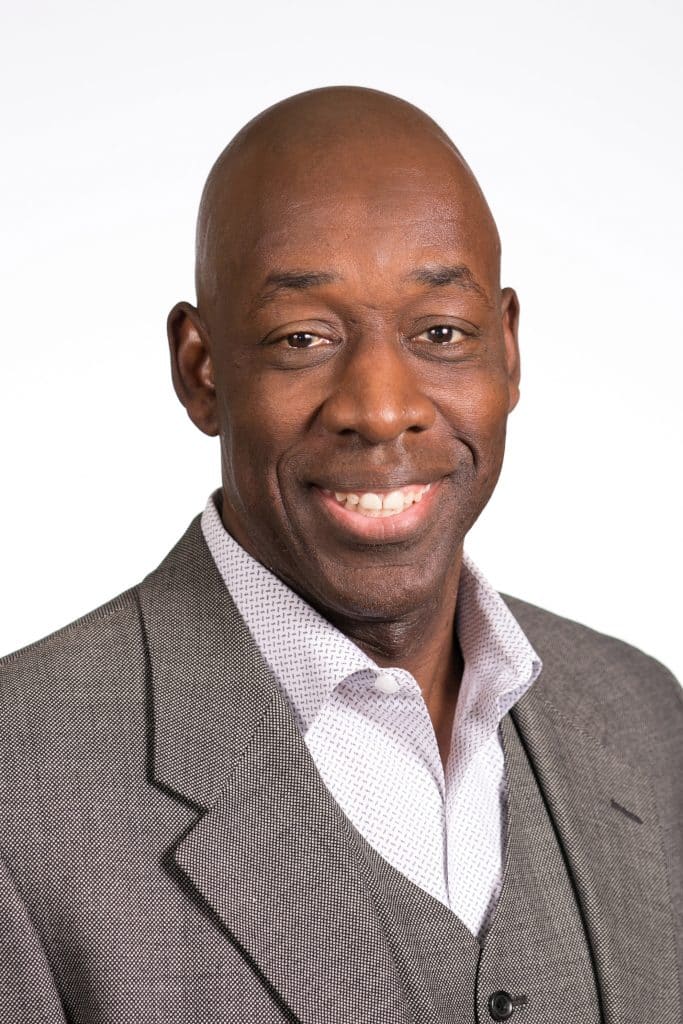 ASA is a multi-discipline, non-profit, international organization of professional appraisers representing all appraisal disciplines: Appraisal Review & Management, Business Valuation, Gems & Jewelry, Machinery & Technical Specialties, Personal Property and Real Property. ASA's mission is to foster the public trust of their members and the appraisal profession through compliance with the highest levels of ethical and professional standards.
About ASA
Johnnie White is CEO of the American Society of Appraisers (ASA),  responsible for the oversight and management of the Society's business and executing the directives set by the ASA board of governors and its executive committee.
Johnnie is an association professional with close to 30 years serving in a variety of management and leadership roles. Most recently he served on the executive leadership team of the American Academy of Otolaryngology-Head and Neck Surgery and prior to this position served as the Executive Director of the Cardiovascular Research Foundation. In addition, White serves as an adjunct faculty member of Georgetown University and the Northern Virginia Community College.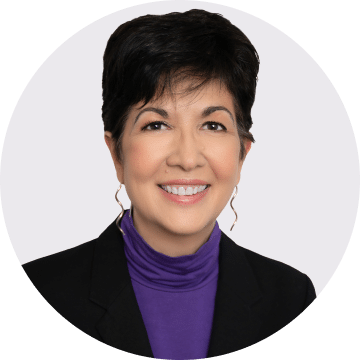 About Associations Thrive
Associations Thrive podcast is hosted by Joanna Pineda, CEO & Chief Troublemaker at Matrix Group International. Joanna's personal mission and the mission of Matrix Group is to help associations and nonprofits increase membership, generate revenue and thrive in the digital space. 
We believe that every association has a unique mission and unique story that demonstrates how they're serving their members, impacting their industry, and ultimately changing the world. Every guest is an association Chief Executive, Executive Director or President. We're here to help amplify their stories so all associations can learn and thrive, together.
If you and your organization have a great story,  apply to be on Associations Thrive!