What's the best way to work with community organizations to recruit and retain workers from underserved communities to benefit your industry?
In this episode of Associations Thrive, host Joanna Pineda interviews Jennifer Poff, Executive Director from North State Building Industry Association Foundation. Jennifer introduces the Foundation, talks about her journey to becoming ED, and then talks about how the Foundation is thriving and serving the Sacramento area. Jennifer discusses:
How the Foundation is looking to change the makeup of the residential construction industry in the Sacramento area, which is still predominantly white and male.

How the Foundation works with over 100 community organizations to recruit and nurture underserved communities; it really does take a village to help people achieve their dream jobs.

How the Foundation has staff who speak languages like Farsi and Pashto to better serve immigrants from around the world.

How Project My Own Bed gives kids their own bed AND gives their students experience and a connection to the community.

How the Foundation has an annual poker tournament to raise funds for the Foundation's work.
References:
About Jennifer Poff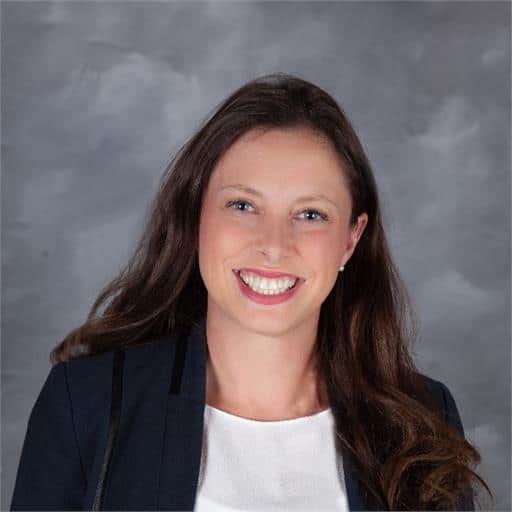 Jennifer Poff is Executive Director of the North State BIA Foundation, a nonprofit arm of the North State Building Industry Association devoted to workforce development.
About the North State Building Industry Association Foundation
Founded in 2007, NSBIF is a 501(c)(3) non-profit organization whose mission is to become the residential construction industry's main vehicle to resolve its workforce development issues within Northern California by attracting enough workers (trades, office workers and management) to meet industry needs and assist the industry in developing and retaining employees. NSBIF address these needs through their PIPER framework – Promotions, Internships, Placements, Education & Research.
NSBIF is proud to have fourteen years of workforce development and industry support under its belt. They've provided everything from educator externships to how-to manuals for working with 16 & 17 year-old high school students.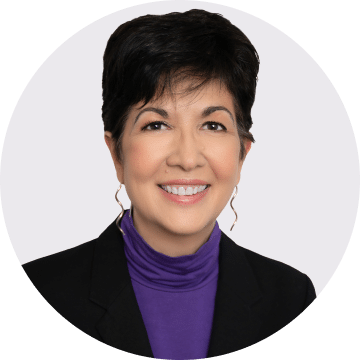 About Associations Thrive
Associations Thrive podcast is hosted by Joanna Pineda, CEO & Chief Troublemaker at Matrix Group International. Joanna's personal mission and the mission of Matrix Group is to help associations and nonprofits increase membership, generate revenue and thrive in the digital space. 
We believe that every association has a unique mission and unique story that demonstrates how they're serving their members, impacting their industry, and ultimately changing the world. Every guest is an association Chief Executive, Executive Director or President. We're here to help amplify their stories so all associations can learn and thrive, together.
If you and your organization have a great story,  apply to be on Associations Thrive!