Can bubbles and Clark Kent glasses help you reimagine your annual conference? How does future planning help you get you where you want your organization to be in 2030?
In this episode of Associations Thrive host Joanna Pineda interviews Glynis Harvey, CEO at American Institute of Ultrasound in Medicine (AIUM). Glynis introduces AIUM, shares her journey through nearly every department at AIUM, and then talks about how AIUM is reimagining itself and its future through:
A planning conference attended by 80 members who broke with tradition to create a new annual conference, now called UltraCon. Participants blew bubbles when they felt the conversation was veering into traditional realms and wore Clark Kent glasses when they wanted to be "incognito" with their ideas.

A new annual conference that has mostly done away with traditional lectures, and even features a Shark Tank-style panel to educate members about how to shepherd new products into the field and file their patents.

A new strategic planning process where AIUM is envisioning what ultrasound will look like in 2030. Once this new vision is in place, the organization will work backwards to outline what they will need to do to achieve this mission.
References:
About Glynis Harvey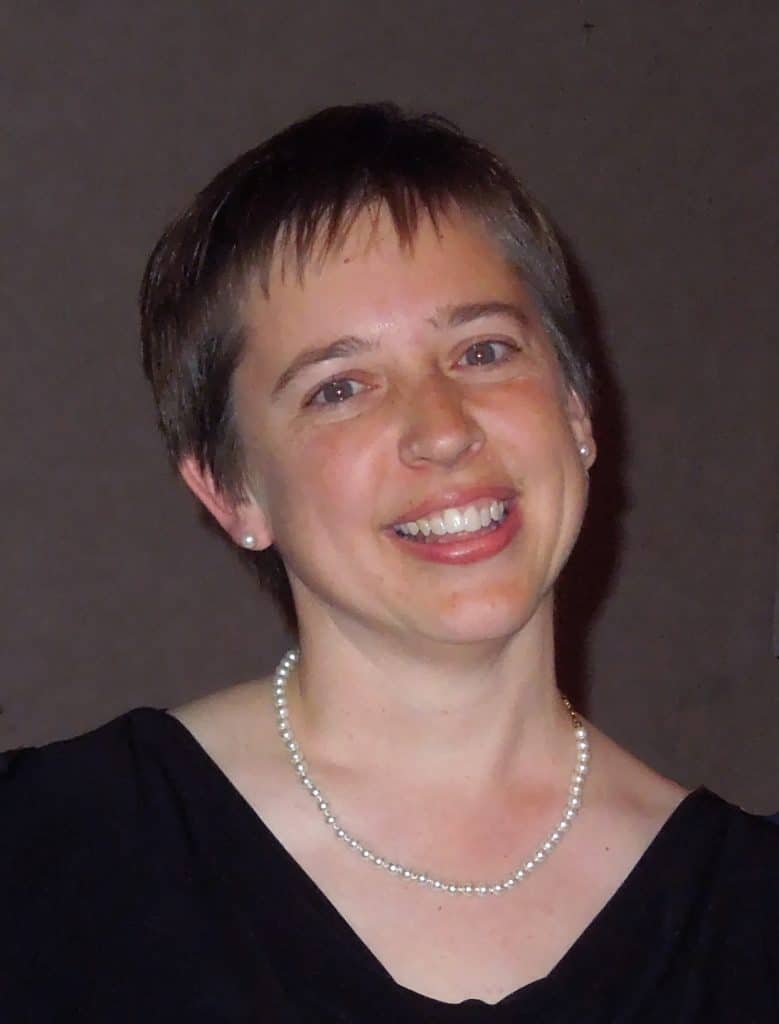 About American Institute of Ultrasound in Medicine
The American Institute of Ultrasound in Medicine (AIUM) creates opportunities for passionate medical professionals to improve their knowledge and use of ultrasound in the diagnosis and treatment of patients. Through rigorous research, high-quality education, and evidence-based training and practice resources, the AIUM is leading the global multidisciplinary ultrasound community.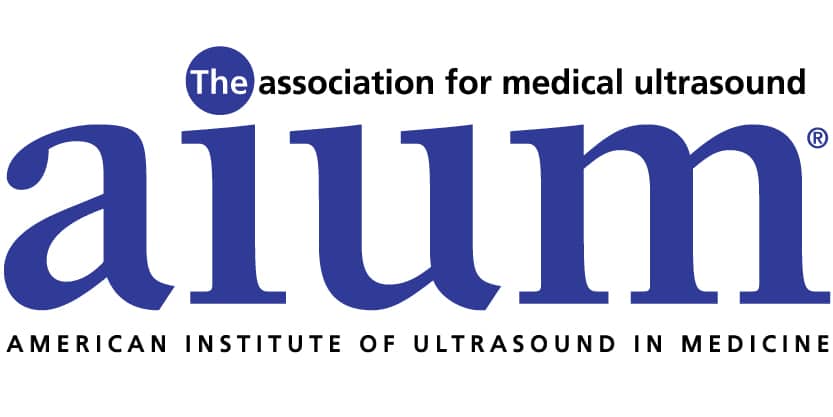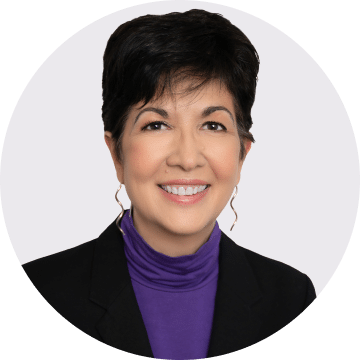 About Associations Thrive
Associations Thrive podcast is hosted by Joanna Pineda, CEO & Chief Troublemaker at Matrix Group International. Joanna's personal mission and the mission of Matrix Group is to help associations and nonprofits increase membership, generate revenue and thrive in the digital space. 
We believe that every association has a unique mission and unique story that demonstrates how they're serving their members, impacting their industry, and ultimately changing the world. Every guest is an association Chief Executive, Executive Director or President. We're here to help amplify their stories so all associations can learn and thrive, together.
If you and your organization have a great story,  apply to be on Associations Thrive!