How do you professionalize an organization? When and how does a Board decide that an organization is ready for a large technology overhaul? And color really matter when it comes to conference merchandise? (Hint: the answer is yes!)
In this episode of Associations Thrive, host Joanna Pineda interviews Cynthia Young, Executive Director of the American Art Therapy Association. Cynthia introduces AATA, talks about her journey to becoming ED of AATA, and then discusses the things AATA is doing to grow and thrive. Cynthia discusses:
What art therapy is and how it's different from talk therapy

How patients don't need to be good at art for art therapy to be effective

How becoming ED of AATA was her first chief exec job AND her first association job

The amazing support she's received from the association community

How the Board came to decide on a large overhaul of AATA technology

How AATA's new website, membership database and community helped the organization thrive during the pandemic

The DE&I aspect of AATA: while art therapists serve a hugely diverse set of clients, art therapists tend to be white and female

How AATA gave student members the ability to vote

How AATA went from having one membership meeting a year, to six all-member meetings a year

How AATA members seem to love the color purple, so Cynthia is sure to always sell purple merchandise at conference
References:
About Cynthia Young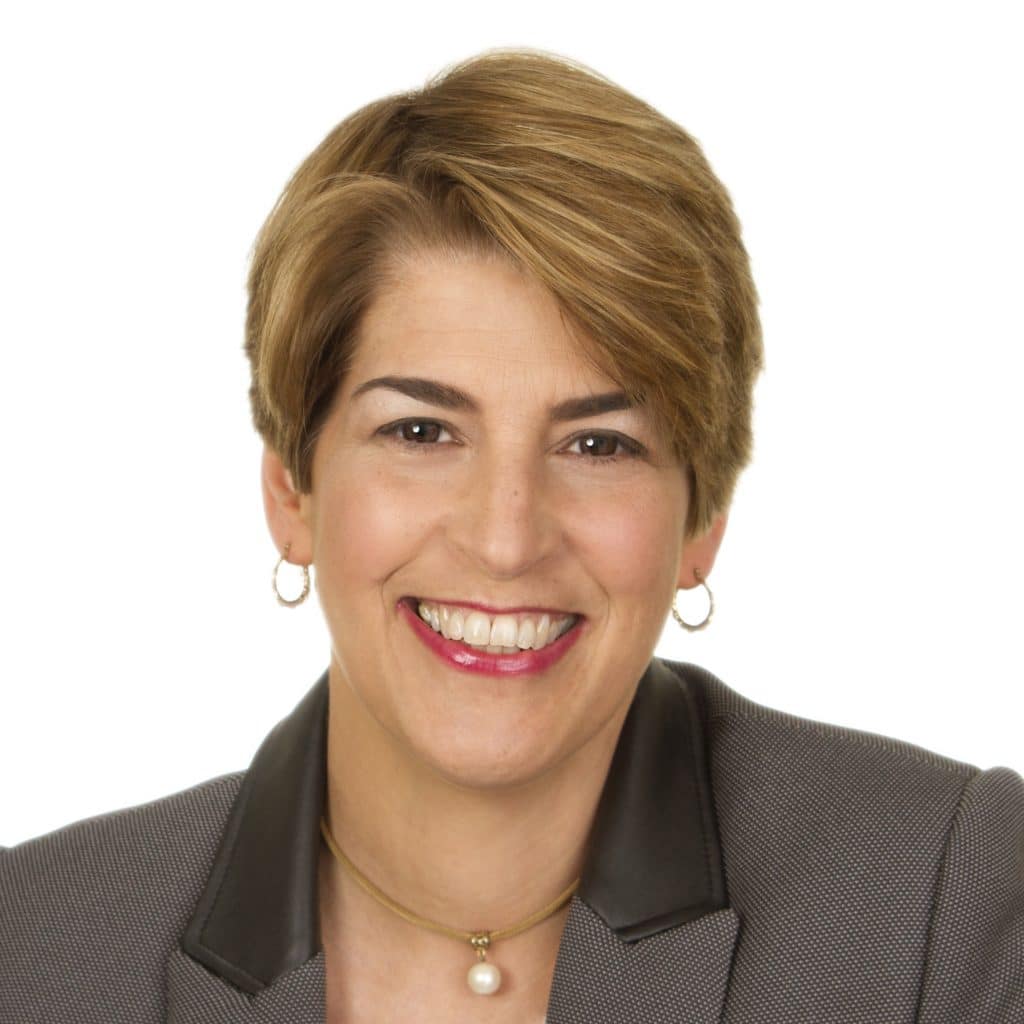 Cynthia Young, Executive Director of AATA brought 20 years of experience in the corporate world to the Association.  In 2007, she made a values-driven move into the nonprofit arena, where she held leadership positions in Rebuilding Together, Inc. and SOS Children's Villages-USA. Cynthia is an active member of the Association Leadership community and has earned Certified Association Executive (CAE) status through the American Society of Association Executives. On a personal note, Cynthia's family has personally benefited from art therapy, which adds to her passion for AATA's mission to expand access to art therapy. A single mom, she lives in Northern Virginia with her son and "six-is-enough" rescued four-legged family.
About American Art Therapy Association
The American Art Therapy Association (AATA) is a 501(c)(3) not-for-profit, non-partisan, professional, and educational organization dedicated to the growth and development of the art therapy profession. Founded in 1969, the American Art Therapy Association is one of the world's leading art therapy membership organizations. AATA's mission is advance art therapy as a regulated mental health profession and build a community that supports art therapists throughout their careers.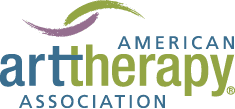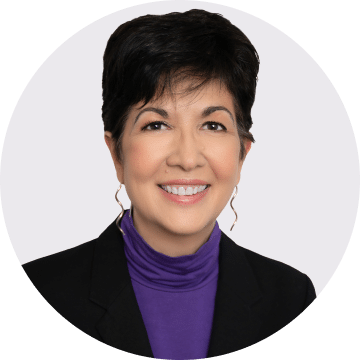 About Associations Thrive
Associations Thrive podcast is hosted by Joanna Pineda, CEO & Chief Troublemaker at Matrix Group International. Joanna's personal mission and the mission of Matrix Group is to help associations and nonprofits increase membership, generate revenue and thrive in the digital space. 
We believe that every association has a unique mission and unique story that demonstrates how they're serving their members, impacting their industry, and ultimately changing the world. Every guest is an association Chief Executive, Executive Director or President. We're here to help amplify their stories so all associations can learn and thrive, together.
If you and your organization have a great story,  apply to be on Associations Thrive!