What moves someone to found an organization that provides healthcare to the most vulnerable? How do you leverage relationships with healthcare providers to provide comprehensive care to patients? How do you sustain fundraising efforts all year long?
In this episode of Associations Thrive, host Joanna Pineda interviews Dr. Ahman Nooristani, Founder of the SLO Noor Foundation and Savie Health Clinic. Dr. Nooristani introduces the Clinics, talks about why he founded these two organizations, and discusses how the Clinics are making an impact in their communities. Dr. Nooristani discusses:
How he was moved to start the SLO Noor Foundation when he learned that 30% of the population in San Luis Obispo was uninsured.

How the majority of his patients at the Clinic are middle-class individuals and families.

The comprehensive nature of the Clinics. The Clinics offer medical, dental, vision, pharmacy, lab, and even surgery services to the uninsured.

How he leverages donations to the Clinics with significant in-kind services.

The fundraising challenges faced by the Clinics.

The impact on an entire community when just one person gets sick and can't get the health care they need.
References:
About Ahmad Nooristani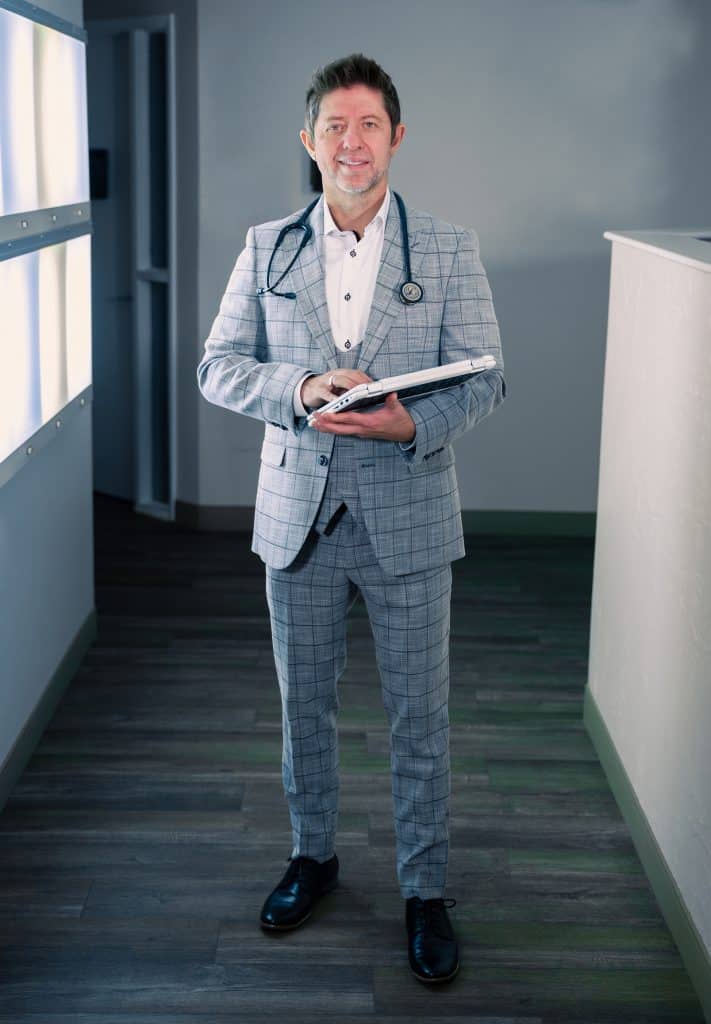 Ahmad Nooristani has extensive experience working as a hospitalist for the past 15 years. He's also involved in various other organizations such as healthcare facilities, assisted living facilities, nursing homes, hospice programs, fitness and wellness programs, as well as creating medical devices. Nonprofits are a key component of his professional life being heavily involved in the nonprofit world and creating multiple nonprofit organizations in the healthcare sector including creation of free health clinics, which have helped thousands of patients and delivered more than $30 million worth of free health care so far. 
About SLO Noor Foundation
The SLO Noor Foundation's mission is to provide free medical, dental, and vision care to uninsured adults in San Luis Obispo County and northern Santa Barbara County regardless of race, ethnicity, immigration status, religion, sexual orientation, or gender.
The Foundation works to mitigate the effect on our community of the growing number of uninsured adults residing in our neighborhoods, the increasing risk of poor health conditions impacted by the lack of insurance, and the prevalence of the low-income and homeless in need of medical care.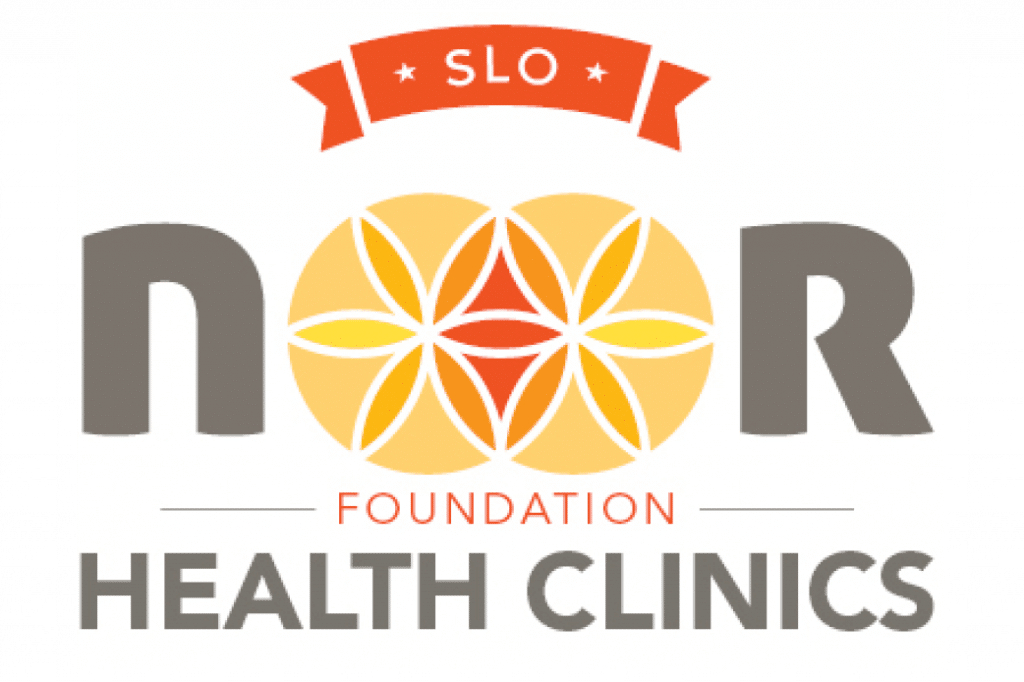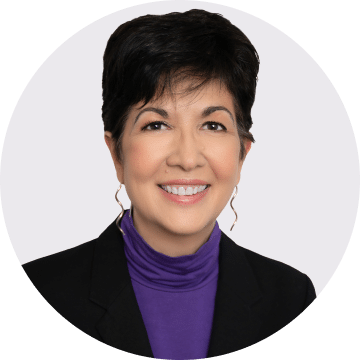 About Associations Thrive
Associations Thrive podcast is hosted by Joanna Pineda, CEO & Chief Troublemaker at Matrix Group International. Joanna's personal mission and the mission of Matrix Group is to help associations and nonprofits increase membership, generate revenue and thrive in the digital space. 
We believe that every association has a unique mission and unique story that demonstrates how they're serving their members, impacting their industry, and ultimately changing the world. Every guest is an association Chief Executive, Executive Director or President. We're here to help amplify their stories so all associations can learn and thrive, together.
If you and your organization have a great story,  apply to be on Associations Thrive!