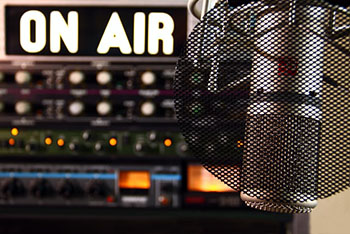 I'm attending and speaking during the techsytalk GLOBAL conference this week. Liz King Caruso, the organizer, ran a poll on the first day and asked attendees if they were on Team Live or Team Pre-Recorded. Turns out 100% of the attendees voted Team Live. And yet…
I attended a couple of conferences last week where meeting planners and vendors were extolling the virtues of pre-recorded: you can have more sophisticated graphics, you eliminate the chance of speakers' Internet connections going down, you can edit away mistakes by speakers, speakers don't need to be available the specific days of your conference, yada, yada.
So why did 100% of Liz' attendees (at least during that session on Day One) vote for Team Live?
Eight months into this pandemic and I think meeting attendees' expectations have shifted. They are looking for live and authentic gatherings, even if they aren't perfect.
Live gives attendees a

reason to attend your meeting on specific dates and times

.
Live gives attendees a

chance to interact

with speakers beyond chat.
Live allows attendees to set aside x days and hours for your meeting and

concentrate their involvement

.
Live creates

energy

.
Don't get me wrong. Live isn't necessarily easier or harder. It's just different. And if you offer live sessions, you need to plan for live. You need backup upon backup. You need staff to support live. You need a vendor that knows, understands, and embraces live.
Does your entire conference need to be live? Absolutely not. But I do think that these days, any successful conference needs live elements. Live can take on many forms: live discussions, live speakers, live video meetings, live networking.
Go Team Live!