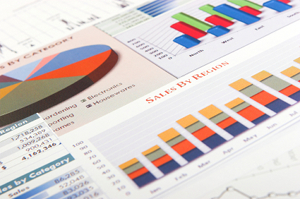 It's the new year and it's customary to look at the previous year and make predictions about the upcoming year or decade.  Every day in my e-mail inbox, I get a flood of Top Ten lists.  So where do I go when I need statistics about which Web browser is winning the browser war, how many users Twitter really has, or the gadgets and technologies that will likely shine in 2010?  Here are my favorite sites:
These are just some of my favorite trends/statistics Web sites.  If you're interested in seeing what else is on my bookmark list, check out my account on Delicious.
How about you?  What sites do you rely on to know what's hot, what's in, what's not, and in what direction the winds of change are blowing?