Looking for a few easy upgrades that are light on the budget but will start you off strong in 2023? Matrix Group Creative Director Alex Pineda and Lead Front-End Developer Jaime Quiroz have suggestions for a few simple upgrades and updates you can make that will improve your user experience, give you more accurate data, and help you better serve your members.
1. Pick one template that you use often, and update it.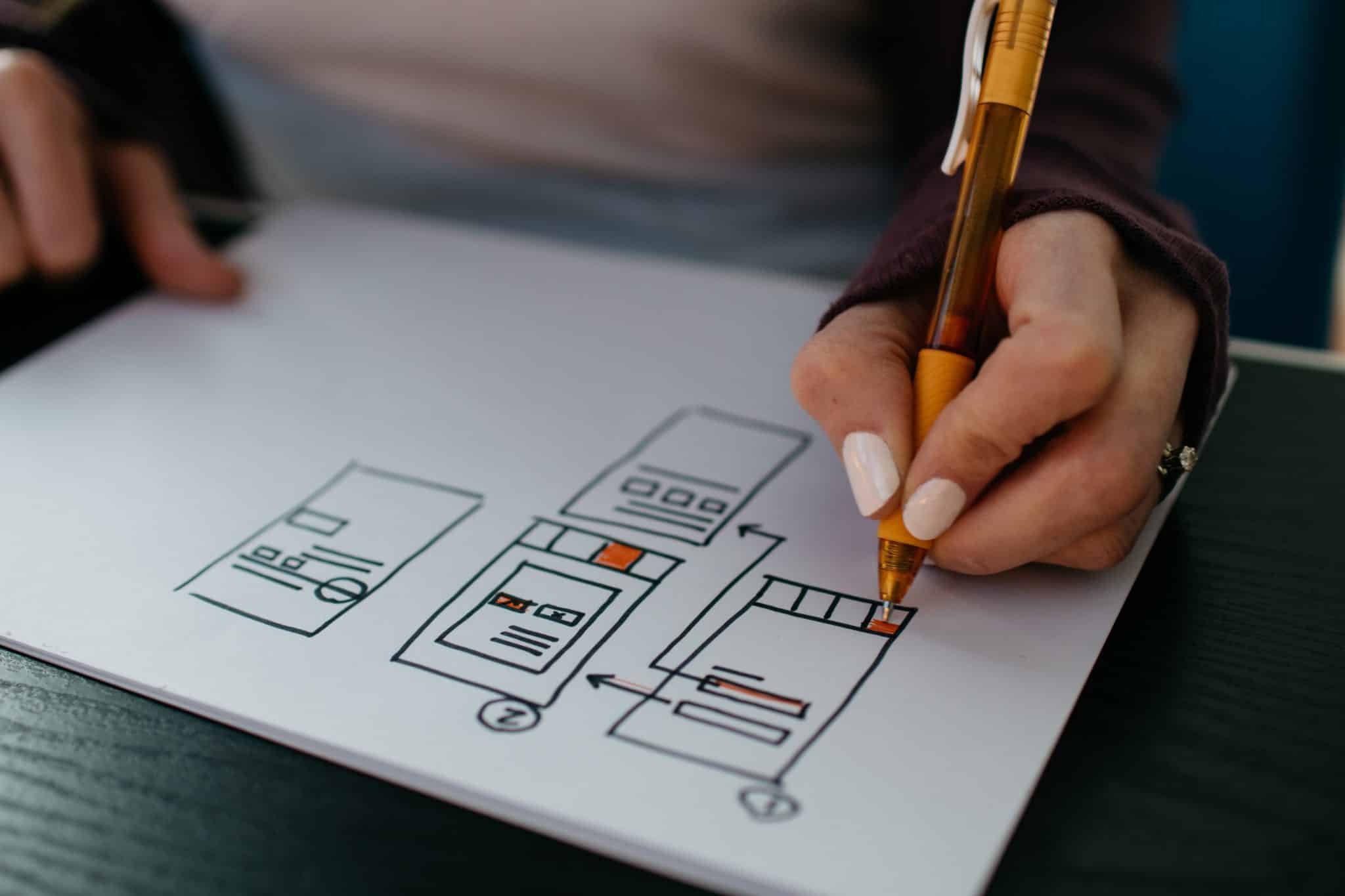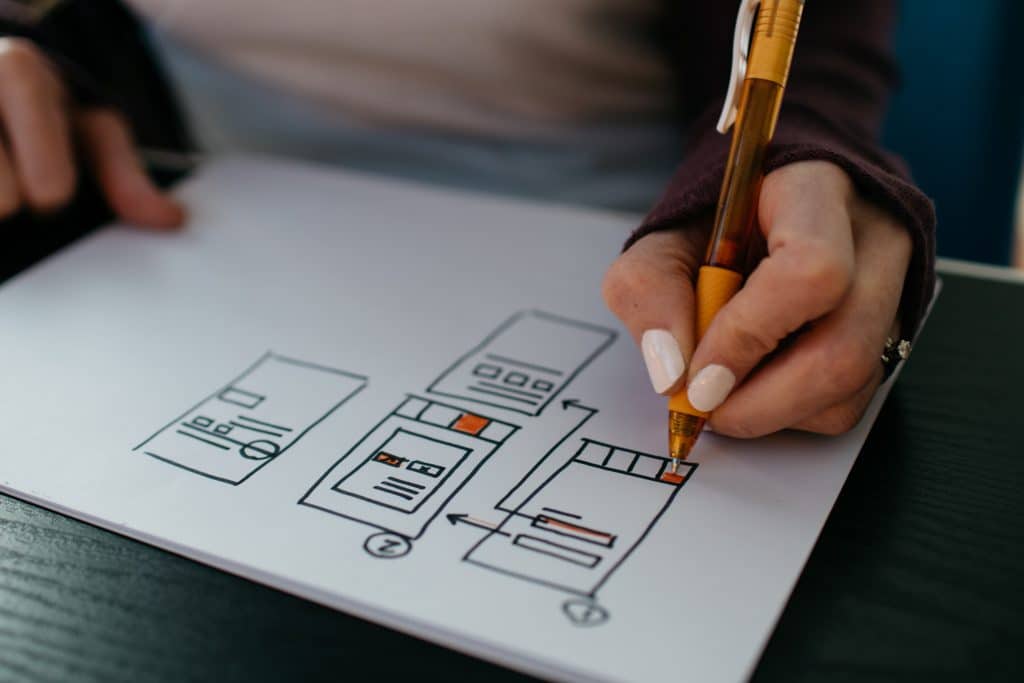 We live in an era where new and fresh is not just preferred but expected. Keep your brand and assets fresh by auditing and updating one or more of your most-used templates. This could be a template for your: newsletter, PowerPoint presentations, meeting pages, PDFs, press releases, or social media posts. Little tweaks like this can make a big difference, and good designers should be able to do this work fairly quickly.
2. Refresh the most visited page on your website.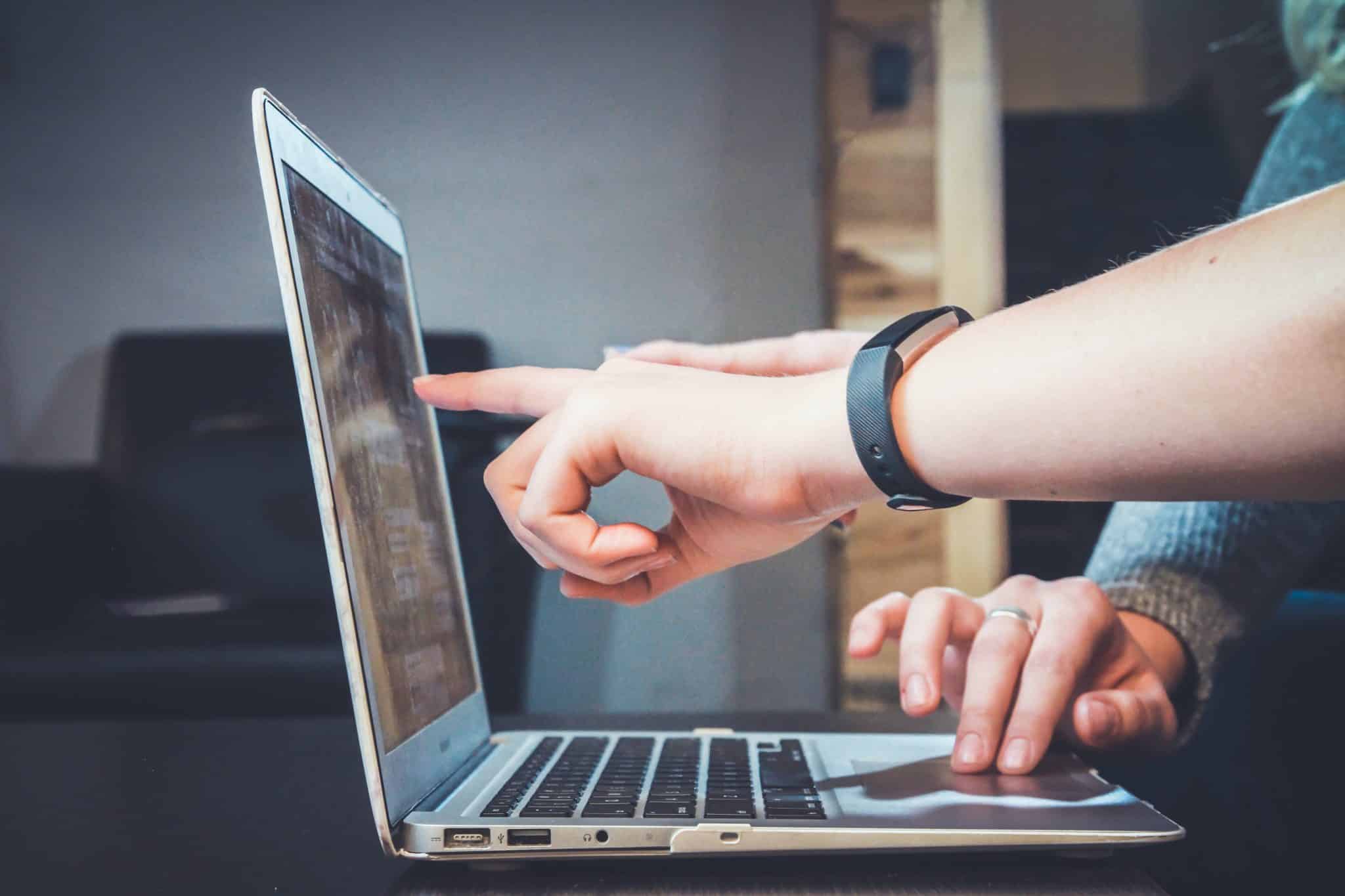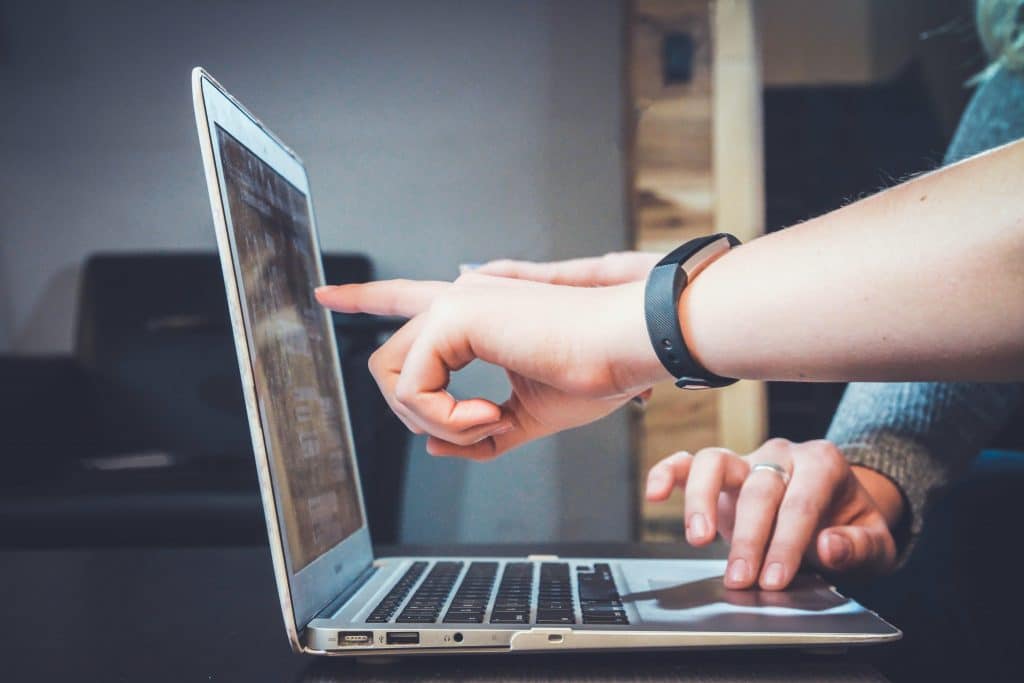 Google loves it when you update your pages, and your users do, too! Take a look at your most visited page, and ask yourself:
What images could we replace to make this page more high-impact?
What can we reduce to increase clarity on this page?
Is the page too cluttered; what can we do to make it simpler?
What is the goal of the page? Is there a clear flow to the call-to-action to meet that goal?
Why is this page so popular? What other content can we feature that is connected to the popularity of this page?
Is there any industry jargon on the page that needs to be reworded?
Even updating two or three little things can make a big impact!
Not sure which page is your most-visited page? Take a look at your analytics. If you're not sure how to do that and need help, maybe now is also a good time to invest in some Analytics training. Speaking of Analytics….
3. Upgrade to Google Analytics 4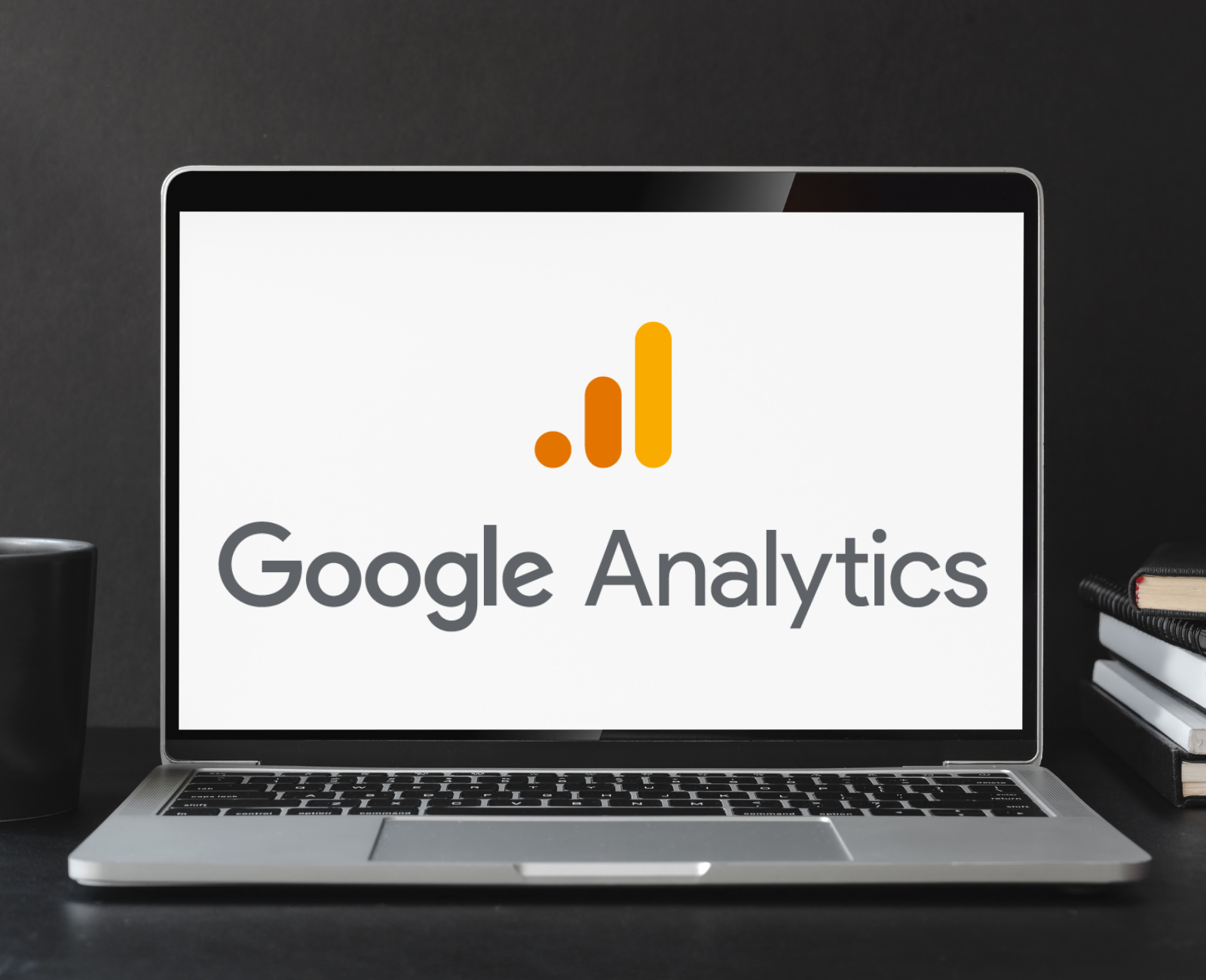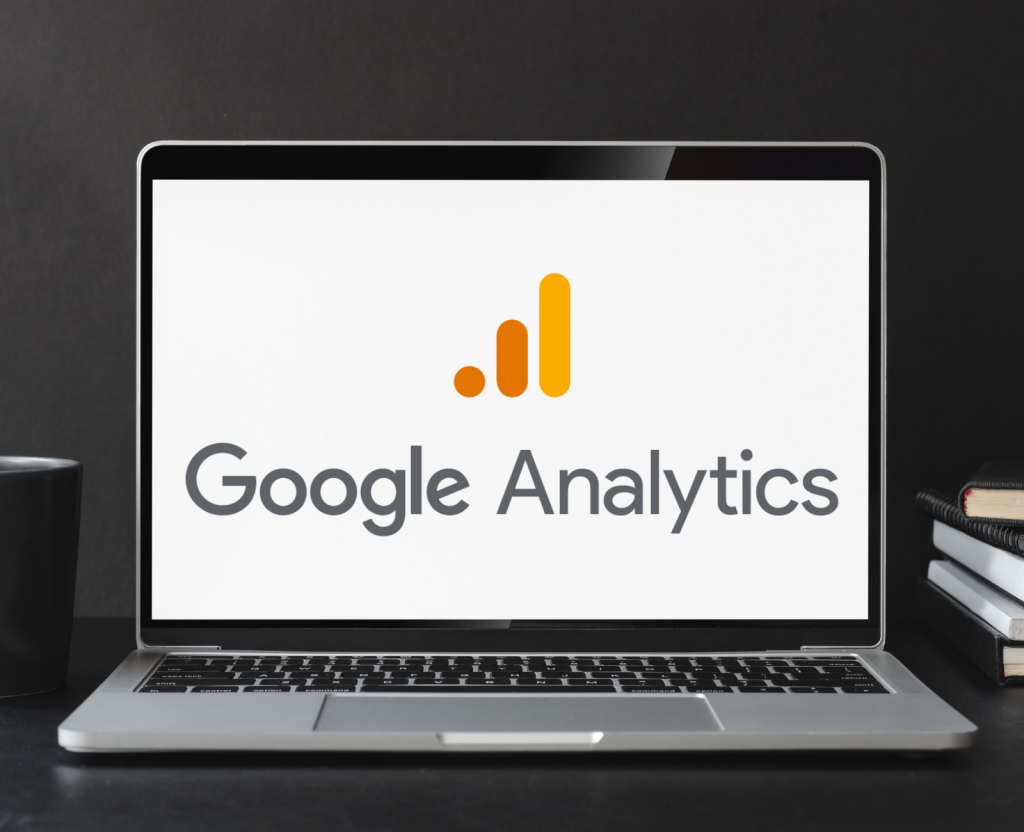 If you haven't upgraded to Google Analytics 4 (GA4), you need to upgrade as soon as possible! Google is sunsetting Universal Analytics on July 1, 2023. Due to the new data model in GA4, you won't be able to move your data from UA to GA4 and data between UA and GA4 won't be comparable. You need to start collecting your data in GA4 yesterday to have the comparative reports you'll need next year. (Psst, if you need help getting GA4 installed on your site or want training on the new interface, we can help!)
If you already have GA4 installed on your site (bravo!) we recommend investing in one Google Data Studio custom report. Google Data Studio lets you create beautiful dashboard reports that aggregate data and reports so you can see and understand your data more clearly.
4. Update link text and button text on your website to improve accessibility and usability.

It's important to make your link text and button text as descriptive as possible on your website. This is important for usability, but even more important for accessibility. People who use screen readers (e.g., people who are blind or low vision) need descriptive links or button text so that they know how to execute an action. For example, a link that says Click here is not useful to screen readers; "Register now" or "Read our annual report" is more helpful.
The icing on the cake: this practice is also great for search engine optimization. When you link the whole phrase, your sites gives Google and other search engines better clues about what your content, page, and links are about; this can help boost your authority and ranking.
5. Take your most important PDF and turn it into an HTML page.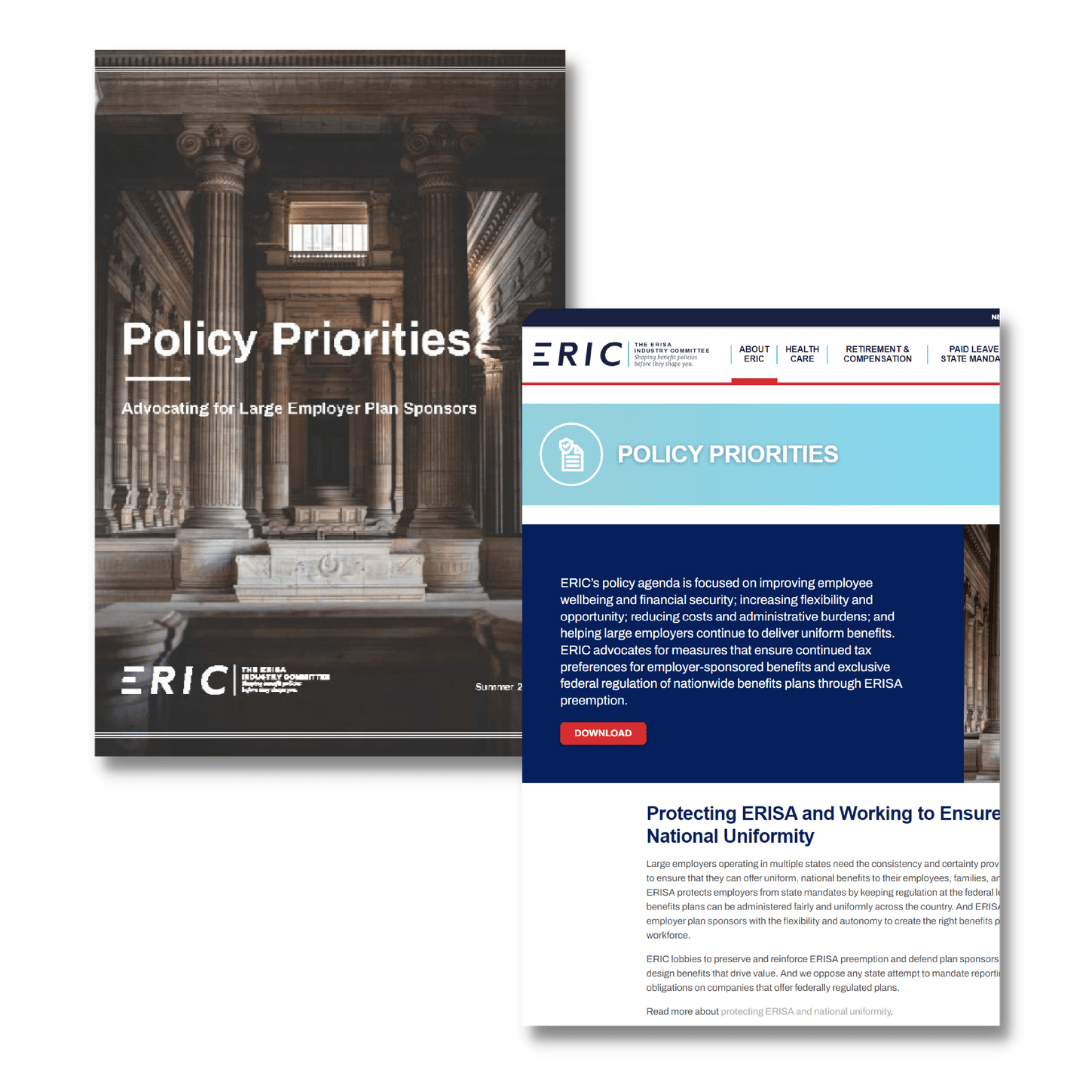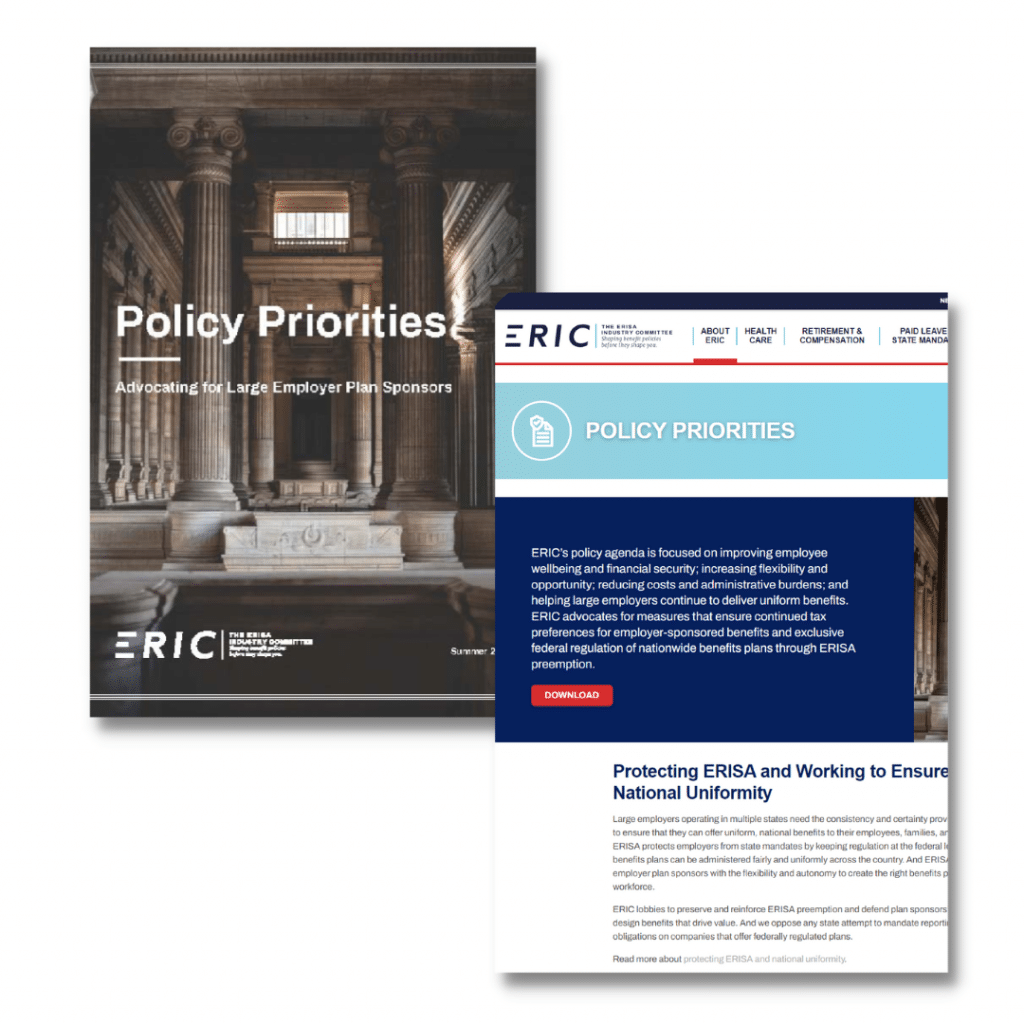 Why? For so many reasons. Search engines can't tell from a PDF what your content is really all about because all of the text is treated equally; PDF pages are lacking H tags that provide a hierarchy for what the page is all about. In addition, PDFs are not good for accessibility, they're not mobile friendly, and they're not easy to update. Yes, you have more design control with a PDF, but you need to consider all of the other factors at play. Converting your most important PDFs to HTML pages will drastically improve usability, accessibility, and SEO.
If you can't do away with the PDF completely, a great option is to convert what you can to an HTML page, and still make the PDF version available. A great example of this is ERISA Industry Committee's Policy Priorities document that they turned into a web page, while still making the PDF available. See ERIC's Policy Priorities web page here.
6. Increase security by using and requiring 2-factor authentication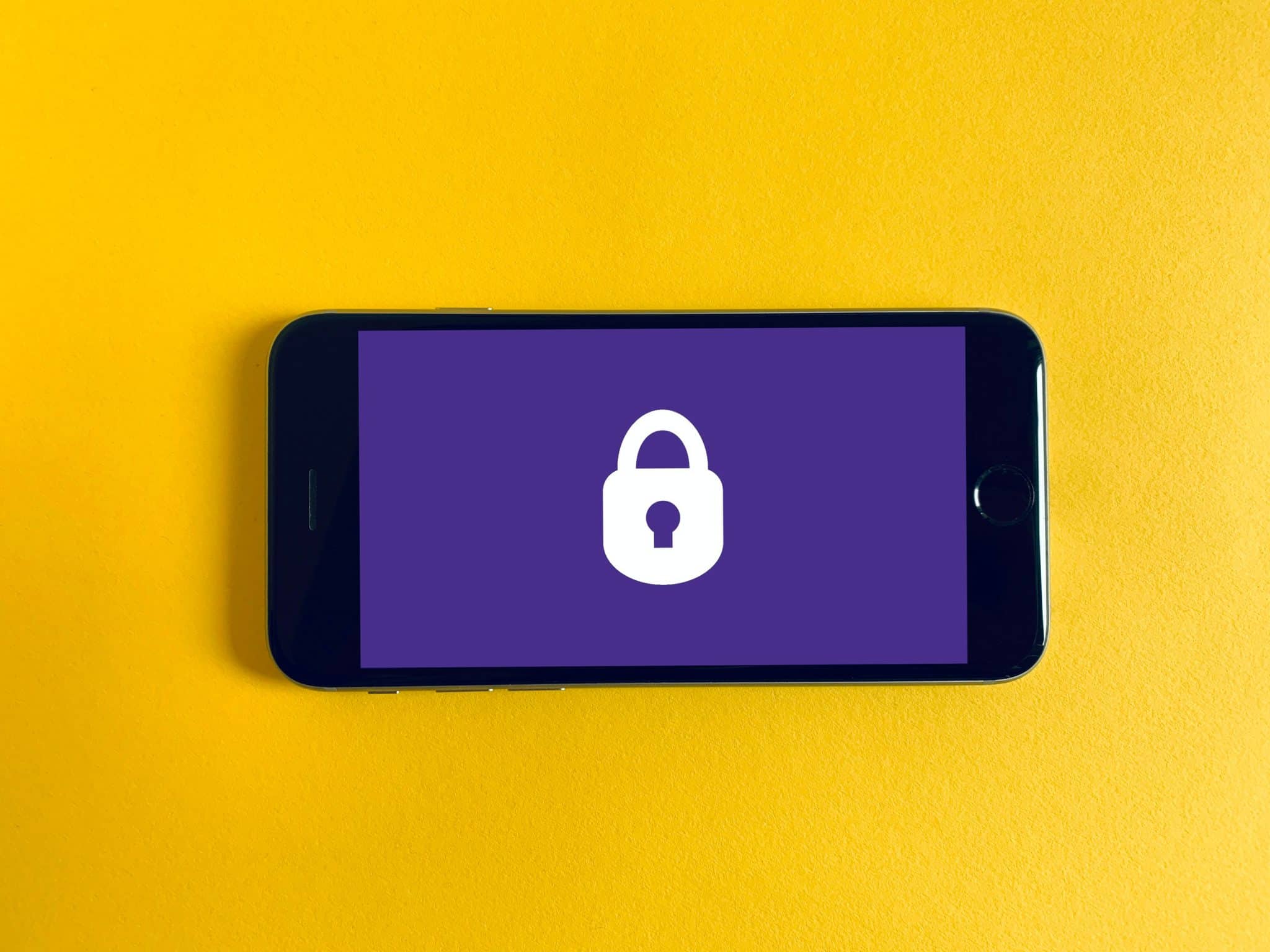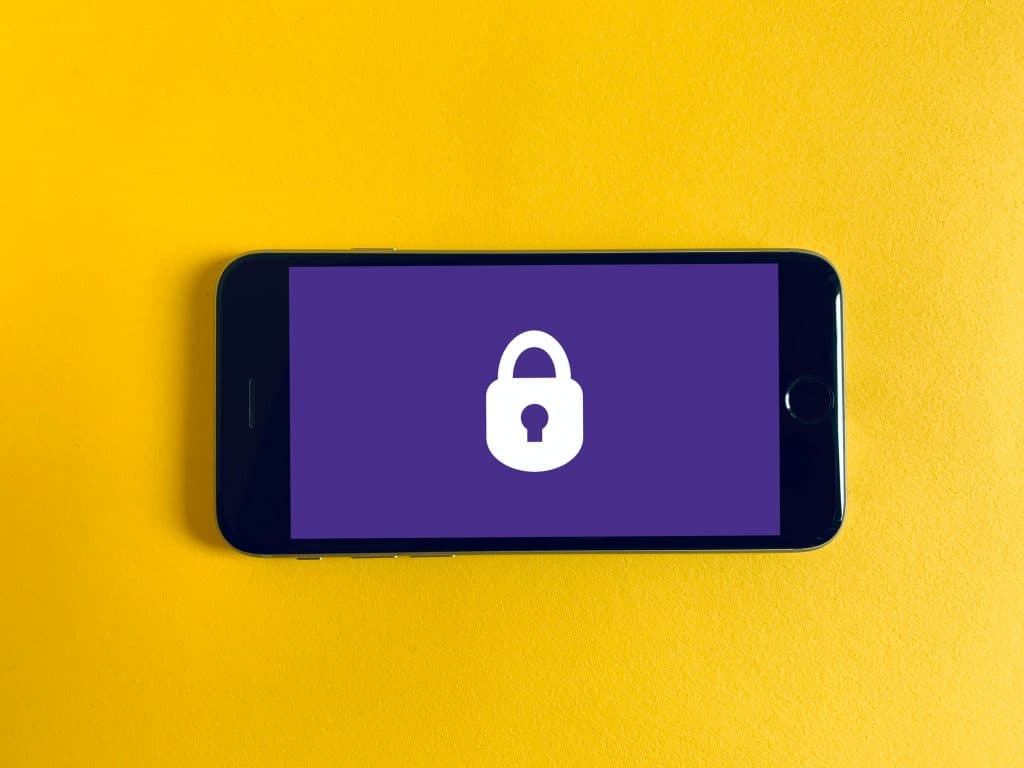 If you haven't already, we beg of you: install 2-factor authentication for EVERYTHING that you can, and update your security policy to require it. Yes, it can create a minor inconvenience – maybe add 15 seconds to a log-in process – but those few seconds might be the very thing that saves your organization from being completely compromised, which would cost you a lot more time.
7. Improve your search by adding 10 more best bets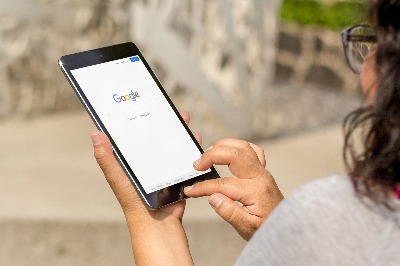 For your top 10 most searched queries on your site, are your users getting to where they need to go? One way to make sure they get where they want to go, or where you want them to go, is to update your best bets to serve better results. Best bets, or featured results, tell your search engine that for specific keywords or phrases, you want X and Y pages to be at the top. For example, if someone types the word "awards" into your site search, they might get a jillion results, but what they probably want is your awards landing page, so set up a best bet for the awards landing page. Start by looking at your search analytics, determining the top 10-15 searched words or phrases, and adding best bets for those words and phrases. This is a quick and easy thing to do, but has the potential to drastically improve your users' experience with your site.
BONUS: Update your 404 page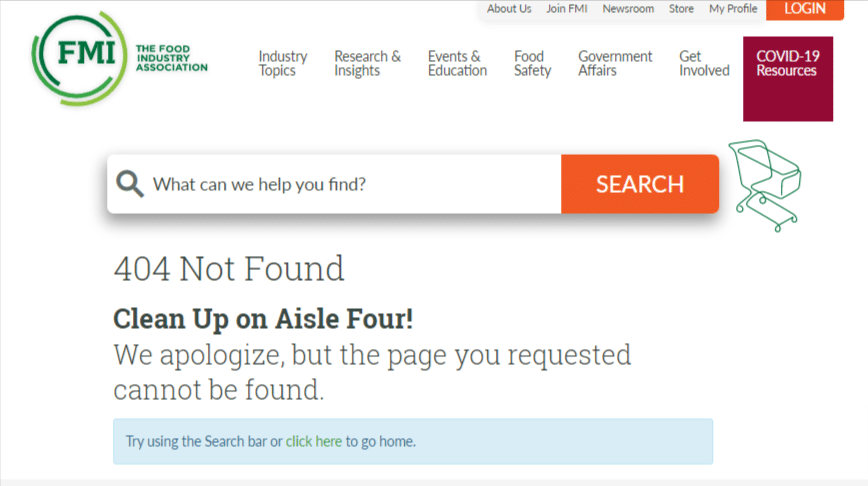 Your 404 page is a great place to have a little fun on your website, and provides a low-stakes opportunity to show a little personality and reinforce your branding in a new and different way. For example, FMI – The Food Industry Association's 404 page says "Clean up on Aisle 4!" something often said in their grocery store members' day-to-day. At Matrix Group we're big Star Wars fans, so check this out: https://www.matrixgroup.net/whoops
If you have some extra budget left to spend in 2022 or are looking for quick wins for the start of 2023, we hope these suggestions help! If you want to dive deeper into any of these ideas, you can watch the recording of the webinar we held last week on this topic or reach out to our team, who would be happy to continue the conversation.
Remember, little things add up and can make a big impact!
What projects are you planning to tackle in 2023, big or small?