How do you expand your membership when many people who could be members don't know it? How do you support your membership when they are called upon to solve society's ills? How do you communicate your value and relevance and thrive as an organization?
In this episode of Associations Thrive host Joanna Pineda interviews Vince Talucci, Executive Director and CEO of the International Association of Chiefs of Police (IACP). Vince introduces the IACP, shares his journey to becoming ED and CEO, and then shares how the IACP is thriving through:
A new governance structure that expanded the definition of who could be a member 

Being part of the conversation at the local, state and national levels when it comes to policing and community safety

Communicating member value all the time, not just when times are good or bad

Creating topical resources and guides on the most important policing topics, and making this guidance available in a timely manner

Model policies that members can download, use and modify

Being selective about the grants they apply for and doing amazing things with the grant money they receive
References:
About Vince Talucci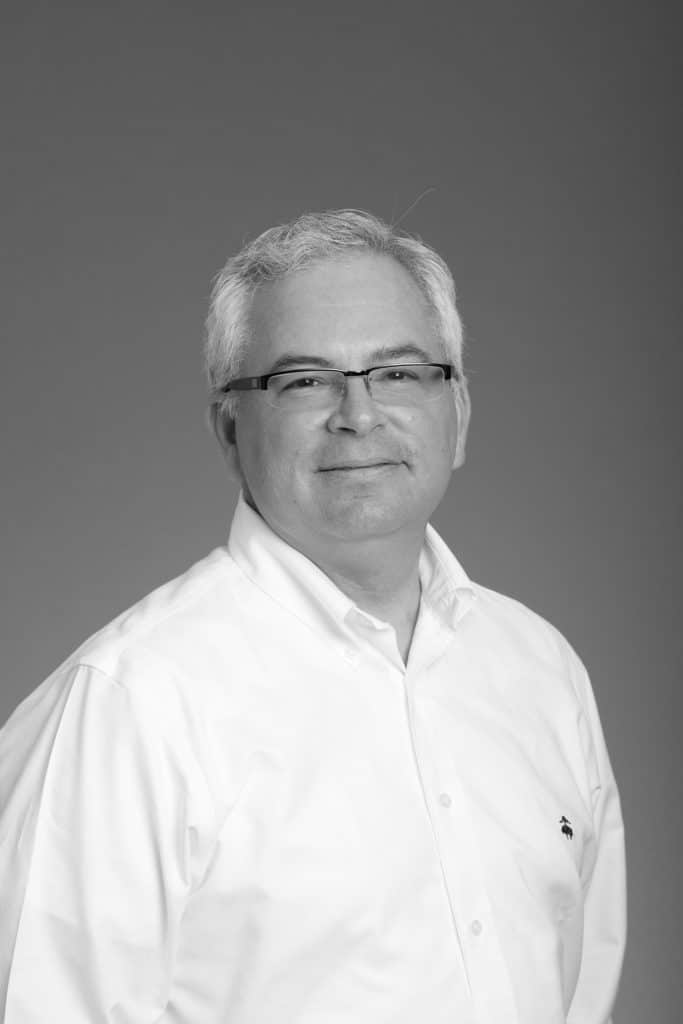 Vincent Talucci serves as the Executive Director / Chief Executive Officer of the International Association of Chiefs of Police (IACP). As the chief staff executive, Mr. Talucci is responsible for leading a staff of more than 150 professionals and providing strategic guidance to the IACP's volunteer leadership, membership, and stakeholders on critical issues confronting the global policing profession.
Prior to being appointed Executive Director in 2014, Mr. Talucci was IACP's Deputy Executive Director, Director of IACP's Programs and Research Activities Directorate, and oversaw a broad range of core association services: police operations and management evaluations; promotional testing; executive search and placement; and oversight of federally supported programmatic efforts.
About International Association of Chiefs of Police
The International Association of Chiefs of Police (IACP) is the world's largest and most influential professional association for police leaders. With more than 33,000 members in over 170 countries, the IACP is a recognized leader in global policing, committed to advancing safer communities through thoughtful, progressive police leadership. Since 1893, the association has been serving communities by speaking out on behalf of law enforcement and advancing leadership and professionalism in policing worldwide.
The IACP is known for its commitment to enhancing community safety by shaping the future of the police profession. Through timely research, programming, and unparalleled training opportunities, the IACP is preparing current and emerging police leaders—and the agencies and communities they serve—to succeed in addressing the most pressing issues, threats, and challenges of the day.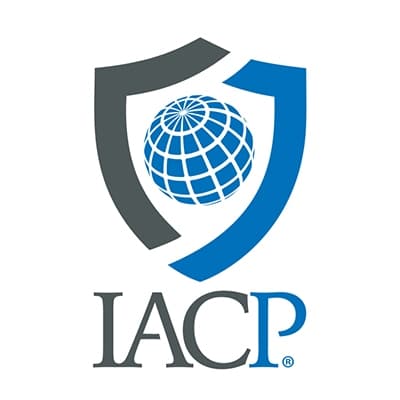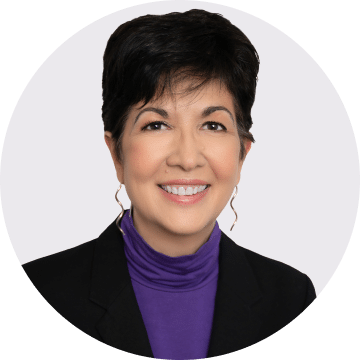 About Associations Thrive
Associations Thrive podcast is hosted by Joanna Pineda, CEO & Chief Troublemaker at Matrix Group International. Joanna's personal mission and the mission of Matrix Group is to help associations and nonprofits increase membership, generate revenue and thrive in the digital space. 
We believe that every association has a unique mission and unique story that demonstrates how they're serving their members, impacting their industry, and ultimately changing the world. Every guest is an association Chief Executive, Executive Director or President. We're here to help amplify their stories so all associations can learn and thrive, together.
If you and your organization have a great story,  apply to be on Associations Thrive!