What does the first 90 days of a CEO journey look like? How do organizations improve their performance by transforming the way they manage their information? Who should be in charge of data management at organizations? How do you reimagine an association in a dynamic industry characterized by a "rising tide of information chaos?"
In this episode of Associations Thrive, Matrix Group CEO Joanna Pineda interviews Tori Miller Liu, President and CEO of the Association for Intelligent Information Management (AIIM). Tori introduces AIIM, talks about her journey to becoming CEO of AIIM, and then talks about AIIM services. We discuss:
How AIIM is Tori's first position as a CEO.

How Tori is doing a listening tour with members, non-members, unhappy members, and leadership to develop a deep understanding of the industry and the membership.

The difference between data and content.

How Tori's first year will include a listening tour, annual conference and development of a new strategic plan.

The AIIM community and why AIIM has two membership levels.

AIIM's certification – Certified Information Professional.

How the AAIM strategic plan will have two lenses: foresight first and people first.
References:
About Tori Miller Liu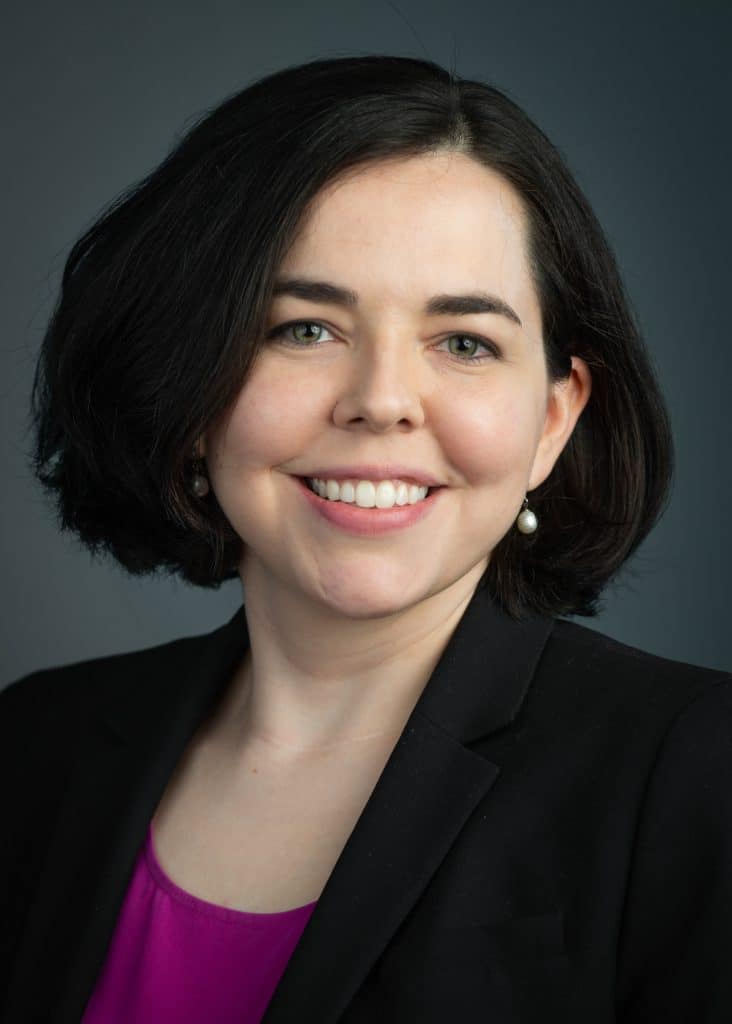 Tori Miller Liu, CAE, MBA is the President & CEO of the Association for Intelligent Information Management. She is an experienced association executive, technology leader, speaker, and facilitator. Previously, she served as the Chief Information Officer of the American Speech-Language-Hearing Association (ASHA) and has 16+ years of experience in association management. Tori is a member of the ASAE Technology Professional Advisory Council and a founding member and Board Member of Association Women Technology Champions. She was named a 2020 Association Trends Young & Aspiring Professional and 2021 Association Forum Forty under 40 award recipient. She is also an alumna of the ASAE NextGen program. She is a Certified Association Executive and holds an MBA from George Washington University.
About Association for Intelligent Information Management
The Association for Intelligent Information Management ( AIIM) is the world's leading association dedicated to the information management industry. Since 1944, AIIM has helped organizations use their information as an asset, driving performance and reducing risk. With over 73,000 community members, AIIM serves a vibrant community of information management professionals who focus on the collection, processing, storage, security, retention, and accessibility of information in an organization. AIIM provides independent research, thought leadership, comprehensive training, and professional certification to empower these professionals to better serve their organizations.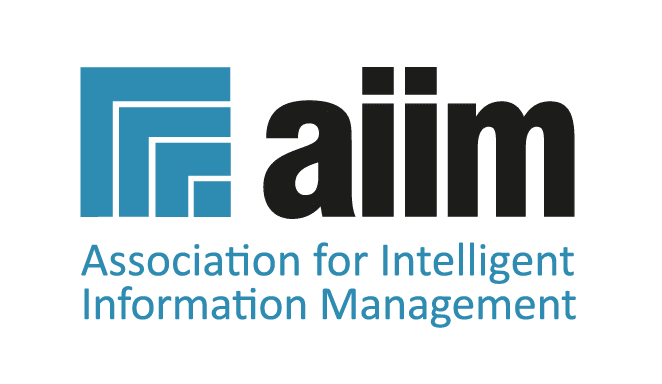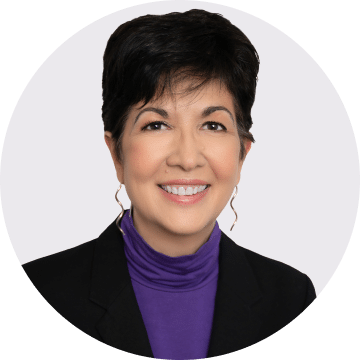 About Associations Thrive
Associations Thrive podcast is hosted by Joanna Pineda, CEO & Chief Troublemaker at Matrix Group International. Joanna's personal mission and the mission of Matrix Group is to help associations and nonprofits increase membership, generate revenue and thrive in the digital space. 
We believe that every association has a unique mission and unique story that demonstrates how they're serving their members, impacting their industry, and ultimately changing the world. Every guest is an association Chief Executive, Executive Director or President. We're here to help amplify their stories so all associations can learn and thrive, together.
If you and your organization have a great story,  apply to be on Associations Thrive!