How do you create a culture that moves lightning fast to respond to member needs? How do you get your Board to make decisions quickly? How do you convey to potential members that they are stronger when they are part of your organization?
In this episode of Associations Thrive, host Joanna Pineda interviews Tom Morrison, CEO of the Metal Treating Institute. Tom discusses:
The importance of his members, both captive and commercial metal heat treaters.

How you create ongoing energy and passion in an organization by innovating quickly and doing new stuff.

How MTI rebranded to be MTI Strong in 2009. Tom wants companies to know that they are weaker without MTI.

How Tom has organized MTI around his members to be able to respond quickly to member needs.

How Tom meets with his Executive Committee once a month in order to keep them updated and make decisions quickly.

When presenting the MTI Board with decisions to make, he presents them with the information, options, and the cost of doing nothing.

Tom's formula for success at MTI is ALIVE: Ask the right questions. Listen intently. Innovate. Value Creation. Executive excellently.

MTI's Industry Support Team, which adds huge value to members AND industry consultants.

How MTI is spicing up their upcoming annual meeting with theme nights and engaging sponsors through a sponsored timeline. 

How MTI measures member engagement and focuses on the at risk members.

Membership is strong, non-dues revenue is very strong, and association reserves are very strong!
References:
About Tom Morrison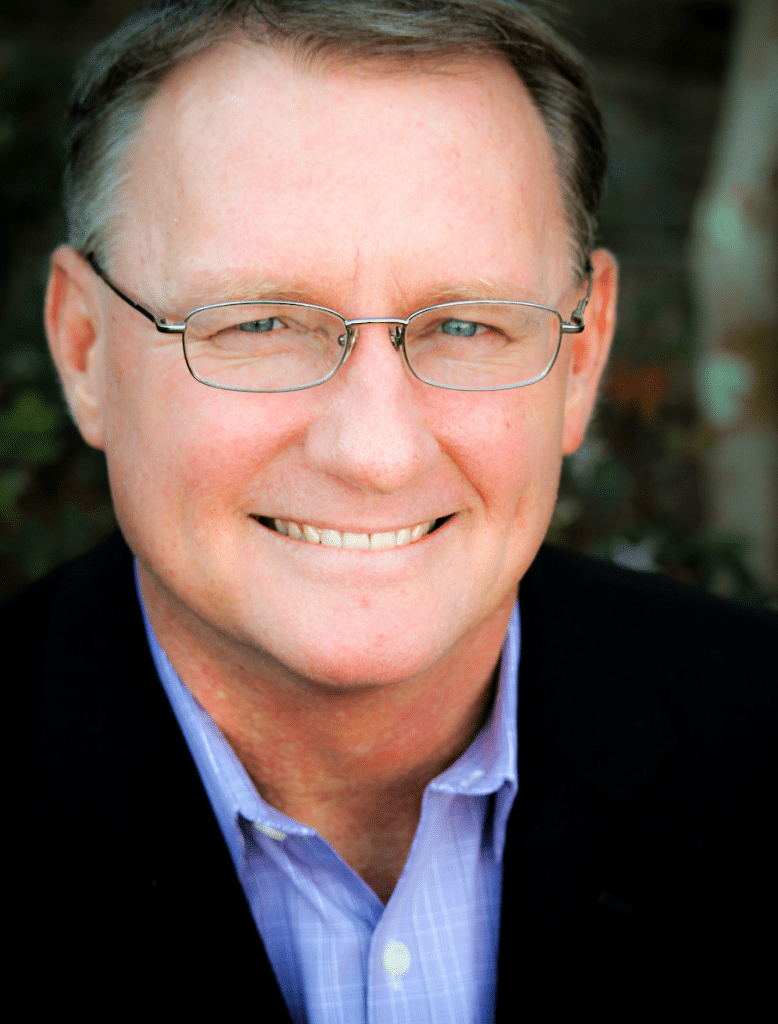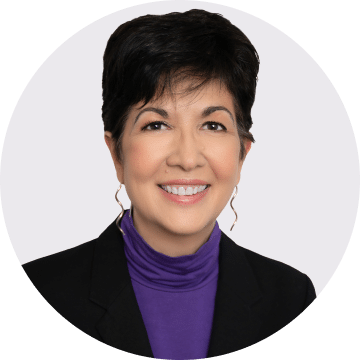 About Associations Thrive
Associations Thrive podcast is hosted by Joanna Pineda, CEO & Chief Troublemaker at Matrix Group International. Joanna's personal mission and the mission of Matrix Group is to help associations and nonprofits increase membership, generate revenue and thrive in the digital space. 
We believe that every association has a unique mission and unique story that demonstrates how they're serving their members, impacting their industry, and ultimately changing the world. Every guest is an association Chief Executive, Executive Director or President. We're here to help amplify their stories so all associations can learn and thrive, together.
If you and your organization have a great story,  apply to be on Associations Thrive!