How do you create community within a trade association when the members are often competitors to one another? How do you create value so that members see your association as one that helps them succeed, make money, and stay out of trouble?
In this episode of Associations Thrive, Matrix Group CEO Joanna Pineda interviews Tim Brink, CEO of the Mechanical Contractors Association of America (MCAA). Tim explains what a mechanical contractor is; talks about his journey as a journeyman, contractor, then association executive; then discusses how MCAA is thriving through:
A community of members who share best practices to make the industry stronger.

750 guides that help members run great mechanical contracting companies, findable through a great search on the website.

A Technology Conference that is a joint event with the National Electrical Contractors Association (NECA) and the Sheet Metal and Air Conditioning Contractors' National Association (SMACA)

Management Methods bulletins that are contributed by the industry's most successful and largest contractors so that all MCAA members can benefit.
References:
About Tim Brink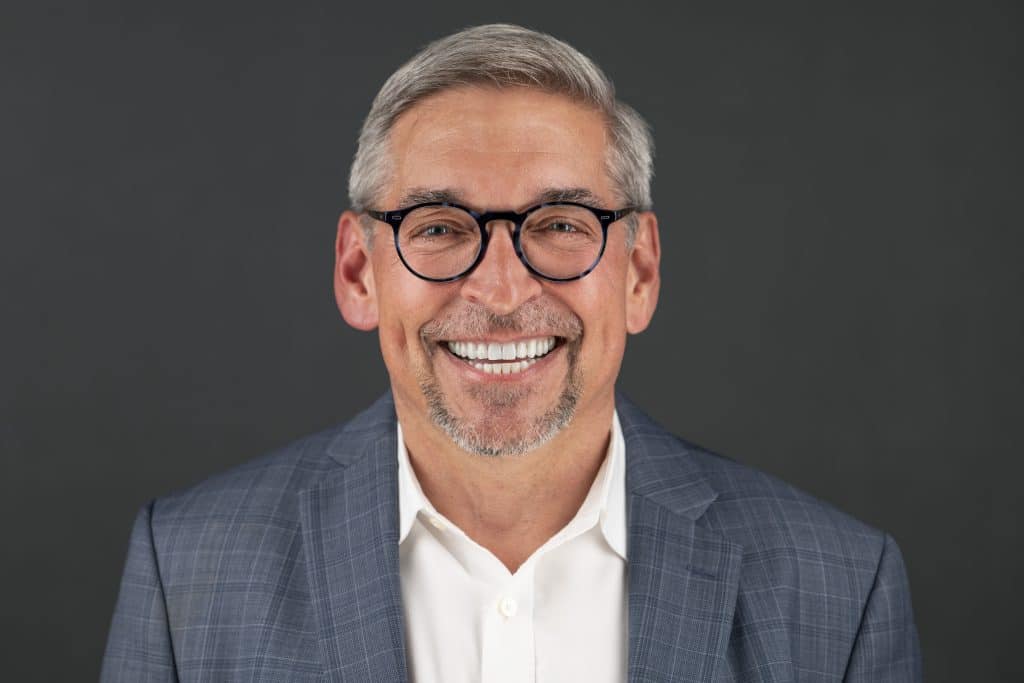 Timothy (Tim) J. Brink is Chief Operating Officer at the Mechanical Contractors Association of America. He is also Executive Director of the association's foundation, the Mechanical Contracting Education & Research Foundation (MCERF).
Tim brings a unique perspective to his work at MCAA and MCERF. He has served in virtually every role in the industry, including as a contractor, local association executive, and on many MCAA committees.
About Mechanical Contractors Association of America
The Mechanical Contractors Association of America (MCAA) serves the unique needs of approximately 2,600 firms involved in heating, air conditioning, refrigeration, plumbing, piping, and mechanical service.
MCAA does this by providing members with high-quality educational materials and programs to help them attain the highest level of managerial and technical expertise. MCAA includes: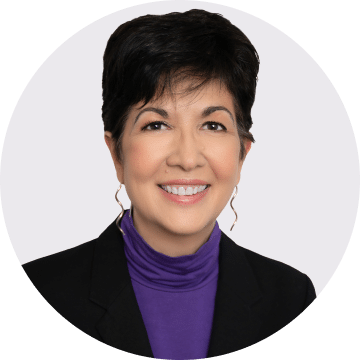 About Associations Thrive
Associations Thrive podcast is hosted by Joanna Pineda, CEO & Chief Troublemaker at Matrix Group International. Joanna's personal mission and the mission of Matrix Group is to help associations and nonprofits increase membership, generate revenue and thrive in the digital space. 
We believe that every association has a unique mission and unique story that demonstrates how they're serving their members, impacting their industry, and ultimately changing the world. Every guest is an association Chief Executive, Executive Director or President. We're here to help amplify their stories so all associations can learn and thrive, together.
If you and your organization have a great story,  apply to be on Associations Thrive!