How do you step into the shoes of a longtime, much beloved CEO? How do you create value for longtime members and struggling members? How do you ensure that your organization's governance is still the right fit for your organization?
In this episode of Associations Thrive, Matrix Group CEO Joanna Pineda interviews Shawn Boynes, CEO of the American Counseling Association (ACA). Shawn introduces ACA, talks about his journey to becoming CEO of a major mental health association, and then discusses key ACA initiatives, including:
A free continuing education (CE) course every month for all members.

The Interstate Counseling Compact, which will allow counselors licensed in one state to practice in other states.

April is Counseling Awareness Month

A governance review 
References:
About Shawn Boynes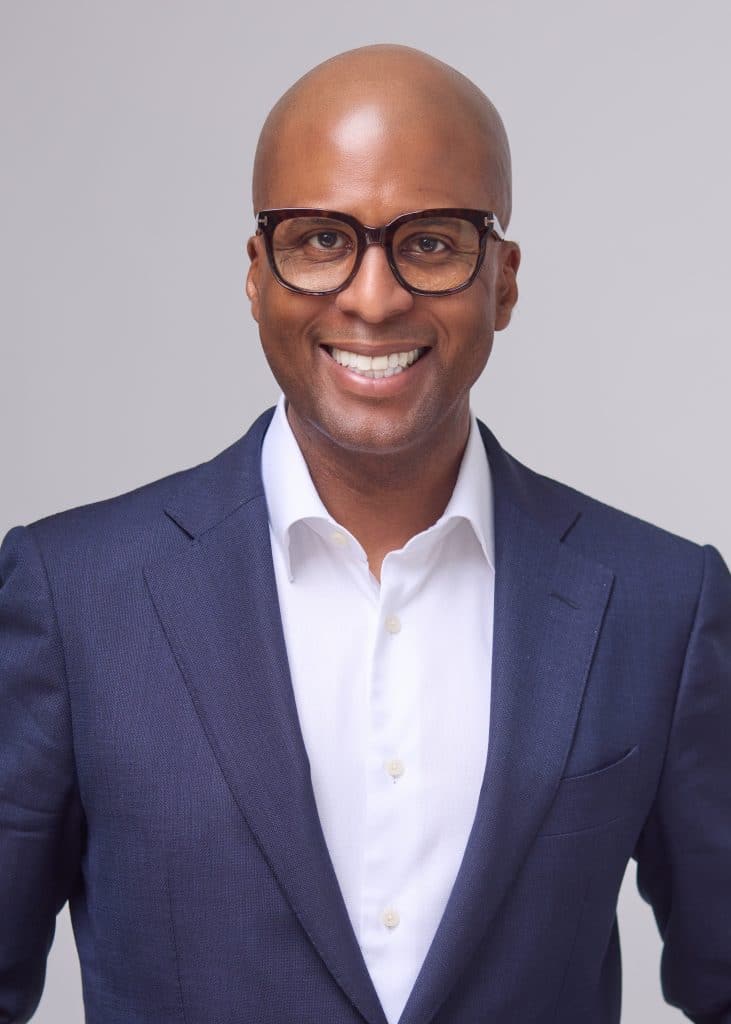 Shawn Boynes is a visionary, results-driven, and collaborative leader who brings more than 25 years of progressive association management acumen to mission-based organizations; serving as CEO or C-level executive in multiple positions. Successful track record influencing positive change by leveraging volunteer and staff expertise.
About American Counseling Association
The American Counseling Association is a not-for-profit, professional and educational organization that is dedicated to the growth and enhancement of the counseling profession. Founded in 1952, ACA is the world's largest association exclusively representing professional counselors in various practice settings.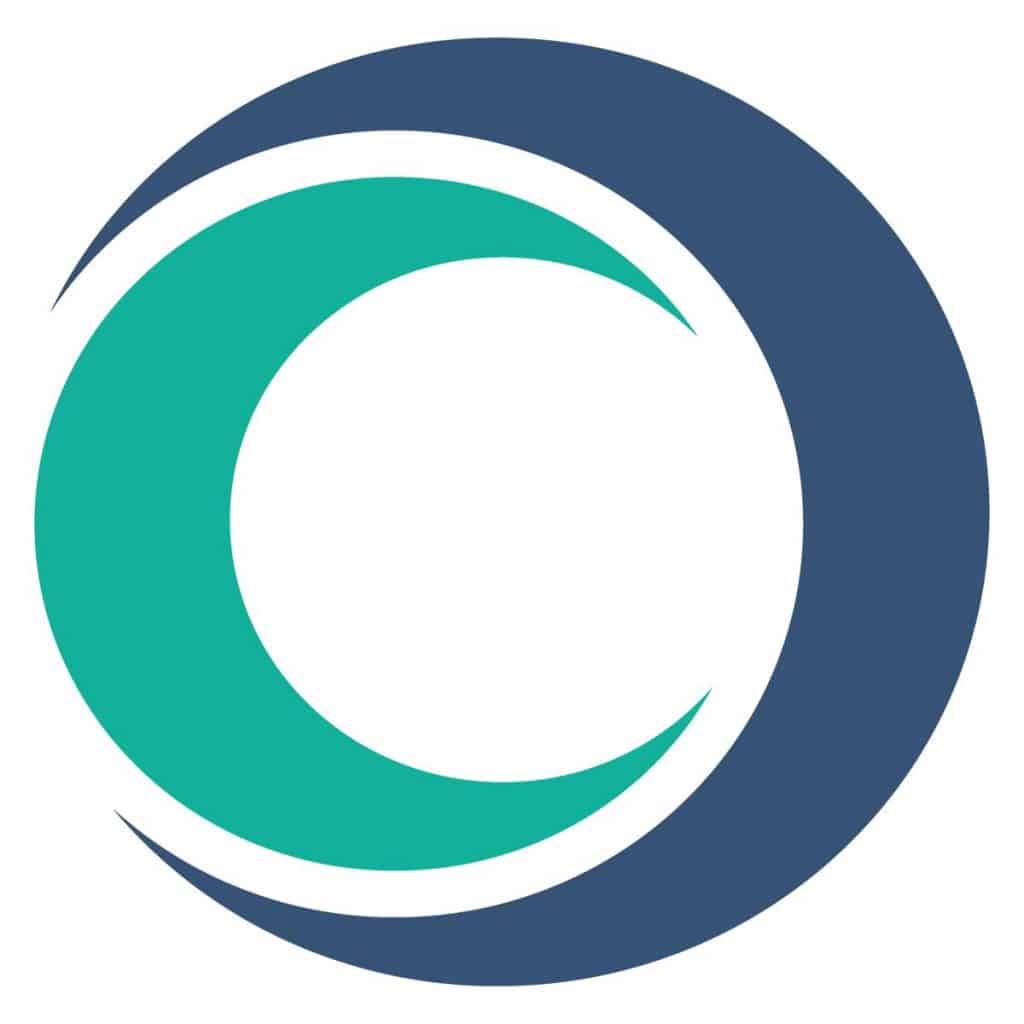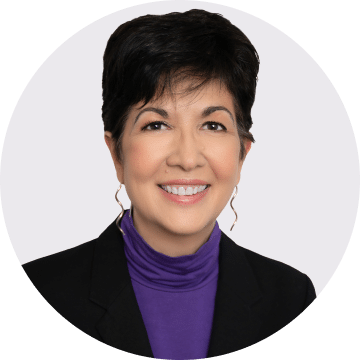 About Associations Thrive
Associations Thrive podcast is hosted by Joanna Pineda, CEO & Chief Troublemaker at Matrix Group International. Joanna's personal mission and the mission of Matrix Group is to help associations and nonprofits increase membership, generate revenue and thrive in the digital space. 
We believe that every association has a unique mission and unique story that demonstrates how they're serving their members, impacting their industry, and ultimately changing the world. Every guest is an association Chief Executive, Executive Director or President. We're here to help amplify their stories so all associations can learn and thrive, together.
If you and your organization have a great story,  apply to be on Associations Thrive!