In today's crowded event and meeting landscape, how do you create events that are so unique that members feel a sense of FOMO (Fear Of Missing Out) when they miss one of your events? How do you lead with enthusiasm to create energy among your staff and members?
In this episode of Associations Thrive, host Joanna Pineda interviews Russ Webb, Executive Director of the Bay Area Apartment Association. Russ introduces the BAAA, shares his journey to becoming Executive Director, and then shares how BAAA is thriving with increased membership and increased non-dues revenue. He talks about:
How to encourage your Board to lead AND let you and your staff execute on their vision and plan.

How to identify and nurture superhero members in your organization. In BAAA's case, they have a Leadership Lyceum program that helps BAAA identify future leaders.

Post-event surveys and deep dives after EACH event.

A pandemic strategy that forced the BAAA to bring education to where members  are.

A FOMO (Fear Of Missing Out) event strategy where each BAAA event is different, never to be repeated. The same event even moves around throughout the year!

Leading with enthusiasm!
References:
About Russ Webb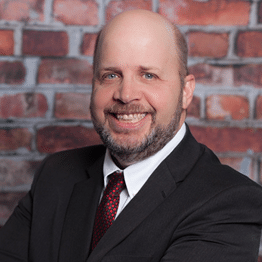 Russ has a successful background in hospitality, event and non-profit management. He enjoys the challenge of a not-for-profit trade association in that every day is completely different from the day before. Speaker/trainer on all things mobile tech, customer service ninja, leadership, emotional intelligence and how to make social media work for you. Strategic planning is a passion, and Russ loves helping organizations reach their potential.
About Bay Area Apartment Association
The Bay Area Apartment Association (BAAA) currently represents over 245,000+ apartment homes in the Greater Tampa Bay Area. BAAA is a 501c(6) not-for-profit trade association serving the interests of the rental housing industry. BAAA offers quality educational programs, strong local advocacy support, and phenomenal networking opportunities. 
1000 Apartment Community members representing 245,000+ units

300+ Associate (Supplier Partner) members

140 Property Management Companies
Membership is comprised of individual owners, property management companies, apartment communities, and suppliers who provide products and services for the rental housing industry.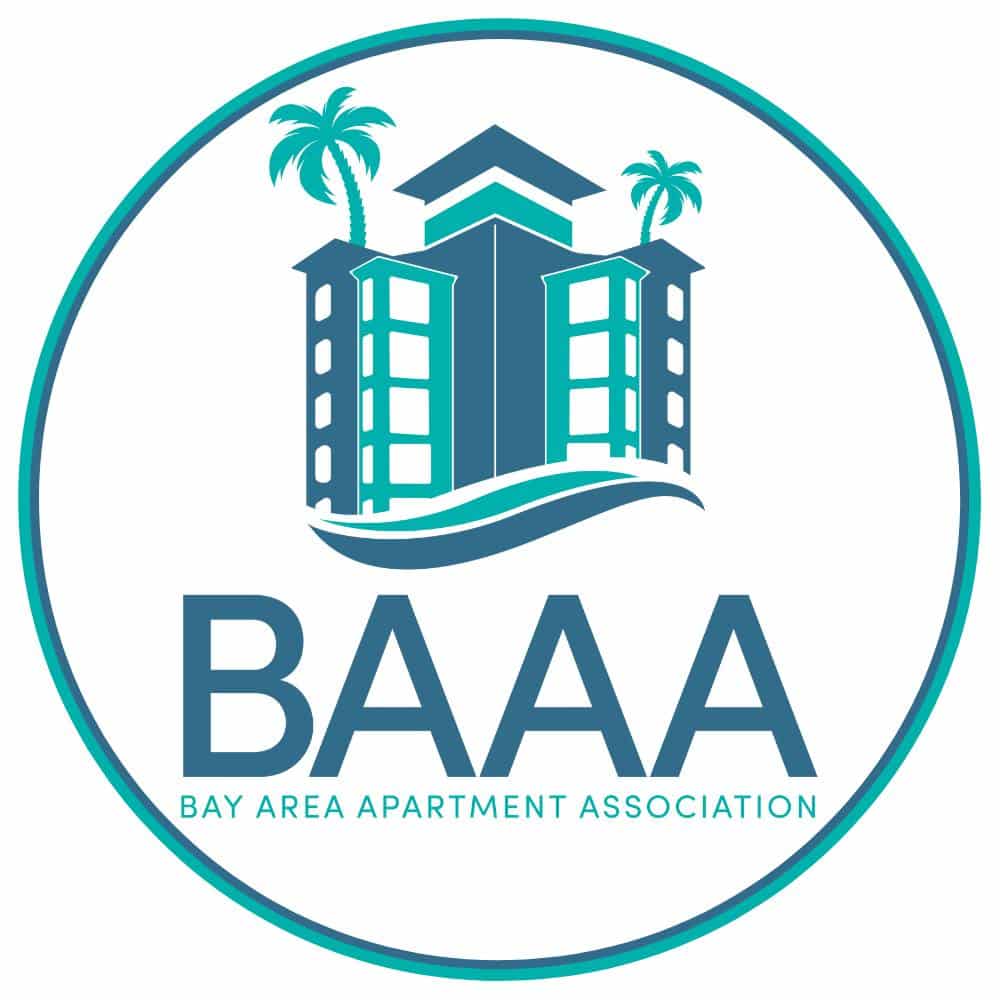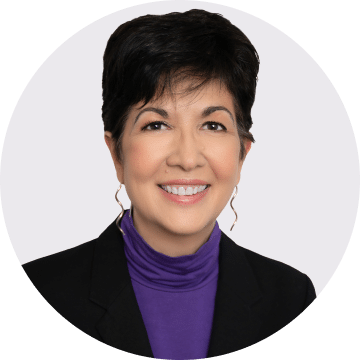 About Associations Thrive
Associations Thrive podcast is hosted by Joanna Pineda, CEO & Chief Troublemaker at Matrix Group International. Joanna's personal mission and the mission of Matrix Group is to help associations and nonprofits increase membership, generate revenue and thrive in the digital space. 
We believe that every association has a unique mission and unique story that demonstrates how they're serving their members, impacting their industry, and ultimately changing the world. Every guest is an association Chief Executive, Executive Director or President. We're here to help amplify their stories so all associations can learn and thrive, together.
If you and your organization have a great story,  apply to be on Associations Thrive!