How do you rejuvenate and reward your longtime donors? How do you attract celebrities and sponsors to your organization and events?
In this episode of Associations Thrive, host Joanna Pineda interviews Rick DellaRatta, Founder, Jazz for Peace. Rick talks about the founding of Jazz for Peace, explains how he learned how to put on events by participating in gigs while studying at the New England Conservatory of Music, and then shares:
How Jazz for Peace celebrates and empowers organizations and causes around the world

The fundraising model that Jazz for Peace uses to raise funds and awareness

How Jazz for Peace reinvigorates donors and supporters

Rick's memorable concert in Rwanda
References:
About Rick DellaRatta
Rick DellaRatta is now considered by many to be one of the finest Singer/Pianists performing today and one of only a handful of Jazz Artists who can make a successful musical presentation to a large audience without having to abandon the true art form of Jazz. Through his life long endeavor to help advance people to their highest potential through the understanding of Jazz as well as spreading peace worldwide through his "Jazz for Peace World Tour", Rick DellaRatta is considered to be an innovator and a visionary.
DellaRatta has been honored with awards such as The 2000 MAC Award for Recording Of The Year for his double album live CD release titled "Live in Brazil & The Blue Note". Rick was also a 1998 and 1999 ASCAP Popular Award Winner as well as the 1997 Back Stage Bistro Award Winner for outstanding singer/instrumentalist and was a Mac award nominee for outstanding jazz artist. The award winning Singer/Instrumentalist has also agreed to an exclusive endorsement deal with Earthworks Microphones. After receiving a Masters in music at the New England Conservatory, Rick toured with Herb Reed and The Platters throughout the Caribbean, Bahamas, Bermuda, Mexico and Jamaica. He also toured as pianist with the Artie Shaw Orchestra throughout the U.S. and Canada, and as opening act and MC for jazz legend Dizzy Gillespie. A native of upstate New York, Rick now resides in New York City. Rick DellaRatta's achievements as a world class musician as well as his musical message through Jazz to create peace and sharpen the minds of all mankind to it's highest potential were summed up recently when he was referred to as "Mr. Jazz" by President George W. Bush.
About Jazz for Peace
Jazz for Peace™ provides Empowerment Grants, sustainable funding and advocacy for non-profits, artists and all outstanding causes worldwide for over a decade to enable them to be more productive and successful. Jazz for Peace helps to expand client's donor pools, support or fan bases, and helps with broadening outreach.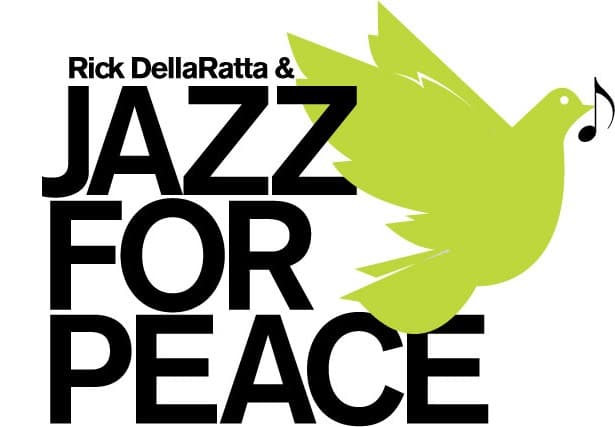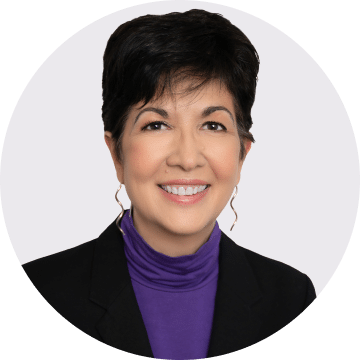 About Associations Thrive
Associations Thrive podcast is hosted by Joanna Pineda, CEO & Chief Troublemaker at Matrix Group International. Joanna's personal mission and the mission of Matrix Group is to help associations and nonprofits increase membership, generate revenue and thrive in the digital space. 
We believe that every association has a unique mission and unique story that demonstrates how they're serving their members, impacting their industry, and ultimately changing the world. Every guest is an association Chief Executive, Executive Director or President. We're here to help amplify their stories so all associations can learn and thrive, together.
If you and your organization have a great story,  apply to be on Associations Thrive!