How do you support your members when the world shuts down but your school foodservice members have to work doubly hard to take care of students? How do you diversify your leadership to reflect the diversity of your membership? How do you re-organize your association to meet the needs of your members post-pandemic?
In this episode of Associations Thrive, host Joanna Pineda interviews Rhea Steele, Chief of Staff and Vice President of Strategy & Governance at the School Nutrition Association (SNA). Rhea introduces SNA, shares her journey to becoming Chief of Staff at SNA, and talks about the governance initiatives she's leading at SNA, specifically:
Employee engagement and empowerment programs.

Ongoing review of SNA processes to create a high-performing and efficient organization.

The targeted recruiting SNA is doing to recruit men and non-white individuals into leadership positions.

A reorganization of SNA to achieve their new strategic plan.
References:
About Rhea Steele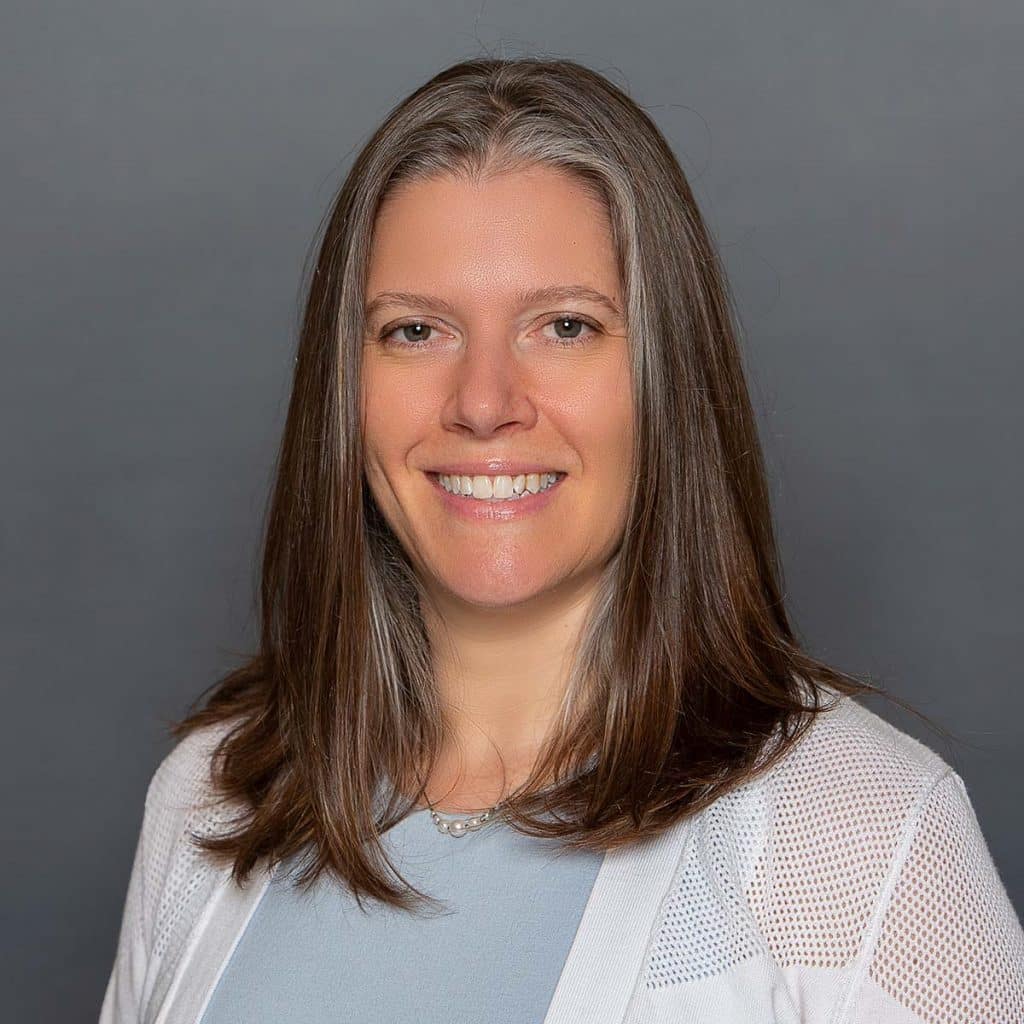 In her tenure at SNA, Steele has been instrumental in the creation and implementation of the Association's inspiring and transformational strategic plan resulting in four new areas of focus for the organization and increased synchronicity and alignment between Centers. Her partnership with CEO Patricia Montague, FASAE, CAE on strengthening the cultural fabric of SNA resulted in SNA being named to Nonprofit Times' 2022 Best Places to Work list.
About School Nutrition Association
The School Nutrition Association (SNA) is a national, nonprofit professional organization representing 50,000 members who provide high-quality, low-cost meals to students across the country. Recognized as the authority on school nutrition, SNA has been advancing the availability, quality and acceptance of school nutrition programs as an integral part of education since 1946.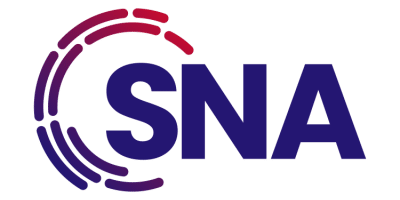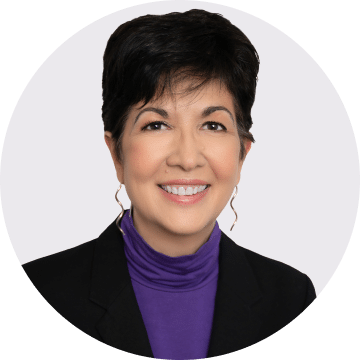 About Associations Thrive
Associations Thrive podcast is hosted by Joanna Pineda, CEO & Chief Troublemaker at Matrix Group International. Joanna's personal mission and the mission of Matrix Group is to help associations and nonprofits increase membership, generate revenue and thrive in the digital space. 
We believe that every association has a unique mission and unique story that demonstrates how they're serving their members, impacting their industry, and ultimately changing the world. Every guest is an association Chief Executive, Executive Director or President. We're here to help amplify their stories so all associations can learn and thrive, together.
If you and your organization have a great story,  apply to be on Associations Thrive!