What inspires someone to start a nonprofit dedicated to a specific medical condition? How do you help patients advocate for their care and navigate the insurance system? How do you care for yourself when caring for others?
In this episode of Associations Thrive, host Joanna Pineda interviews Lisa Salberg, Founder and CEO of the Hypertrophic Cardiomyopathy Association (HCMA).
Lisa discusses:
What Hypertrophic Cardiomyopathy is.

Lisa's own journey of having Hypertrophic Cardiomyopathy and how she no longer has the condition because of a heart transplant.

Why Lisa created the Hypertrophic Cardiomyopathy Association.

HCMA's most important benefit: each member gets a free intake call, a book, a journal, and guidance on how to navigate the healthcare system and get the best care.

HCM Centers of Excellence.

HCMA's goal of reaching the 85% percent of HCM patients who are not diagnosed.

Lisa's advice for founders and would be founders of organizations.
References:
About Lisa Salberg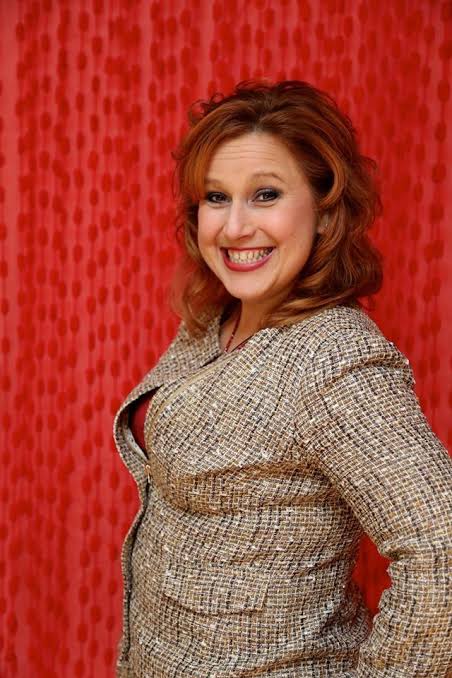 About Hypertrophic Cardiomyopathy Association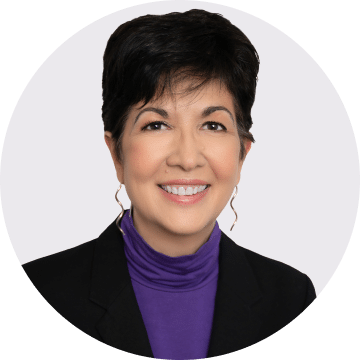 About Associations Thrive
Associations Thrive podcast is hosted by Joanna Pineda, CEO & Chief Troublemaker at Matrix Group International. Joanna's personal mission and the mission of Matrix Group is to help associations and nonprofits increase membership, generate revenue and thrive in the digital space. 
We believe that every association has a unique mission and unique story that demonstrates how they're serving their members, impacting their industry, and ultimately changing the world. Every guest is an association Chief Executive, Executive Director or President. We're here to help amplify their stories so all associations can learn and thrive, together.
If you and your organization have a great story,  apply to be on Associations Thrive!