How do you change life outcomes for promising students who aren't necessarily college-bound and desperately need a chance? What's really working to help students navigate high school and college successfully?
In this episode of Associations Thrive, host Joanna Pineda interviews Jeffery Beckham Jr., CEO, Chicago Scholars. Jeffery discusses:
In Chicago, there can be up to a 30% life expectancy gap between zip codes. Chicago Scholars believes that your zip code should not determine your life's outcomes.

Chicago Scholars' 7-year model that pairs students with mentors starting in their junior year, until they finish college and land their first job.

How Chicago Scholars currently serves over 5,000 students in their program (550 juniors join every year), with the help of 200 mentors, 50 staff, 400 volunteers, 25 part-time counselors, 30 Board members, 30 associate Board members, and alumni.

How Jeffery had to develop the skills he needed to be an effective CEO, including fundraising and storytelling.

How Chicago Scholars accepts 550 juniors each year, but there are close to 5,000 college-ready students who could be/should be scholars.

On October 24, Chicago Scholar is holding its 6th Annual Onsite College and Leadership Forum, during which 140 colleges will interview Chicago Scholars for admission into their programs. Last year, they conducted over 3,300 interviews, which resulted in 1500 admittances and $85M in aid given.

Jeffery's alter ego as a renowned artist, and how his art gives him time to think creatively about problems at work, as well as celebrate his students.
References:
About Jeffery Beckham Jr.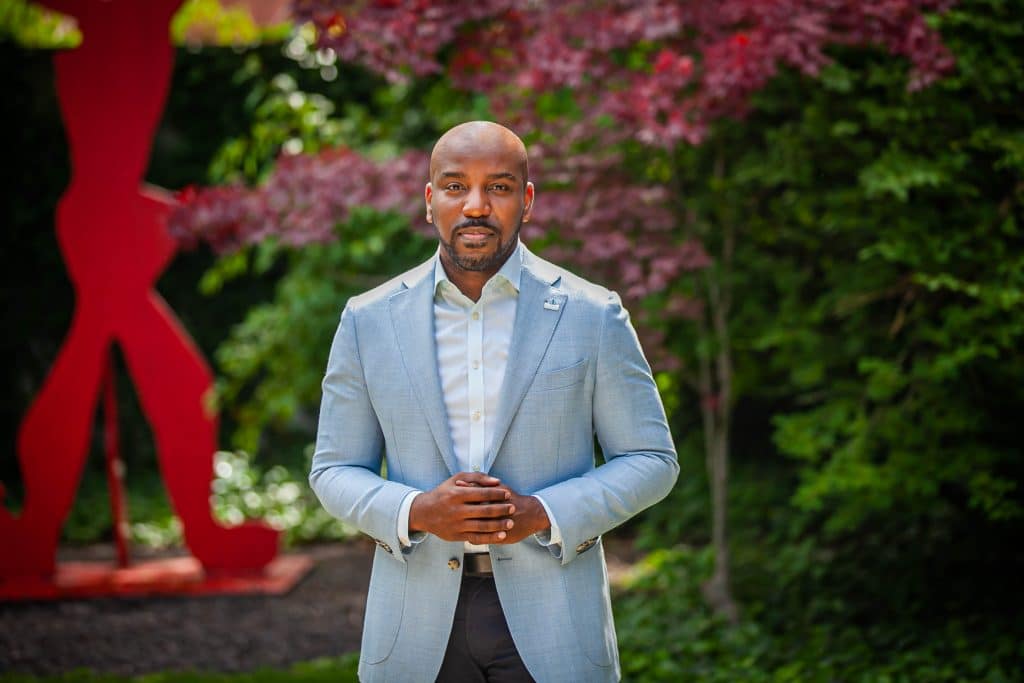 Jeffery Beckham, Jr. is the Chief Executive Officer at Chicago Scholars. In his role, he is responsible for leading the development of the organization that serves more than 5,000 first-generation and low-income students to reach their dreams to pursue a college education. Jeffery is a community leader, artist and tech-entrepreneur known for advancing the fight for equity for youth and marginalized communities throughout the United States. Jeffery lives by the quote: "To whom much is given, much is required." He strives to support traditionally underserved youth, working as a mentor with the 100 Black Men of Chicago, Kappa Alpha Psi Fraternity INC. and other Chicago programs. Amid his numerous impactful leadership positions, Jeffery began painting last year and uses his art for social and economic justice to make an impact in Chicago. As a self-taught multi-disciplinary artist, his work has been on display around the world.
About Chicago Scholars
Chicago Scholars is a 501(c)(3) nonprofit leadership development organization that empowers academically ambitious under-resourced, or first-generation students to overcome systemic barriers to success in college and beyond while preparing the city's businesses and organizations for the next generation of leaders. For more information, visit www.chicagoscholars.org.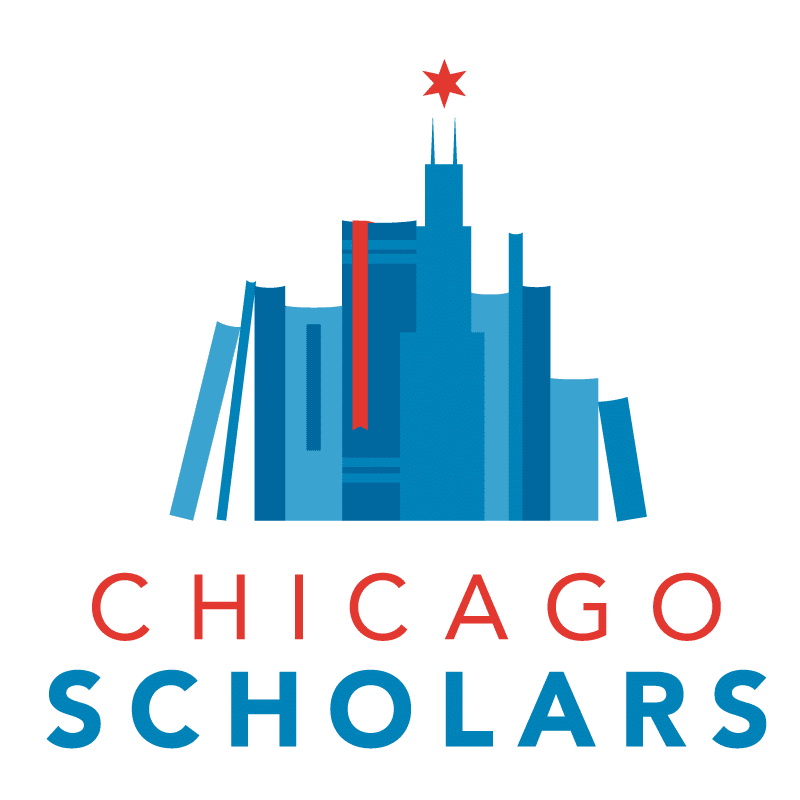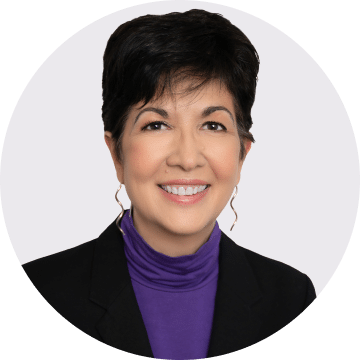 About Associations Thrive
Associations Thrive podcast is hosted by Joanna Pineda, CEO & Chief Troublemaker at Matrix Group International. Joanna's personal mission and the mission of Matrix Group is to help associations and nonprofits increase membership, generate revenue and thrive in the digital space. 
We believe that every association has a unique mission and unique story that demonstrates how they're serving their members, impacting their industry, and ultimately changing the world. Every guest is an association Chief Executive, Executive Director or President. We're here to help amplify their stories so all associations can learn and thrive, together.
If you and your organization have a great story,  apply to be on Associations Thrive!