What does it mean to be a digital native association? How do you expand membership within member organizations? How do you support your members in a post-pandemic world?
In this episode of Associations Thrive, host Joanna Pineda interviews Jeff Shields, President and Chief Executive Officer, National Business Officers Association (NBOA). Jeff introduces NBOA, talks about his journey to becoming CEO at NBOA, and discusses how membership is roaring back post–pandemic. Jeff discusses:
How his relationship with the NBOA Board powers the association.

How NBOA was born a digital native. The association didn't start with a large, in person meeting. They started with online meetings and education. 

How NBOA is going to become a fully virtual organization in 2024. 

How NBOA is reaching out to more roles at independent schools in an effort to deepen engagement at member schools. 

How the NBOA magazine and Melissa Zinder on Jeff's staff recently won Trendy awards from Association Trends. 
References:
About Jeff Shields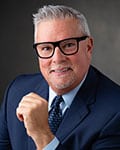 Jeff Shields has over 20 years of association leadership experience, including currently serving on the Board of Directors for the American Society of Association Executives (ASAE) and the ASAE Foundation, as well as a member of the Board of Trustees for the Enrollment Management Association. Prior to his current position as CEO and President of the National Business Officers Association, he served as a Senior Vice President and Chief Planning Officer with the National Association of College and University Business Officers
About National Business Officers Association
NBOA is dedicated to developing, delivering and promoting best business practices to advance independent schools.
The association offers online and in-person programming as well as a range of resources, covering timely and relevant topics for independent school business and operations professionals.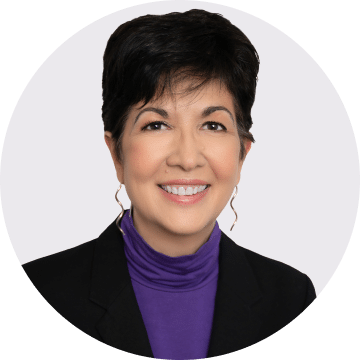 About Associations Thrive
Associations Thrive podcast is hosted by Joanna Pineda, CEO & Chief Troublemaker at Matrix Group International. Joanna's personal mission and the mission of Matrix Group is to help associations and nonprofits increase membership, generate revenue and thrive in the digital space. 
We believe that every association has a unique mission and unique story that demonstrates how they're serving their members, impacting their industry, and ultimately changing the world. Every guest is an association Chief Executive, Executive Director or President. We're here to help amplify their stories so all associations can learn and thrive, together.
If you and your organization have a great story,  apply to be on Associations Thrive!