How do you serve a diverse membership that includes 3 year olds, 90 year olds, and everything in between? How do you make sure that your membership process maintains standards and is fair and equitable? How do you create new products and services that generate revenue and are true to the organization's brand identity?
In this episode of Associations Thrive, host Joanna Pineda interviews Trevor Mitchell, Executive Director/CEO, American Mensa. Trevor introduces American Mensa, discusses his journey to becoming ED, and talks about what American Mensa is doing to grow membership and thrive.  Trevor discusses:
American Mensa's diverse membership

How the membership process is being revisited to ensure that it's fair and equitable to all?

Why the smartest people in the world need a community like Mensa

Mensa's strategy of retaining membership in the post-pandemic world

American Mensa's communities and their value to the membership

New products that services that will generate revenue and extend the brand, including a wine offering, and two TV shows

How American Mensa's annual meeting is like no other
About Trevor Mitchell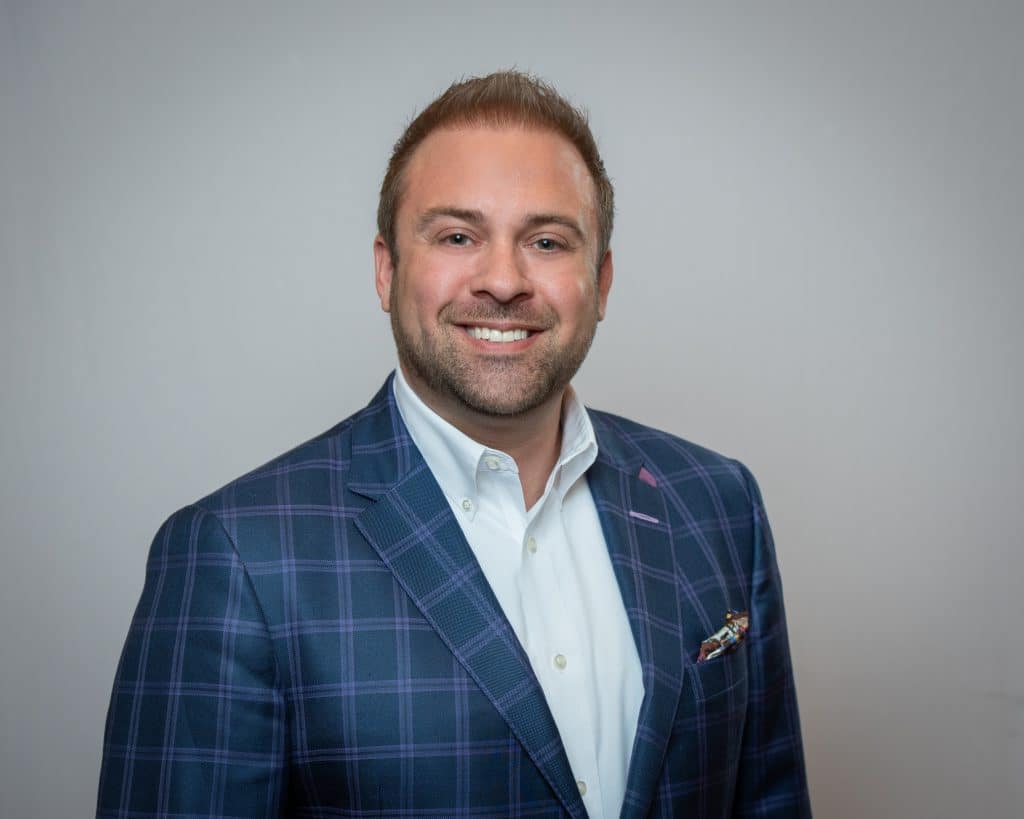 Trevor works with the American Mensa Committee and numerous membership committees to direct the management and future growth of American Mensa, including the development of new programs and services that benefit members and Local Groups.
About American Mensa
With more than 50,000 members, American Mensa is the largest national Mensa operating under the auspices of Mensa International, Ltd. There are currently more than 140,000 members worldwide, and an estimated 6 million Americans are eligible for Mensa membership.
Mensa members range in age from 2 to 106. They include engineers, homemakers, teachers, actors, athletes, students, and CEOs, and they share only one trait — high intelligence. To qualify for Mensa, they scored in the top 2 percent of the general population on an accepted standardized intelligence test.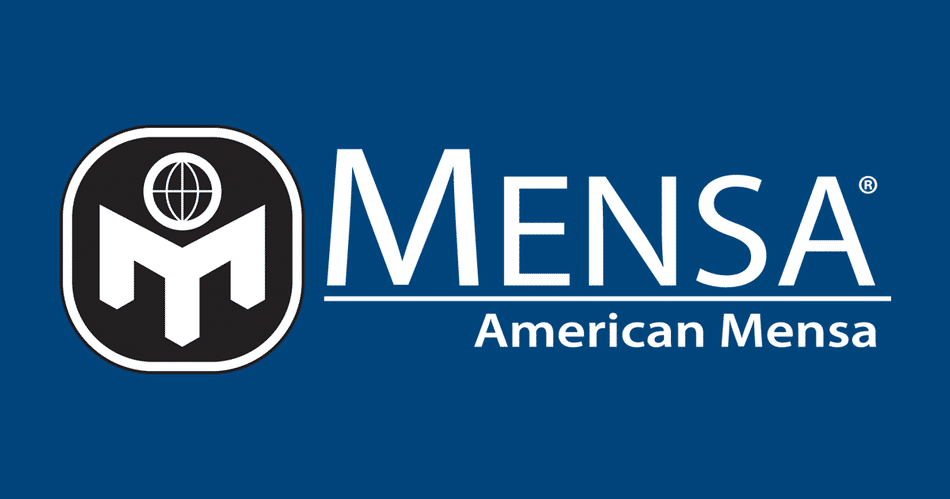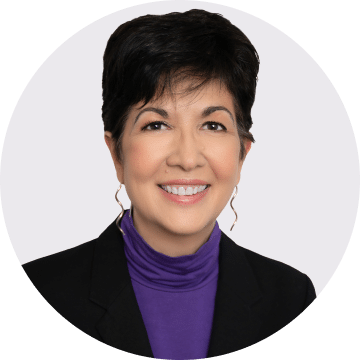 About Associations Thrive
Associations Thrive podcast is hosted by Joanna Pineda, CEO & Chief Troublemaker at Matrix Group International. Joanna's personal mission and the mission of Matrix Group is to help associations and nonprofits increase membership, generate revenue and thrive in the digital space. 
We believe that every association has a unique mission and unique story that demonstrates how they're serving their members, impacting their industry, and ultimately changing the world. Every guest is an association Chief Executive, Executive Director or President. We're here to help amplify their stories so all associations can learn and thrive, together.
If you and your organization have a great story,  apply to be on Associations Thrive!