How do you navigate a political topic like censorship, when you have members on all sides of the debate? How do you evolve as an association when the environments that your members work in are changing so dramatically?
In this episode of Associations Thrive, host Joanna Pineda interviews Tracie Hall, Executive Director of the American Library Association (ALA). Tracie introduces ALA, talks about her journey to becoming Executive Director, and the things ALA is doing to thrive, and defend our rights to read and learn. Tracie Hall discusses:
The Five Truths of Library Science.

The diversity of libraries and how they are changing so dramatically.

As information has become more digital, we don't need the library itself to be a repository of physical books.

How ALS is navigating the censorship debate in America today.

ALS' commitment to the freedom to read, adult literacy and broadband for all.

How Tracie looked back on ALA's history to see how the association navigated the McCarthy era and the state-sanctioned book bans and censorship campaigns.

The importance of DEI to ALA, specifically because libraries serve all people, and the librarian profession is not as diverse as it should be.

The ALA Annual Conference coming up on June 22, 2023 in Chicago.

What it's like to be a librarian these days.
References:
About Tracie Hall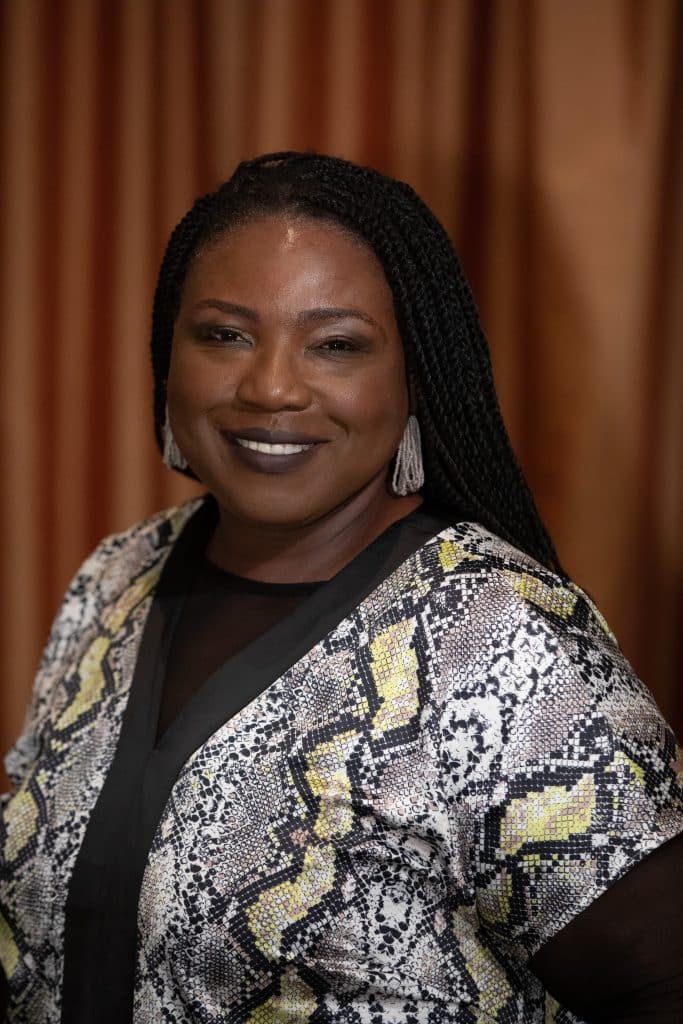 Tracie Hall is an American librarian, author, curator, and advocate for the arts who has served as the executive director of the American Library Association since 2020. She is the first African American woman to lead the association since its founding in 1876, and  was named one of the 100 most influential people in the world by Time magazine in 2023.
About American Library Association (ALA)
The American Library Association is the oldest and largest library association in the world, with approximately 57,000 members in academic, public, school, government and special libraries. The mission of the American Library Association is to provide leadership for the development, promotion and improvement of library and information services and the profession of librarianship in order to enhance learning and ensure access to information for all.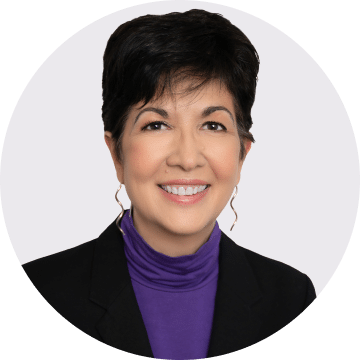 About Associations Thrive
Associations Thrive podcast is hosted by Joanna Pineda, CEO & Chief Troublemaker at Matrix Group International. Joanna's personal mission and the mission of Matrix Group is to help associations and nonprofits increase membership, generate revenue and thrive in the digital space. 
We believe that every association has a unique mission and unique story that demonstrates how they're serving their members, impacting their industry, and ultimately changing the world. Every guest is an association Chief Executive, Executive Director or President. We're here to help amplify their stories so all associations can learn and thrive, together.
If you and your organization have a great story,  apply to be on Associations Thrive!