Associations Thrive host Joanna Pineda interviews Tracey Moorhead, President and CEO of the American Association of Post-Acute Care Nursing. Tracey introduces AAPACN, shares her journey to becoming President and CEO, and then shares what AAPACN has been doing to help their members navigate this challenging healthcare environment and increase membership.
Tracey discusses:
What post-acute patient care is and why it's not being taught in nursing schools

AAPACN's new corporate member strategy

Research that shows having even one AAPACN-certified nurse at a facility results in better quality outcomes and higher reimbursement rates

The resources that the association makes available to members each month that help nurses comply with regulations and ensure quality treatments and outcomes for their patients
AAPACN membership is up and AAPACN is demonstrating its value to members every day!
References:
About Tracey Moorhead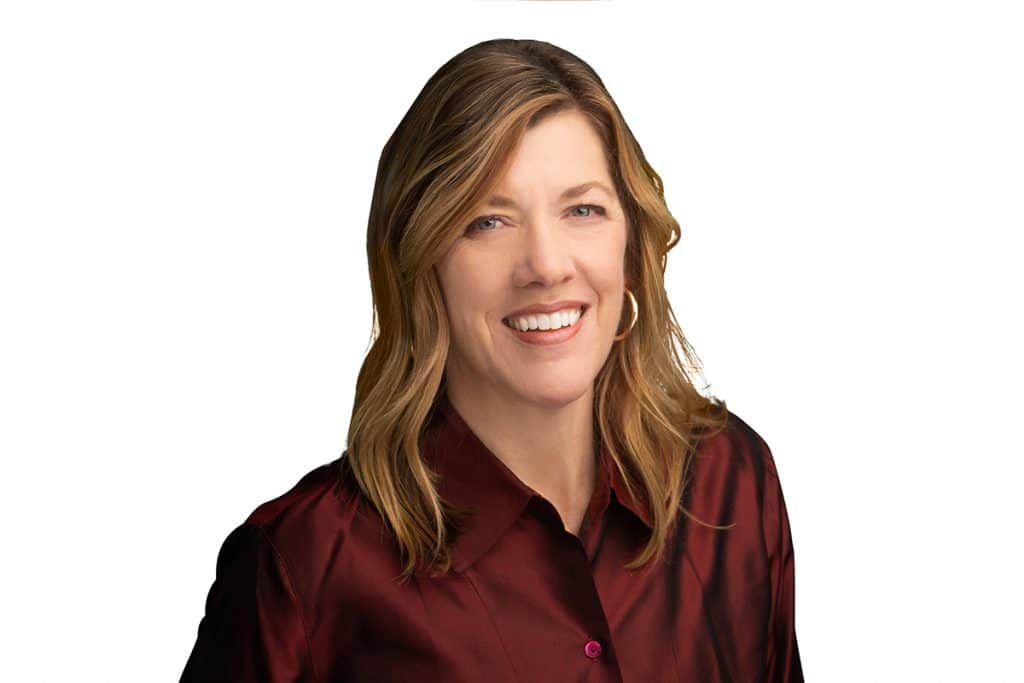 Tracey Moorhead is President and Chief Executive Officer of the American Association of Post-Acute Care Nursing (AAPACN) in 2018. Tracey brings over 20 years of non-profit leadership to AAPACN including a background in health policy and advocacy. Tracey believes her success in initiatives relates to her skills in strategic planning, communications, and partnership development. With her expertise in population health management, her association works to position organizations and healthcare providers for success in new care delivery and payment models. 
About American Association of Post-Acute Care Nursing
The American Association of Post-Acute Care Nursing (AAPACN) represents more than 17,000 post-acute care nurses and professionals working in more than 5,125 facilities. Dedicated to supporting LTPAC nurses and healthcare professionals in providing quality care. AAPACN exists to support the professional development, empowerment, and success of its members with resources optimizing return on members' investment. 
AAPACN began with the founding of the American Association of Nurse Assessment Coordination (AANAC) in 1999 by Diane Carter. In 2016, the AANAC Board of Directors formed a new parent association, the American Association of Post-Acute Care Nursing (AAPACN), and the board became the AAPACN Board of Directors.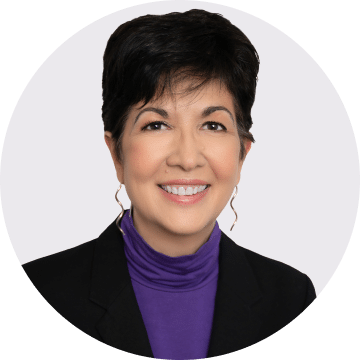 About Associations Thrive
Associations Thrive podcast is hosted by Joanna Pineda, CEO & Chief Troublemaker at Matrix Group International. Joanna's personal mission and the mission of Matrix Group is to help associations and nonprofits increase membership, generate revenue and thrive in the digital space. 
We believe that every association has a unique mission and unique story that demonstrates how they're serving their members, impacting their industry, and ultimately changing the world. Every guest is an association Chief Executive, Executive Director or President. We're here to help amplify their stories so all associations can learn and thrive, together.
If you and your organization have a great story,  apply to be on Associations Thrive!