How do you support your airport executive members during a pandemic when travel drops by 94%? What does it mean to embrace non-dues revenue in a big way? How do you create and foster an entrepreneurial spirit among your staff?
In this episode of Associations Thrive, host Joanna Pineda interviews Todd Hauptli, CEO of the American Association of Airport Executives (AAAE). Todd introduces AAAE, talks about his journey to becoming CEO, and then discusses what AAAE is doing to thrive. Todd discusses:
How he made the move from government affairs to becoming the chief executive.

How he wrote a book that charted a plan for growing the association's revenue to $100M by 2028 and presented it to the search committee as part of the interview process for the CEO role.

How just 2% of AAAE's revenue comes from dues! The rest of of AAAE's revenues come from partnerships with best in class for profit companies to provide mission-critical products and services to airports.

How he believes that great people, aligned around a shared vision, committed to excellence, can achieve amazing results, as has been the result at AAAE.

How AAAE takes a lot of its revenue and delivers it to the Foundation, which gives it back to the profession through scholarships and professional development grants.

How AAAE took the lead during the pandemic and convinced the federal government to help save the airline industry and the airports.

How domestic travel is back, even surpassing 2019 numbers in some cases, but international travel still has a ways to go to reach pre-pandemic levels.

How AAAE is on track to reach $133M in top line revenue in 2023! Which means Todd reached and exceeded his $100M goal well before 2028!
References:
About Todd Hauptli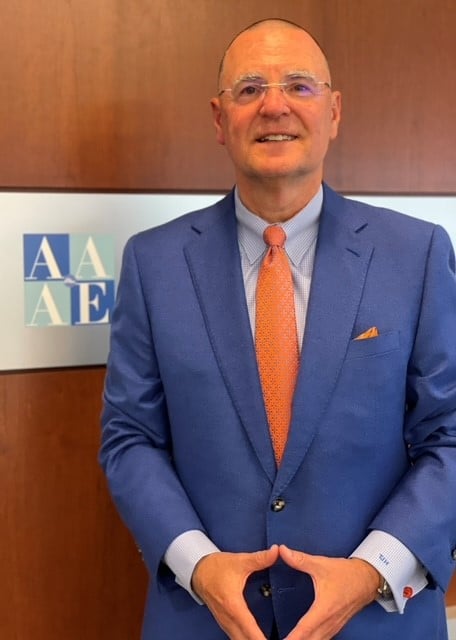 About American Association of Airport Executives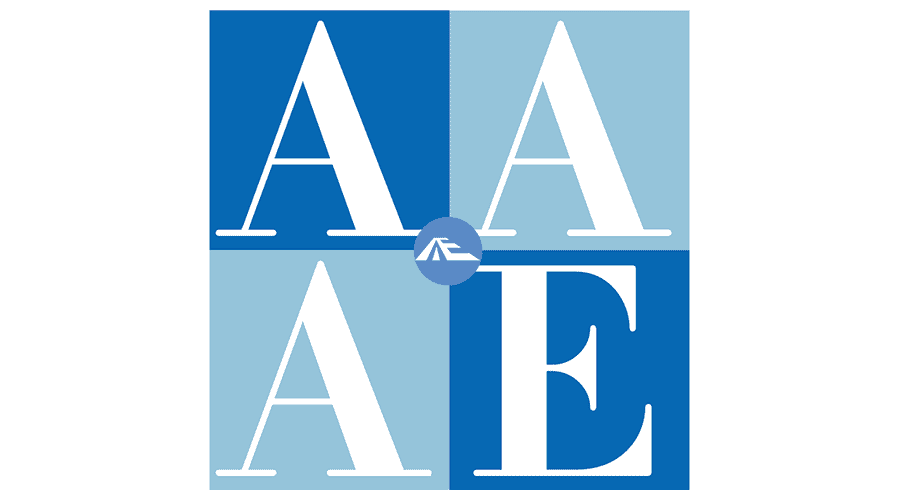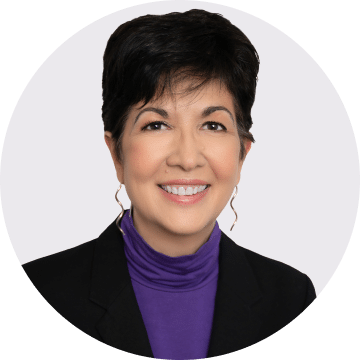 About Associations Thrive
Associations Thrive podcast is hosted by Joanna Pineda, CEO & Chief Troublemaker at Matrix Group International. Joanna's personal mission and the mission of Matrix Group is to help associations and nonprofits increase membership, generate revenue and thrive in the digital space. 
We believe that every association has a unique mission and unique story that demonstrates how they're serving their members, impacting their industry, and ultimately changing the world. Every guest is an association Chief Executive, Executive Director or President. We're here to help amplify their stories so all associations can learn and thrive, together.
If you and your organization have a great story,  apply to be on Associations Thrive!