Associations Thrive host Joanna Pineda interviews Ryan McLaughlin, CEO of the Northern VA Association of Realtors (NVAR). Ryan introduces NVAR, shares his professional journey to becoming CEO of this association, and then discusses several initiatives undertaken by NVAR during the pandemic.
During the pandemic, NVAR revamped its physical space at HQ in Fairfax to create a member hub. NVAR also rolled out several new, free services that Realtors can use to run their businesses more effectively. Finally, Ryan talked about changes they've made to their staffing and member experience strategy. NVAR is positioning itself to weather possible turbulence in the real estate market, and thrive in the next 100 years.
About Ryan McLaughlin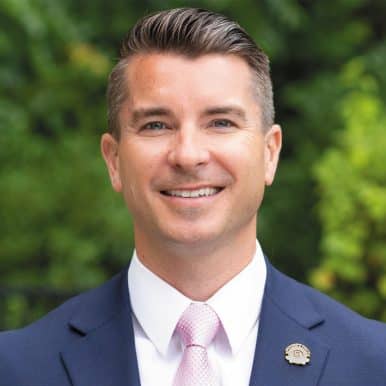 Ryan McLaughlin is CEO of the Northern Virginia Association of Realtors® (NVAR), one of the largest regional Realtor Associations in the United States with approximately 13,000 real estate professionals who transact over $15 billion in sales annually in the Washington, D.C. metro area. As CEO, McLaughlin oversees a 32-person staff in two locations, as well as a Realtor® school and store. 
About NVAR
The Northern Virginia Association of Realtors® (NVAR)'s mission is to promote the professionalism of members through education, tools and resources to help elevate their business and ensure that Realtor® ethics and property rights are protected through inspirational leadership. NVAR membership consists of: sales agents, brokers, property managers, appraisers and others engaged in all aspects of the real estate industry. 
A premier local association, NVAR is one of the hundreds of associations that comprise the National Association of Realtors®, which boasts more than 1 million members. NVAR is among the largest local associations nationwide. NVAR's geographic region includes Arlington County, Fairfax County, City of Fairfax, City of Falls Church, Town of Vienna, and City of Alexandria, although members live and work throughout the DC-Metropolitan area.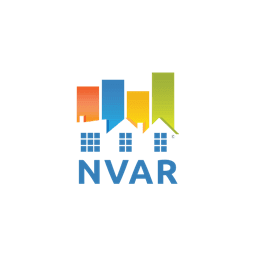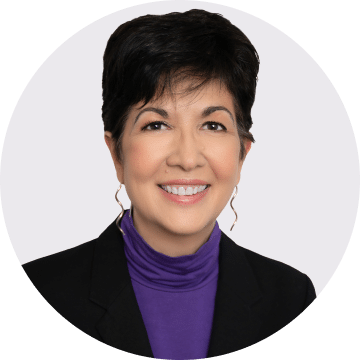 About Associations Thrive
Associations Thrive podcast is hosted by Joanna Pineda, CEO & Chief Troublemaker at Matrix Group International. Joanna's personal mission and the mission of Matrix Group is to help associations and nonprofits increase membership, generate revenue and thrive in the digital space. 
We believe that every association has a unique mission and unique story that demonstrates how they're serving their members, impacting their industry, and ultimately changing the world. Every guest is an association Chief Executive, Executive Director or President. We're here to help amplify their stories so all associations can learn and thrive, together.
If you and your organization have a great story,  apply to be on Associations Thrive!