How do two organizations with common members serve the industry better? When does it make sense to merge organizations? How do you ease the transition to a new, unified organization? 
In this episode of Associations Thrive, host Joanna Pineda interviews Bob Thomas, President & CEO at Concrete Masonry and Hardscapes Association. Bob introduces CMHA, talks about his journey to becoming CEO, and then shares what CMHA is doing to thrive. Bob discusses:
How Bob was introduced to the association through a research grant that he received while in graduate school.

The merger between NCMA and ICPI: why the two organizations decided to merge, when the discussions started, and how the new CMHA has evolved in the last year.

How you merge two organizations that have different legacies, cultures, and offerings to members.

The new concrete masonry checkoff program, which Bob and NCMA worked on for nearly a decade.

The new checkoff program will provide promotion, research and training to benefit the concrete masonry industry and encourage use and innovations.

Hardscape North America, the tradeshow for hardscape contractors, dealers, and landscape professionals!

The industry's focus on sustainability
References:
About Robert Thomas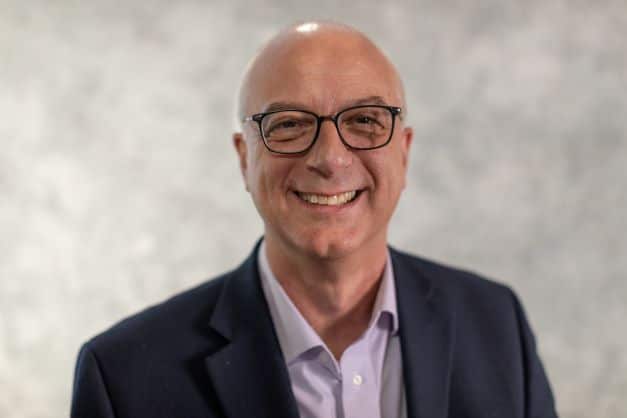 About Concrete Masonry and Hardscapes Association
The Concrete Masonry & Hardscapes Association (CMHA) represents a unification of the Interlocking Concrete Pavement Institute (ICPI) and National Concrete Masonry Association (NCMA). CMHA is a trade association representing US and Canadian producers and suppliers in the concrete masonry and hardscape industry, as well as contractors of interlocking concrete pavement and segmental retaining walls. CMHA is the authority for segmental concrete products and systems, which are the best value and preferred choice for resilient pavement, structures, and living spaces. CMHA is dedicated to the advancement of these building systems through research, promotion, education, and the development of manufacturing guides, design codes and resources, testing standards, and construction practices.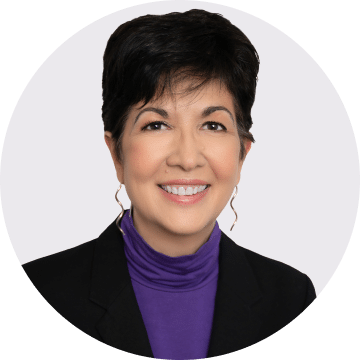 About Associations Thrive
Associations Thrive podcast is hosted by Joanna Pineda, CEO & Chief Troublemaker at Matrix Group International. Joanna's personal mission and the mission of Matrix Group is to help associations and nonprofits increase membership, generate revenue and thrive in the digital space. 
We believe that every association has a unique mission and unique story that demonstrates how they're serving their members, impacting their industry, and ultimately changing the world. Every guest is an association Chief Executive, Executive Director or President. We're here to help amplify their stories so all associations can learn and thrive, together.
If you and your organization have a great story,  apply to be on Associations Thrive!