Did you know that every piece of clothing you own was hand sewn? What is the state of the garment industry in the US? In the world? How do you reinvigorate an executive conference and tradeshow?
In this episode of Associations Thrive, Michael McDonald, President of the Sewn Product Equipment & Suppliers of the Americas (SPESA), introduces SPESA, talks about his journey to becoming President, and discusses:
His philosophy of trying to be at the right place at the right time by volunteering, walking around, getting to know people.
How the garment industry is one of the last industries to be automated because they work with soft fabrics. Every piece of clothing is still hand sewn!
How SPESA reinvented its executive conferences.
Why Michael will never hold a conference without a partner organization ever again.
How SPESA is bringing back training to its tradeshow floor and reimagining its pavilions and programs.
References:
View Full Transcript
About Michael McDonald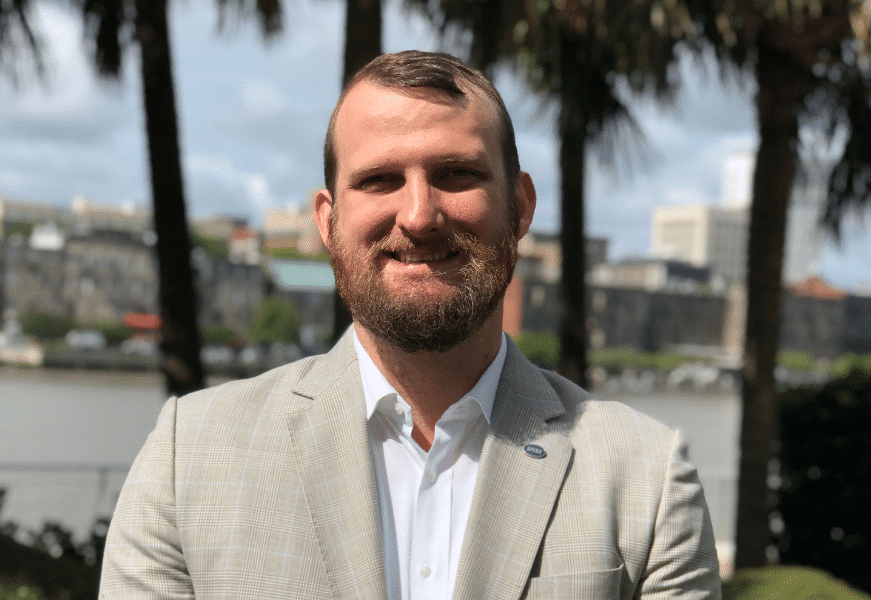 Michael McDonald is the President of SPESA. He is also currently completing his doctoral degree in Textile Technology Management at North Carolina State University (NC State) with a focus on workforce development in the manufacturing sector of the sewn products industry. While studying for his doctorate, he has served as adjunct professor, advisor for the Textile Apparel Technology Management Student Advisory Board, teaching assistant, and guest lecturer. Previously McDonald was Manager of Government Relations for the American Apparel & Footwear Association (AAFA). He was staff liaison for AAFA's Product Safety Council, Government Contracts Committee, Brand Protection Committee, Financial Management Committee, Labeling and Transportation Mailing Lists. He oversaw a diverse array of issues as lead lobbyist including product safety, intellectual property, military contracting, domestic sourcing, environment & chemical management, corporate tax reform, transportation & infrastructure, patent reform, labor, state chemical regulations, international trade, and internet sales tax.
About Sewn Products Equipment & Suppliers of the Americas (SPESA)
The Sewn Products Equipment & Suppliers of the Americas (SPESA) is the industry association for suppliers to the sewn products industry, which includes apparel, upholstered furniture, home textiles, transportation interiors, leather goods, footwear, industrial textiles, and more.
​
These suppliers are manufacturers and distributors of machinery, systems, technology, supply chain solutions, equipment, and parts, along with other products and services used for the development, manufacture, or distribution of sewn products.
​
It's our mission at SPESA to provide members with the highest quality networking, education, and advocacy for advancing their businesses within the global sewn products industry.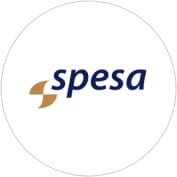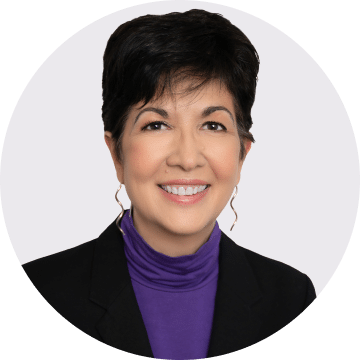 About Associations Thrive
Associations Thrive podcast is hosted by Joanna Pineda, CEO & Chief Troublemaker at Matrix Group International. Joanna's personal mission and the mission of Matrix Group is to help associations and nonprofits increase membership, generate revenue and thrive in the digital space. 
We believe that every association has a unique mission and unique story that demonstrates how they're serving their members, impacting their industry, and ultimately changing the world. Every guest is an association Chief Executive, Executive Director or President. We're here to help amplify their stories so all associations can learn and thrive, together.
If you and your organization have a great story,  apply to be on Associations Thrive!