Associations Thrive host Joanna Pineda interviews Matt Baehr, Executive Director of the Book Manufacturers Institute (BMI). Matt introduces BMI, shares his journey to becoming Executive Director, and then discusses several initiatives undertaken by BMI to thrive.
Matt discusses:
The strategic planning the BMI Board went through when Matt came on board.

BMI's new event, Book Manufacturing Mastered, which brings together publishers, manufacturers and suppliers.

BMI's research, which provides members with valuable industry data
BMI membership is up and the organization is generating more revenue than ever. BMI is thriving under Matt's leadership!
References:
About Matt Baehr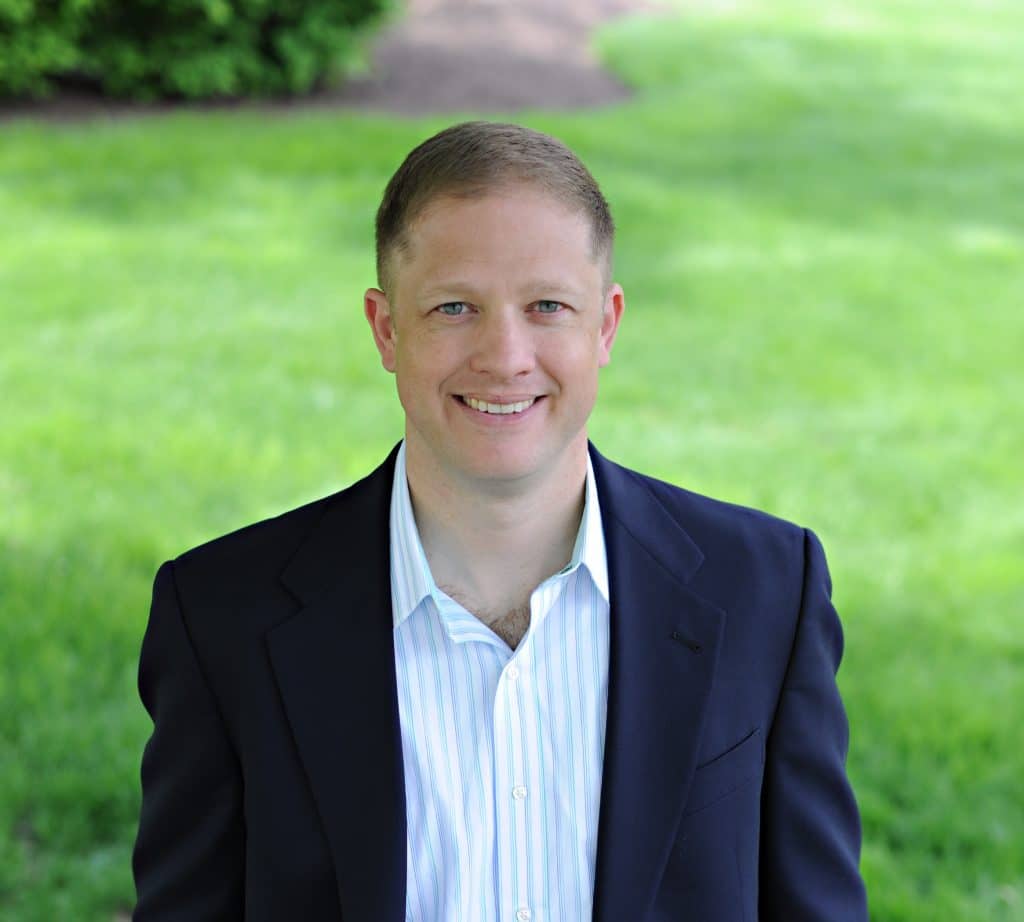 Matt Baehr has over a decade of experience in MBA and for-profit businesses, which he believes helps him run associations as ROI-driven businesses. He has a variety of skills learned from his varying past occupations, and he believes it gives him a better understanding of how many talents go into each team member. Baehr believes in putting his members first with his servant-leader ideology.
About Book Manufacturers Institute
BMI supports book manufacturing leaders in their work to drive the promotion, efficiency, and growth of book markets for readers and educators in North America.
Within BMI, there now exists a Library Binding Council (LBC) which was formed to ensure the participation of former HBI/LBI members in association/industry events, committees and trade shows. LBC meetings are held as a part of the BMI Management and Annual Conferences. Through this participation, LBC members are better prepared to stay current on best practices and in tune with the needs of their customers which include libraries, publishers, schools, and printers. The continuation of the certification process and maintenance of standards for the library market is also ensured.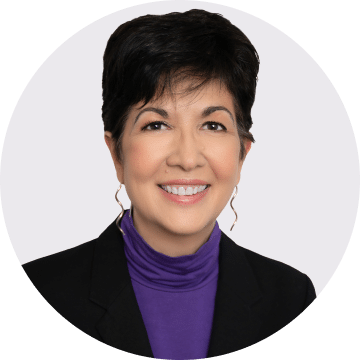 About Associations Thrive
Associations Thrive podcast is hosted by Joanna Pineda, CEO & Chief Troublemaker at Matrix Group International. Joanna's personal mission and the mission of Matrix Group is to help associations and nonprofits increase membership, generate revenue and thrive in the digital space. 
We believe that every association has a unique mission and unique story that demonstrates how they're serving their members, impacting their industry, and ultimately changing the world. Every guest is an association Chief Executive, Executive Director or President. We're here to help amplify their stories so all associations can learn and thrive, together.
If you and your organization have a great story,  apply to be on Associations Thrive!