Can one act of kindness change a person's life forever? Joe Sellers says YES.
In this episode of Associations Thrive, host Joanna Pineda interviews Joe Sellers, General President of SMART, the International Association of Sheet Metal, Air, Rail and Transportation Workers. Joe introduces SMART, talks about his journey to becoming General President, and talks about what SMART is doing to usher in a new era of union construction and thrive as an international union. Joe discusses:
What SMART does and how it represents a diverse set of professions and crafts.

How SMART members are in all of our communities, making sure our HVAC systems are installed properly, driving buses and metro trains, and everything in between.

His neighborhood in Philadelphia that celebrated kids joining the union and how he finally made it to the sheet metal apprenticeship program in his second year of trying.

How we are about to see a huge construction boom in this country, as well as a renewed focus on rail.

How SMART recruits all over the country through its training centers and contractors.

The importance of mentorship within SMART.

How SMART is working hard to change the culture of the union through policies, toolbox talks, and ongoing education.

How one man changed his life forever when he offered him work at his company, after Joe suffered a terrible motorcycle accident and had been out of work for seven months.
References:
About Joe Sellers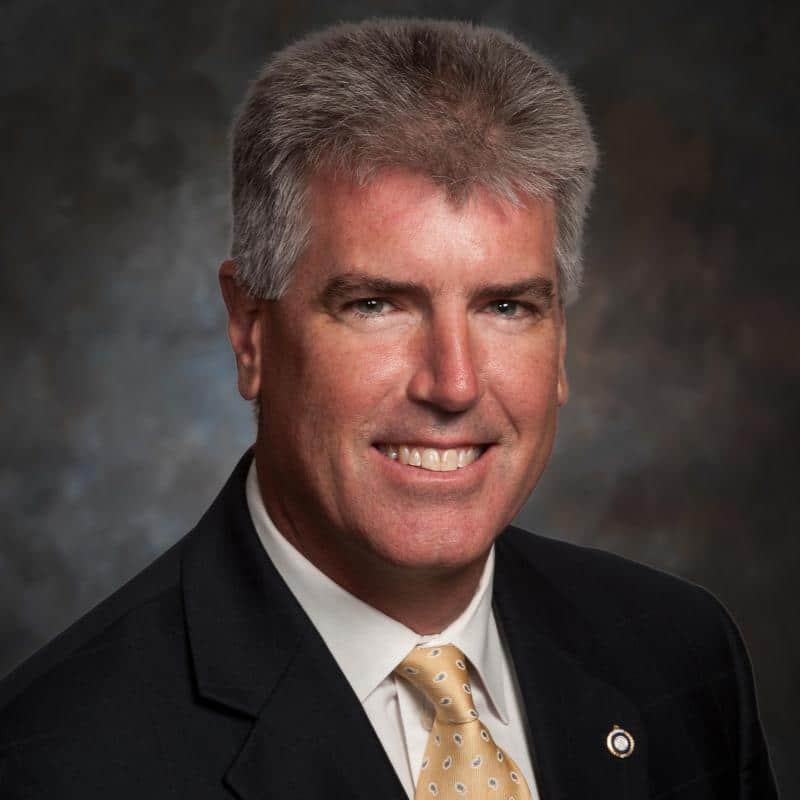 Joe Sellers is general president of the International Association of Sheet Metal, Air, Rail and Transportation Workers (SMART). He has 40 years of experience as an industry professional and union official. Joe began apprenticeship in 1980 at Local 19 in Philadelphia and became a journeyman four years later.
He was elected to the local's executive board in 1994 and appointed to be training coordinator in 1996. In 2002, after serving as a business representative for two years, he became Local 19's president and business manager. In 2009, he was elected to the international leadership as general vice president.
Joe became SMART's general president in 2015 and was unanimously re-elected in 2019. As SMART general president, Joe develops and leads special campaigns to increase outreach and awareness for construction, production, and transportation industries members, union industry officials, and policy makers on key issues, including pensions, health care, and apprenticeships. He implemented and continues to lead enhancements to the union's information technology, professional skills training, and lifelong learning curricula. He has held several positions with the AFL-CIO and the North American Building and Construction Trades Union at the national, state, and local levels.
About International Association of Sheet Metal, Air, Rail and Transportation Workers (SMART)
SMART, the International Association of Sheet Metal, Air, Rail and Transportation Workers, is one of North America's most dynamic and diverse unions with 203,000 members.
SMART members ensure the quality of the air we breathe, promote energy efficiency and produce and provide the vital services that move products to market and passengers to their destinations. They are sheet metal workers, service technicians, bus operators, railroad engineers, conductors, sign workers, welders, production employees and more.
With members in scores of different occupations, SMART advocates for fairness in the workplace, excellence at work and opportunity for all working families.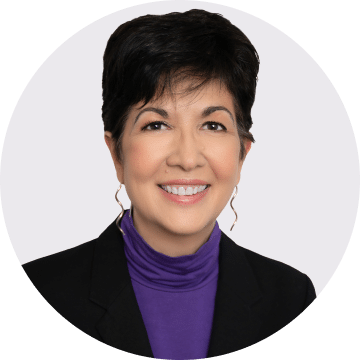 About Associations Thrive
Associations Thrive podcast is hosted by Joanna Pineda, CEO & Chief Troublemaker at Matrix Group International. Joanna's personal mission and the mission of Matrix Group is to help associations and nonprofits increase membership, generate revenue and thrive in the digital space. 
We believe that every association has a unique mission and unique story that demonstrates how they're serving their members, impacting their industry, and ultimately changing the world. Every guest is an association Chief Executive, Executive Director or President. We're here to help amplify their stories so all associations can learn and thrive, together.
If you and your organization have a great story,  apply to be on Associations Thrive!