How do you use partnerships to amplify your message, get things accomplished and get feedback from the field? How do you shape state policies so that insurance companies cover more of what patients need to live their best lives?
In this episode of Associations Thrive, host Joanna Pineda interviews Eve Lee, Executive Director of the American Orthotic and Prosthetic Association (AOPA). Eve introduces AOPA, shares her journey to becoming Executive Director, and the things AOPA is doing to thrive. Eve discusses:
What orthotists and prosthetists do.

How she loves being an association executive!

How AOPA has gotten legislation passed in four states such that insurance companies now cover recreational prosthetic devices that today are mostly covered through charity.

How AOPA uses partnership to amplify their message at the grassroots level.

How AOPA uses partnership to improve their own learning about what's happening in the field.

AOPA's affinity health plan and AOPAversity.

How this year's National Assembly will feature: a Digital Showcase that will allow manufacturers to show off their most cutting edge products and services, an event at the NAACP museum that will celebrate athletics and kids being active, and a women of O&P luncheon.

How membership is steady. There is a lot of consolidation in the space and private equity money is coming into the industry.
References:
About Eve Lee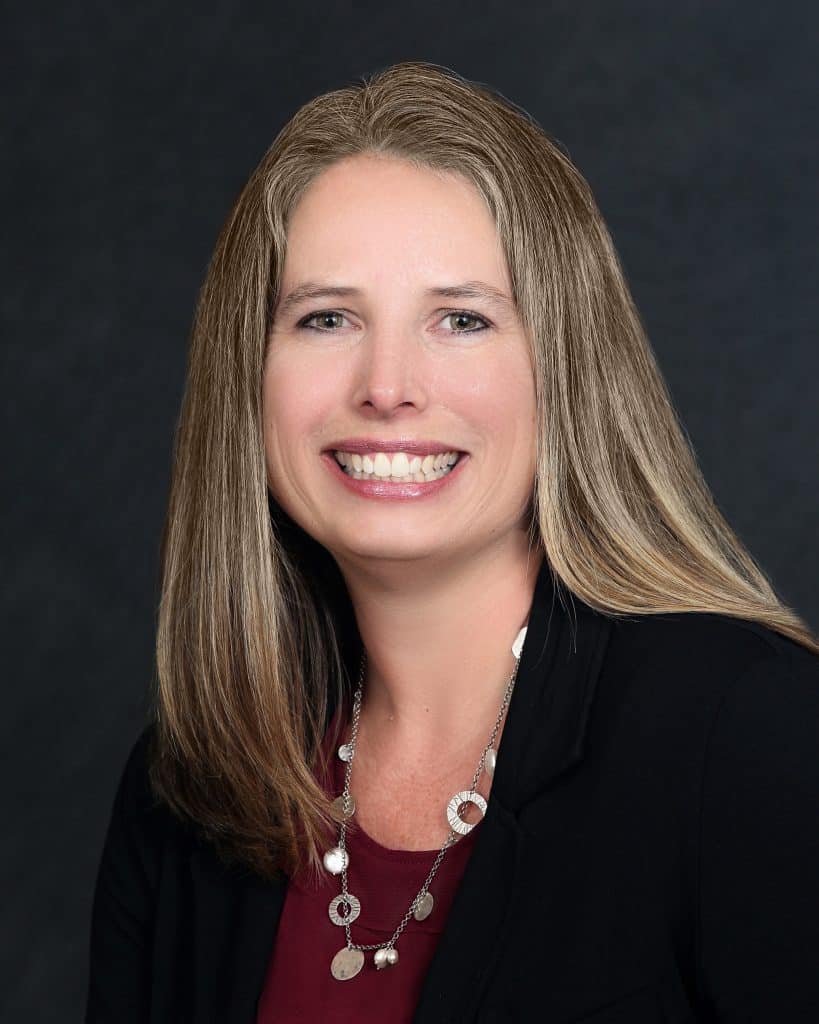 About American Orthotic and Prosthetic Association
A trusted partner, advocating for and serving the orthotic and prosthetic community, the American Orthotic and Prosthetic Association (AOPA) fosters relationships with decision makers, provides education, supports research, and advances equality to strengthen the orthotic and prosthetic profession and improve the lives of its patients. Since 1917, AOPA has been the largest non-profit organization consisting of more than 2,000 patient care facilities and suppliers that together manufacture, distribute, design, fabricate, fit, and provide clinical care for patients using orthopedic braces) and prostheses (artificial limbs). Each and every day, AOPA and its members strive for a world where orthotic and prosthetic care transforms lives.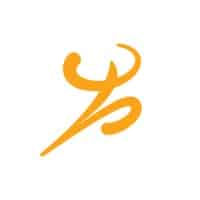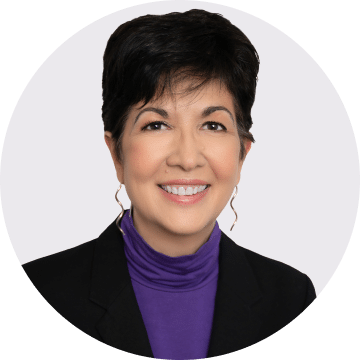 About Associations Thrive
Associations Thrive podcast is hosted by Joanna Pineda, CEO & Chief Troublemaker at Matrix Group International. Joanna's personal mission and the mission of Matrix Group is to help associations and nonprofits increase membership, generate revenue and thrive in the digital space. 
We believe that every association has a unique mission and unique story that demonstrates how they're serving their members, impacting their industry, and ultimately changing the world. Every guest is an association Chief Executive, Executive Director or President. We're here to help amplify their stories so all associations can learn and thrive, together.
If you and your organization have a great story,  apply to be on Associations Thrive!