How do you tie your strategic plan to everything that your organization undertakes? How do you manage the push and pull between mission and margin?
In this episode of Associations Thrive, host Joanna Pineda interviews Carly Boos, Executive Director of the Chronic Lymphocytic Leukemia Society or CLL Society. Carly introduces CLL Society, talks about her journey to becoming the Executive Director, and discusses the things CLL Society is doing to thrive. Carly discusses:
What Chronic Lymphocytic Leukemia (CLL) is; that it's a blood cancer that is both a leukemia and a lymphoma.

The push and pull between mission and margin, and how well-run organizations are able to do more.

How she developed the organization's first strategic plan, starting with a SWOT analysis and lots of conversations with stakeholders.

The importance of measuring everything the CLL society undertakes against the strategic plan to ensure alignment. 

Their new community hematologist outreach program.

How patients who are being treated by an oncologist or hematologist who is not focused on CLL often have worse treatment outcomes, so CLL Society has a program to connect patients with experts at no charge.

CLL Society's in person and virtual support groups.

CLL Society's research grant program, which encourages research and innovation into new treatments for CLL.
References:
About Carly Boos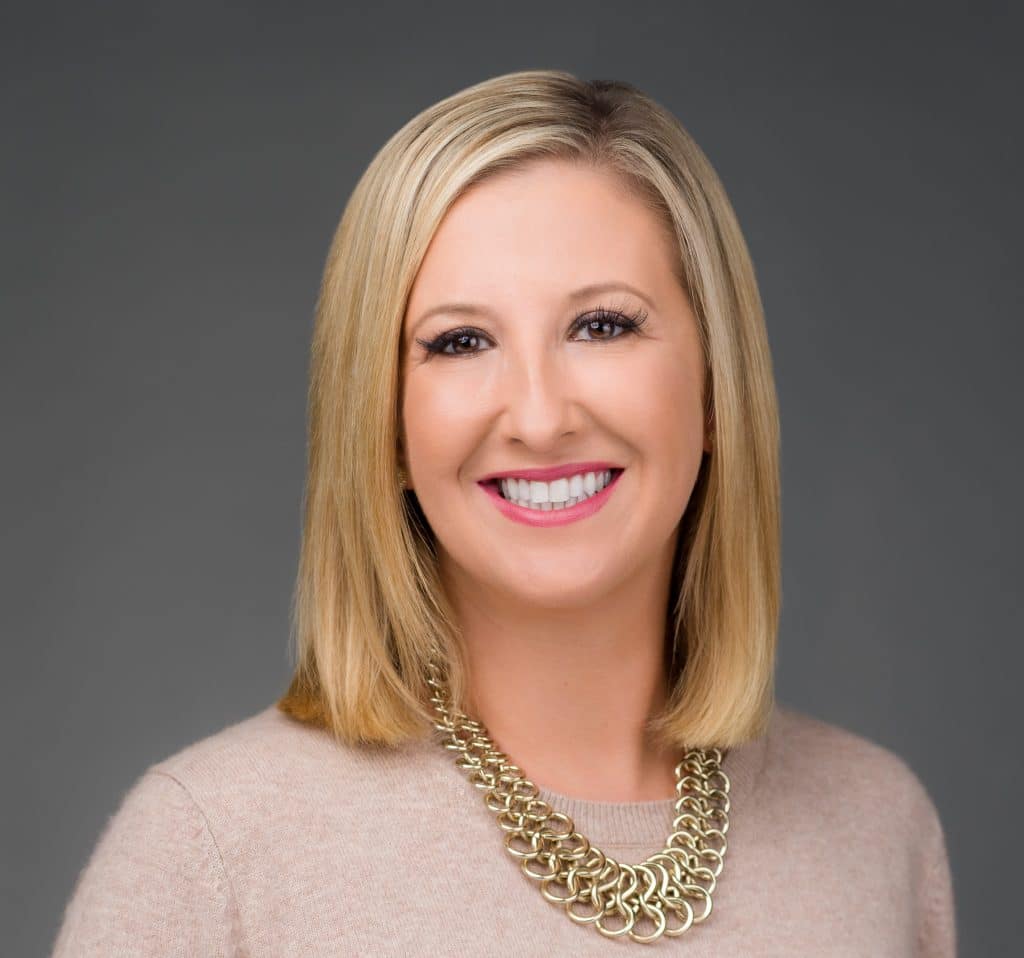 About CLL Society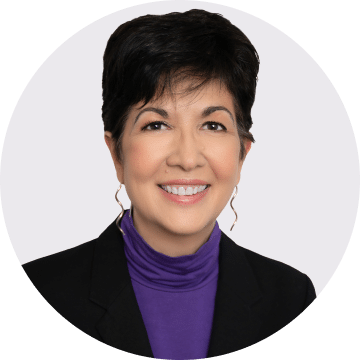 About Associations Thrive
Associations Thrive podcast is hosted by Joanna Pineda, CEO & Chief Troublemaker at Matrix Group International. Joanna's personal mission and the mission of Matrix Group is to help associations and nonprofits increase membership, generate revenue and thrive in the digital space. 
We believe that every association has a unique mission and unique story that demonstrates how they're serving their members, impacting their industry, and ultimately changing the world. Every guest is an association Chief Executive, Executive Director or President. We're here to help amplify their stories so all associations can learn and thrive, together.
If you and your organization have a great story,  apply to be on Associations Thrive!