How do you celebrate Hispanic heritage all year long? How do you respond when a baby is separated from her mother at the border? What do you do when you realize agricultural workers are being asked to work without personal protective equipment?
In this episode of Associations Thrive, host Joanna Pineda interviews Antonio Tijerino, President & CEO at Hispanic Heritage Foundation. Antonio introduces the Foundation, talks about his journey to becoming CEO, then discusses how the Foundation is growing and thriving. He discusses:
The origins of the Foundation and Hispanic Heritage Month

His personal philosophy of big ears, big heart, and big guts

Why it's important to stay flexible, resourceful and optimistic when meeting the needs of your constituents

The Hispanic Heritage Awards at the Kennedy Center each year

How the Foundation responded to the call to provide agricultural workers with masks during the pandemic

How the Foundation worked with Microsoft to create the first Latino-themed Minecraft game, Latin Explorers

The Foundation's work at the border and why he's impatient with sexism, racism, Islamophobia, and anti-semitism

How the Foundation is trying to close the digital divide that exists within in the Latino communities

The Foundation's Charlas

His Fritanga podcast

How the Foundation has reached 30 million students in 30 different languages, and taught 100,000 kids how to code
About Antonio Tijerino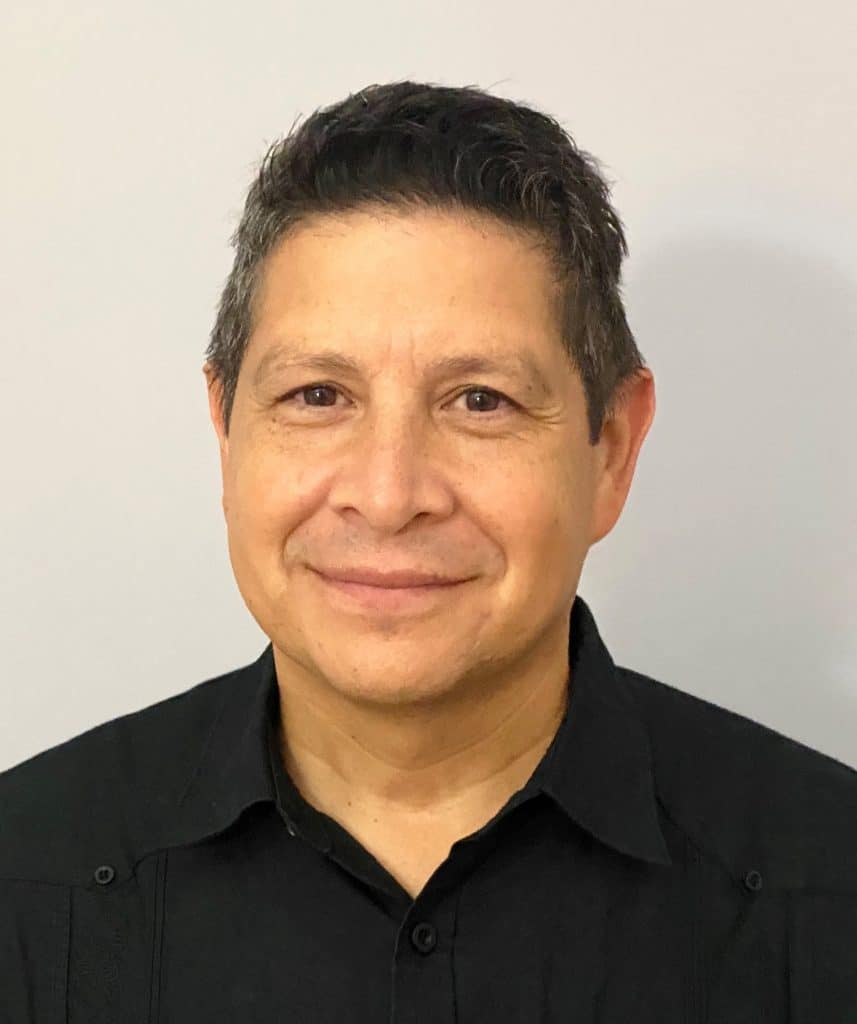 Antonio Tijerino has over 30 years of experience in executive leadership, and has been President of the Hispanic Heritage Foundation (HHF) for over 20 years. Tijerino earned a BS degree from the University of Maryland's school of journalism, and was honored with a Doctorate of Humane Letters from The Chicago School. He has served on various boards and committees including Harvard's Latino Leadership Initiative at Harvard's Kennedy School, University of Maryland's Smith School of Business, University System of Maryland Foundation, Hispanic Technology and Telecommunications Partnership (HHTP), National Girls Collaborative, Games for Change, CSforAll, KID Museum, and Nielsen's Latino Advisory Counsel, among others. 
Tijerino is an immigrant from Nicaragua, he is proud of his heritage. He is also previously an executive at Fannie Mae Foundation, Nike, Burson Marsteller, and Cohn & Wolfe. He is an Influencer on LinkedIn and his blogs and media presence have made him a national voice on various issues including diversity, immigration, creativity and youth empowerment.
About Hispanic Heritage Foundation
HHF is a 501(c)3 focused on assisting "a Latino to help hundreds more" through a unique cycle of leadership built on a high-profile, year-round continuum of sustainable programs, including the Hispanic Heritage Youth Awards, Latinos On Fast Track (LOFT), Hispanic Heritage Awards and Public Awareness Campaign.
HHF's workforce development program is divided into 10 "Tracks," or industries, which are priorities for America, including Innovation & Technology, Science & Healthcare, Engineering, Finance, Entrepreneurship, Education, Public Service, Law, Media & Entertainment, and Latinas.  Tens of thousands of students and young professionals are connected to each other and to mentors and resources; over 50 trainings, workshops, and informal Charlas are hosted across the country; creative initiatives are executed; and hundreds of minorities are placed into internships, mentorships, fellowships and full-time positions with Fortune 500 companies and government agencies.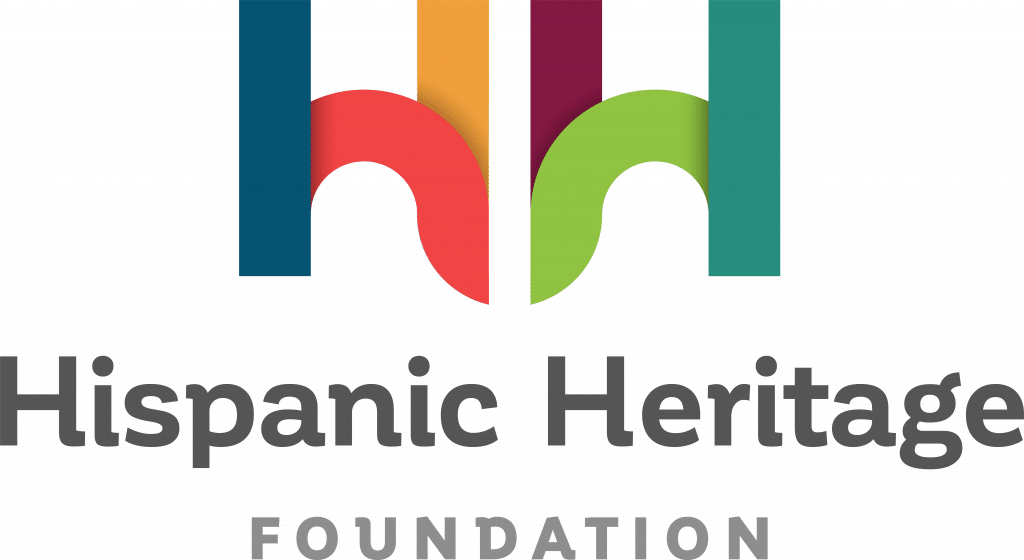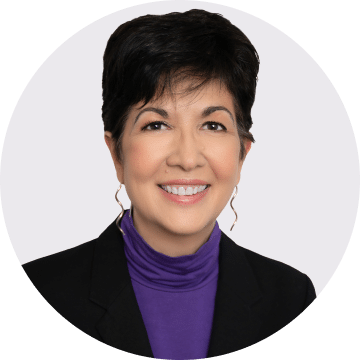 About Associations Thrive
Associations Thrive podcast is hosted by Joanna Pineda, CEO & Chief Troublemaker at Matrix Group International. Joanna's personal mission and the mission of Matrix Group is to help associations and nonprofits increase membership, generate revenue and thrive in the digital space. 
We believe that every association has a unique mission and unique story that demonstrates how they're serving their members, impacting their industry, and ultimately changing the world. Every guest is an association Chief Executive, Executive Director or President. We're here to help amplify their stories so all associations can learn and thrive, together.
If you and your organization have a great story,  apply to be on Associations Thrive!