How do you expand your membership across the country and around the world? What's really working to recruit women into industry, and help them move up in their careers?
In this episode of Associations Thrive, host Joanna Pineda interviews Allison Grealis, President and Founder of the Women in Manufacturing Association (WIM). Allison introduces WIM, shares why and how she founded WIM, and the initiatives behind WIM's astounding growth. Allison discusses: 
How women now represent 30% of the manufacturing workforce, up from 24% over a decade ago.

How WIM's goals are to have the manufacturing workforce be 50% women, AND have more women in leadership roles.

How the pandemic and virtualization of WIM's programming allowed the association to go global. 

How WIM is expanding internationally by working with companies around the world to organize and host events.

How WIM helps companies recruit through virtual career fairs.

How WIM spent two years developing training that helps women move into leadership roles.

How companies find WIM through attendance and speaking at industry events, podcast interviews, LinkedIn groups, and social media postings.

WIM's partnership with Jobs for the Future to help recruit more women into registered apprenticeship programs.

WIM's podcast, Hear Her Story!
References:
About Allison Grealis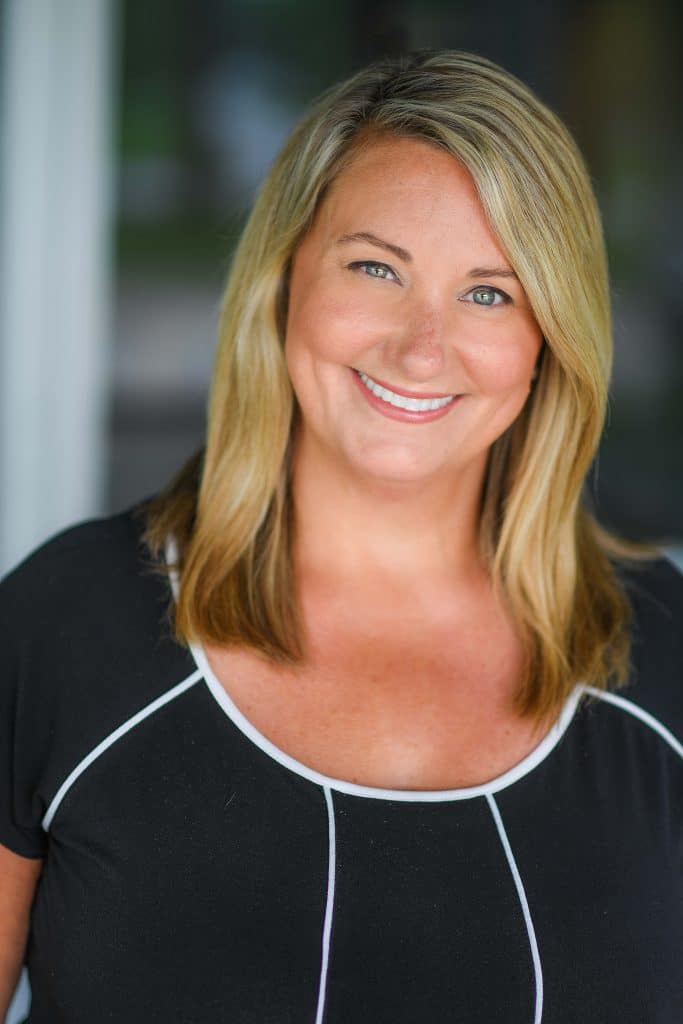 Allison Grealis is founder and president of the Women in Manufacturing® Association (WiM), a national trade association focused on supporting, promoting and inspiring women in the manufacturing sector. She also is president of the WiM Education Foundation, the 501(c)(3) arm of WiM, which provides effective and affordable educational opportunities for women in manufacturing. From 2001 until March 2020, Grealis also served as vice president of association services for the Precision Metalforming Association (PMA), a full-service trade association representing the metalforming industry.
Grealis is a frequent speaker at industry events, including the Financial Times' Future of Manufacturing Summit, the Association for Manufacturing Excellence conference, the North American Manufacturing Excellence Summit, the Generis American Manufacturing Summit, and more. She also regularly is featured on industry podcasts and in the media. Grealis is also the host of Hear Her Story, a monthly podcast which celebrates the stories of women in manufacturing careers.
Grealis currently serves as a member of the Saint Joseph Academy Engineering and Design Honors Program Advisory Board, as an executive committee member for the Cleveland chapter of the Private Directors Association, and as a member of the national Skilled Trades Coalition. She previously served as a board member for the Greater Cleveland Society of Association Executives, The Flora Stone Mather Center for Women and Our Lady of the Elms High School.Grealis earned her Bachelor of Arts in English with a certificate in Women's Studies from Ohio University and a Masters in Public Administration from the University of Akron.
About Women in Manufacturing Association
Over the course of the last decade, WiM has grown to be the only national and global trade association dedicated to providing year-round support to women who have chosen a career in the manufacturing industry. At present, more than 20,000 individual members representing more than 3,000 manufacturing companies have joined our growing ranks of industry professionals from 48 U.S. states and from 47 countries. WiM encompasses manufacturers of all types and welcomes individuals from every job function – from production to the C-Suite. Membership is available to women and men working within or with the manufacturing sector.
Established in 2010, WiM holds a thirteen year reputation of support towards women in manufacturing in the Americas, Europe, Asia, Africa, and Oceanic countries.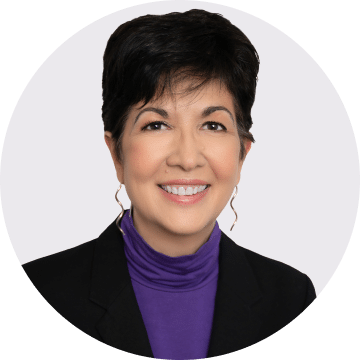 About Associations Thrive
Associations Thrive podcast is hosted by Joanna Pineda, CEO & Chief Troublemaker at Matrix Group International. Joanna's personal mission and the mission of Matrix Group is to help associations and nonprofits increase membership, generate revenue and thrive in the digital space. 
We believe that every association has a unique mission and unique story that demonstrates how they're serving their members, impacting their industry, and ultimately changing the world. Every guest is an association Chief Executive, Executive Director or President. We're here to help amplify their stories so all associations can learn and thrive, together.
If you and your organization have a great story,  apply to be on Associations Thrive!