How do you differentiate your organization in a crowded fundraising landscape where so many organizations are asking individuals and companies for support? How do you craft stories that are compelling and encourage action?
In this episode of Associations Thrive. host Joanna Pineda interviews Aaron Alejandro, Executive Director of the Texas FFA (Future Farmers of America) Foundation. Aaron introduces the Foundation, shares his journey to becoming Executive Director of the Foundation, and shares how the Foundation's fundraising and programs are thriving through:
A powerful vision for FFA.

Compelling stories that help donors understand the FFA mission and programs.

Successful partnerships between the actors in the Texas Ag-Ed (agricultural education) ecosystem.
References:
About Aaron Alejandro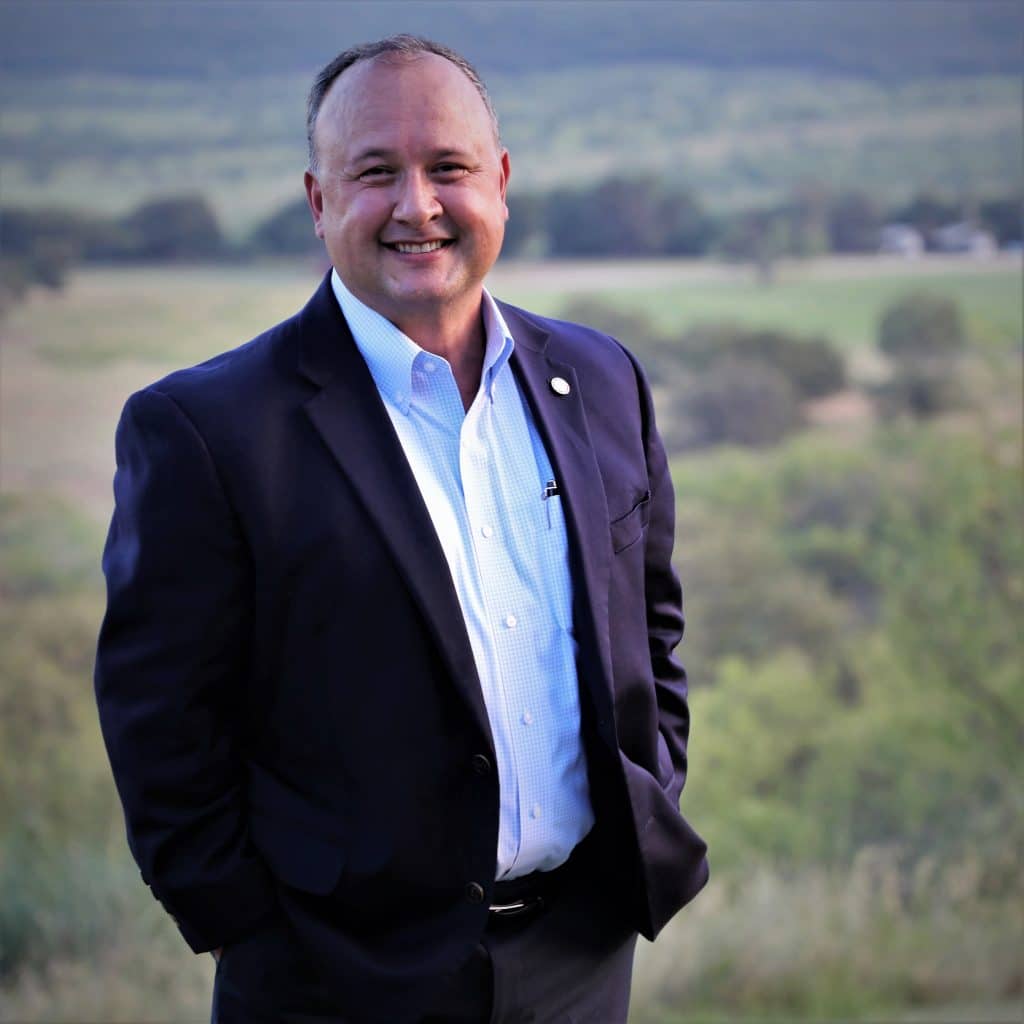 Aaron Alejandro is Executive Director of the Texas FFA Foundation located in Austin, Texas. He has more than 30 years of experience in management, personal and professional training. 
In his position with the Texas FFA Foundation, Aaron has established relationships with sponsors and individuals resulting in significant stakeholder engagement with the Texas FFA. With more than 200,000 students enrolled in agricultural science education courses and Texas FFA membership in excess of 130,000+ members.
About Texas FFA Foundation
In 1987 the Texas FFA Association, ATAT, Texas FFA Alumni and Texas FFA Young Farmers undertook a coordinated effort to advance agriculture education and the Texas FFA program and The Texas FFA Foundation was formed.
Since then, they have grown quite a bit and recognized that, by bringing the Texas FFA experience to a whole new generation, it had a unique opportunity. By working with affiliate organizations, they would define the public's understanding of personal and economic value of agricultural science education and the Texas FFA.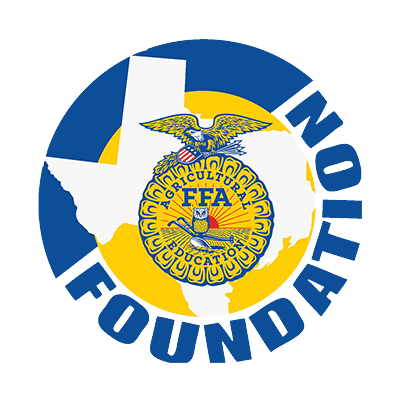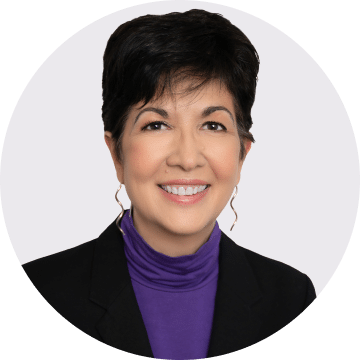 About Associations Thrive
Associations Thrive podcast is hosted by Joanna Pineda, CEO & Chief Troublemaker at Matrix Group International. Joanna's personal mission and the mission of Matrix Group is to help associations and nonprofits increase membership, generate revenue and thrive in the digital space. 
We believe that every association has a unique mission and unique story that demonstrates how they're serving their members, impacting their industry, and ultimately changing the world. Every guest is an association Chief Executive, Executive Director or President. We're here to help amplify their stories so all associations can learn and thrive, together.
If you and your organization have a great story,  apply to be on Associations Thrive!