Why do so many nonprofit executives leave the sector within five years? Hint: fundraising and boards. 
In this episode of Associations Thrive, host Joanna Pineda interviews Darian Rodriguez Heyman, Founder at Helping People Help, Author, and former Executive Director of the Craigslist Foundation and the NUMI Foundation. Darian discusses:
Why so many nonprofit executives leave the sector and how executive coaching is the most cost-effective way to address executive burnout.

How Darian used six-month sabbaticals after each significant career pivot to reflect on his life and career, open his heart and mind to the universe, and decide on his next.

How organizations can manage the transition from a working board to a fundraising board.

The best way to cultivate potential donors to ensure fundraising success. The key is getting donors to invite your organization to apply.

How to make Board meetings more effective and move the organization's mission forward.

Darian's best-selling books on nonprofit management and fundraising.
Listeners of Associations Thrive can contact Darian on his website and request a free 15-minute coaching call on fundraising or governance. Be sure to mention this podcast!
References:
About Darian Rodriguez Heyman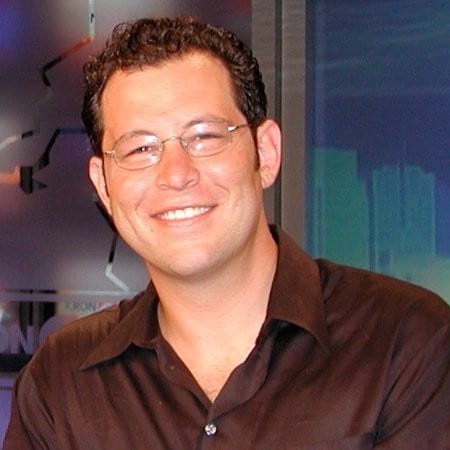 About Helping People Help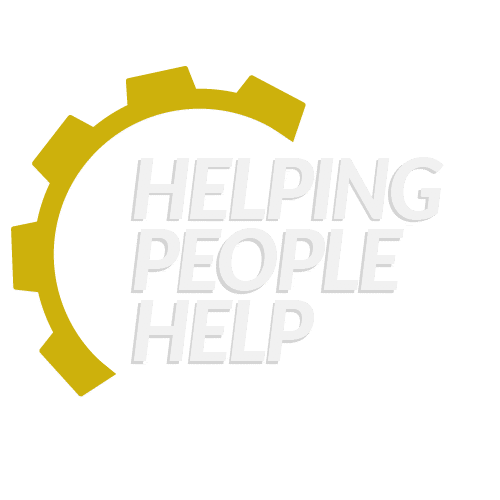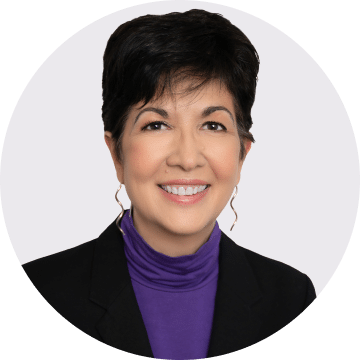 About Associations Thrive
Associations Thrive podcast is hosted by Joanna Pineda, CEO & Chief Troublemaker at Matrix Group International. Joanna's personal mission and the mission of Matrix Group is to help associations and nonprofits increase membership, generate revenue and thrive in the digital space. 
We believe that every association has a unique mission and unique story that demonstrates how they're serving their members, impacting their industry, and ultimately changing the world. Every guest is an association Chief Executive, Executive Director or President. We're here to help amplify their stories so all associations can learn and thrive, together.
If you and your organization have a great story,  apply to be on Associations Thrive!