Did you know that Emergency Medical Services (EMS) are mostly volunteer and considered non-essential services and entities in the majority of the United States? 🤯 Even in the 12 states where they ARE deemed essential, they're not necessarily funded. 
In this episode of Associations Thrive host Joanna Pineda interviews Alan DeYoung, Executive Director & CEO of the Wisconsin EMS Association. Alan introduces WEMSA, shares his journey to becoming Executive Director, and then shares what WEMSA has been doing to diversify revenue and better support their members, who are mostly volunteers! 
Alan discusses:
Who the Wisconsin EMS Association serves and the innovative ways they are adding value for their members.

What EMS provides as a public safety entity, and how fragmented the industry is.

WEMSA's campaign to meet with members and potential members face-to-face, and provide as many free supplies and resources as possible.

How WEMSA's outside-of-the-box thinking has allowed them to diversify revenue streams that enable them to keep member dues low and provide more resources to their members and community at large.

Why WEMSA decided to become the only nationally-accredited state-based training center.
References:
About Alan DeYoung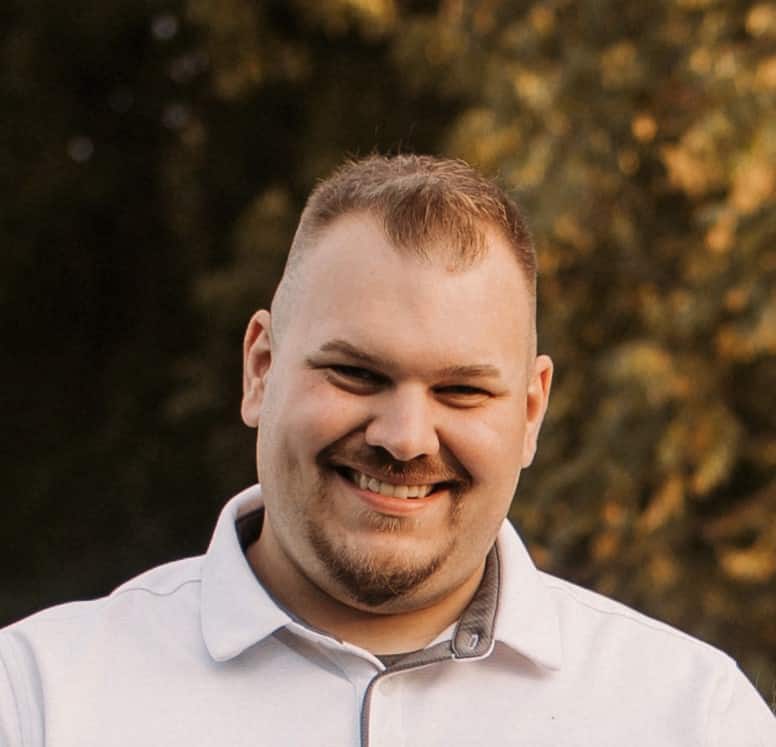 Alan joined WEMSA in 2018 as the Sales & Marketing Director, being promoted in 2020 to Executive Director. He holds a Masters in Marketing and Bachelors in Information Technology. His experience has been in medical supply sales, business operations, and non-profit management.
Alan is also certified in Association Creative Marketing, has hosted webinars on marketing and social media, and continues pursuing education.
About Wisconsin EMS Association
The Wisconsin EMS Association (WEMSA) represents and supports the views and interests of their members in Wisconsin communities by promoting education, sharing information, and facilitating legislative action.
Throughout its history the organization has worked on a large variety of projects, including creation of the Funding Assistance Program (FAP), First Responder certification, Flexible ALS Staffing Public Access Defibrillation, the Length of Service Awards Program (LOSA), over $50+ million in direct funding for EMS and dozens of other projects and interests.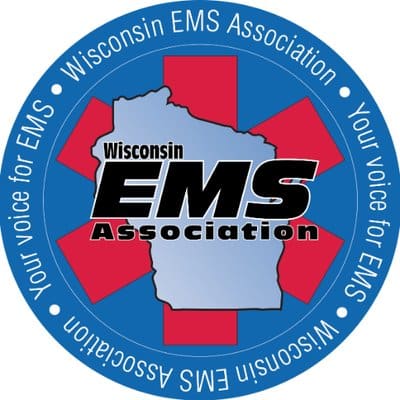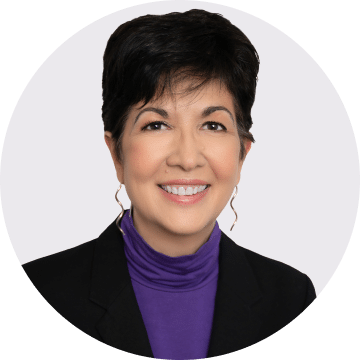 About Associations Thrive
Associations Thrive podcast is hosted by Joanna Pineda, CEO & Chief Troublemaker at Matrix Group International. Joanna's personal mission and the mission of Matrix Group is to help associations and nonprofits increase membership, generate revenue and thrive in the digital space. 
We believe that every association has a unique mission and unique story that demonstrates how they're serving their members, impacting their industry, and ultimately changing the world. Every guest is an association Chief Executive, Executive Director or President. We're here to help amplify their stories so all associations can learn and thrive, together.
If you and your organization have a great story,  apply to be on Associations Thrive!