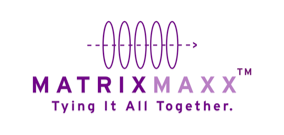 MatrixMaxx 23.2 Overview Session
Join us on Thursday, November 2nd at 11am Eastern for the MatrixMaxx 23.2 Overview Session.

During the session the MatrixMaxx team will walk you through all of the new features and functionality in the latest release, including exciting updates to MatrixMaxx's payment processing functionality, and answer any questions you may have.
Increase membership, increase revenue, become more high-performing, and stay relevant. MatrixMaxx, a full-featured CRM hand-crafted for associations and nonprofits, is on a mission to help organizations better manage data and understand membership trends to achieve all of their goals. LEARN MORE.