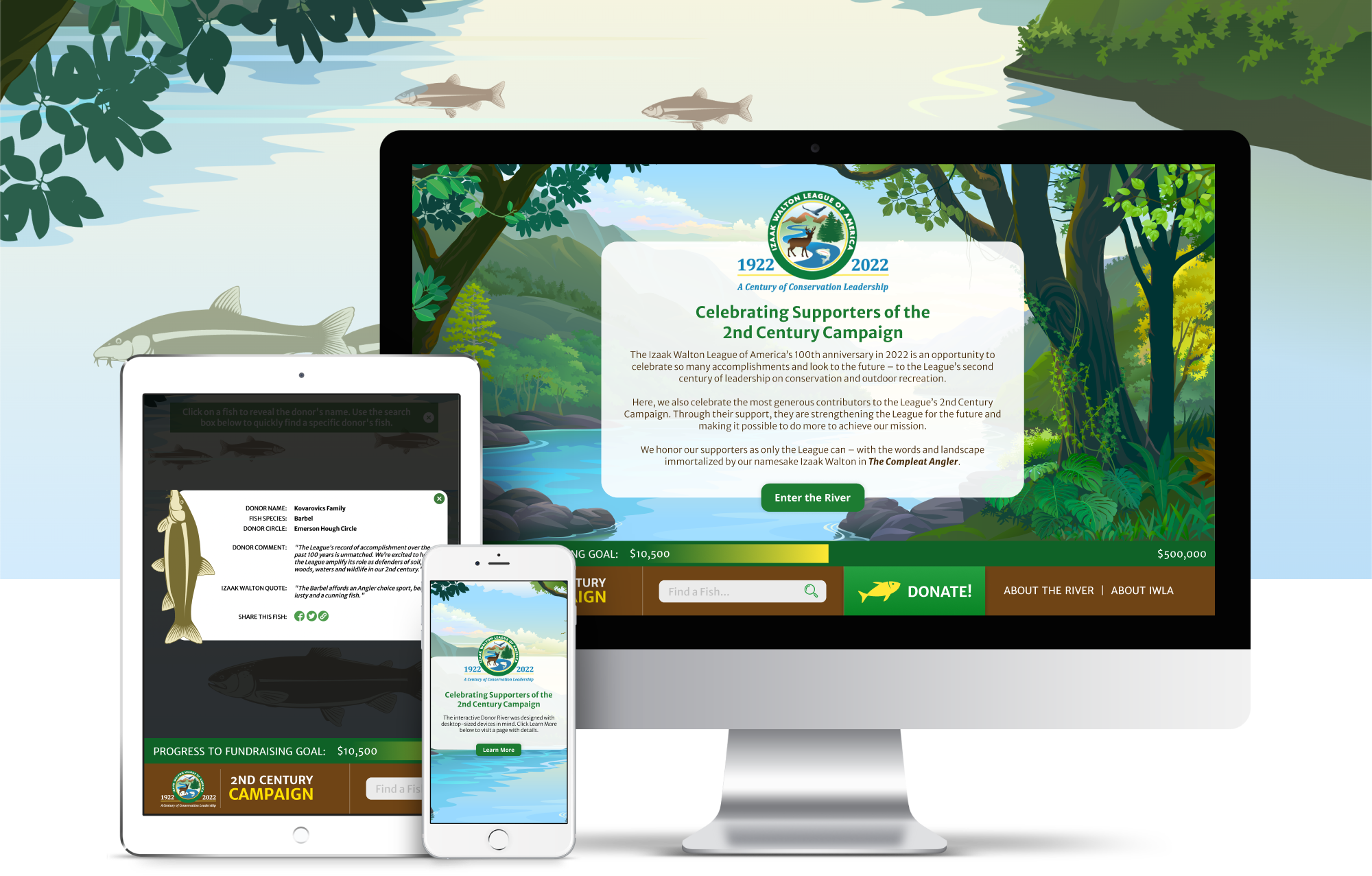 IWLA Interactive Donor Appreciation
More Fish In the River: Izaak Walton League of America's Interactive Donor Appreciation Page
Over the last 100 years, the Izaak Walton League of America (the League) has been a great advocate, defender, and protector of our nation's soil, air, woods, waters and wildlife. Yet, as the League crosses this momentous milestone of 100 years, they acknowledge that there is so much more to be done – these past 100 years were only the beginning of their work.
To continue to restore and conserve America's natural resources and respond to the environmental challenges that face us today, the League launched an ambitious 2nd Century Campaign focused on raising support, awareness, and funds to continue their critical work.
To recognize and honor their 2nd Century Campaign donors, the League turned to Matrix Group to help them create a dynamic, engaging, and interactive donor appreciation page that celebrates their legacy while focusing on the future.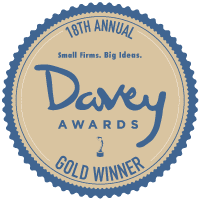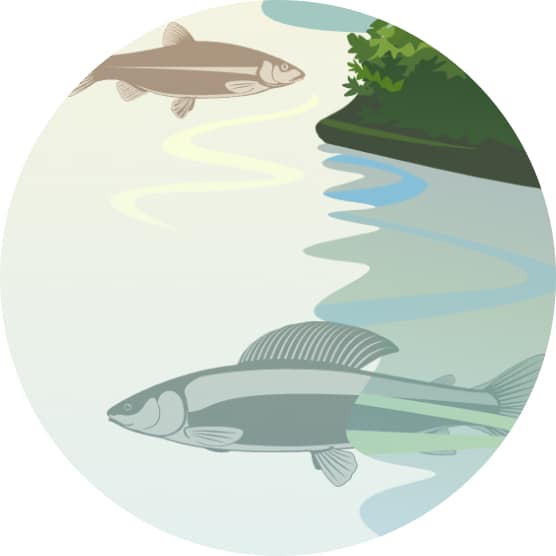 The Challenge
The League relies on membership and donations to support its operations, and set a goal of raising $500,000 as part of their 2nd Century Campaign.
As one of America's oldest and most successful conservation organizations, the League has a passionate and generous community of people who not only donate their time, but also make significant financial contributions to the League's cirital work.
The League sought to create a space where they could thank and honor their numerous large donors in a way that paid homage to their namesake, Izaak Walton, and their deep roots in outdoor traditions.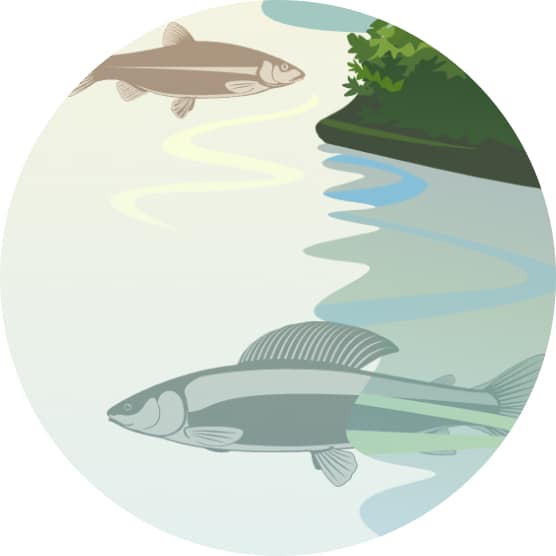 The Solution
Matrix Group and the League held several brainstorming sessions about how to create a donor wall. Every other organization displays names of donors on a page by giving level, or displays names on bricks. How could the League combine donor recognition with their work?
The League came up with the idea of fish swimming in a river as a tribute to Izaak Walton, the League's namesake and author of The Compleat Angler, one of the most important environmental books in history, and Matrix Group helped fill in the details. We ultimately designed and created a river full of fish, where each fish represents a donor, and the type of fish represents a donor level. Here's how it works:
When individuals make donations, their giving level determines the type of fish that will represent their donation.

When visitors Enter the River to explore the 2nd Century Campaign, they see fish of different sizes swimming in the river.

Each fish represents a donation. Clicking on a fish lets you see details about a donation. Anonymous donors are still represented with memorable quotes.

There is a progress bar that shows the total amount raised to date.

A donor search allows visitors to search for donors.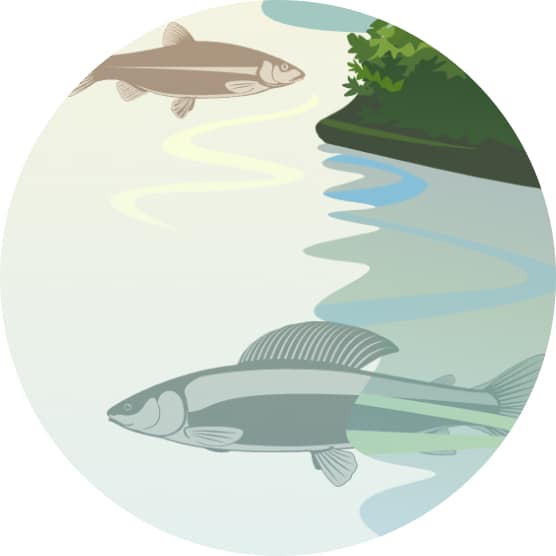 The Result
As of April 4, 2022, the campaign has raised nearly $100,000, or a fifth of the total goal of $500,000!
"We wanted to create something really different and really fun. The League's donors are ensuring that the organization can continue its important work of safeguarding our nation's soil, air, woods, waters and wildlife so that they can be enjoyed for generations to come. We want the donor wall to connect with the League's mission visually and to encourage exploration."
— Alex Pineda, Creative Director, Matrix Group